The NAGB Mixed Media Museum Store is proud to feature NE8 participating artist Sonia Farmer's limited edition chapbook, 'This Is Not A Fairytale', as our featured product for the month of February. Get your copy today!!!
This limited edition chapbook, the latest release by Poinciana Paper Press, features a poem by Sonia Farmer about the Gaulin, a female shapeshifter in Bahamian folklore. Reimagining the cautionary tale from the perspective of the creature herself, Farmer uses the Gaulin to explore the violent and disfiguring realities of love and desire.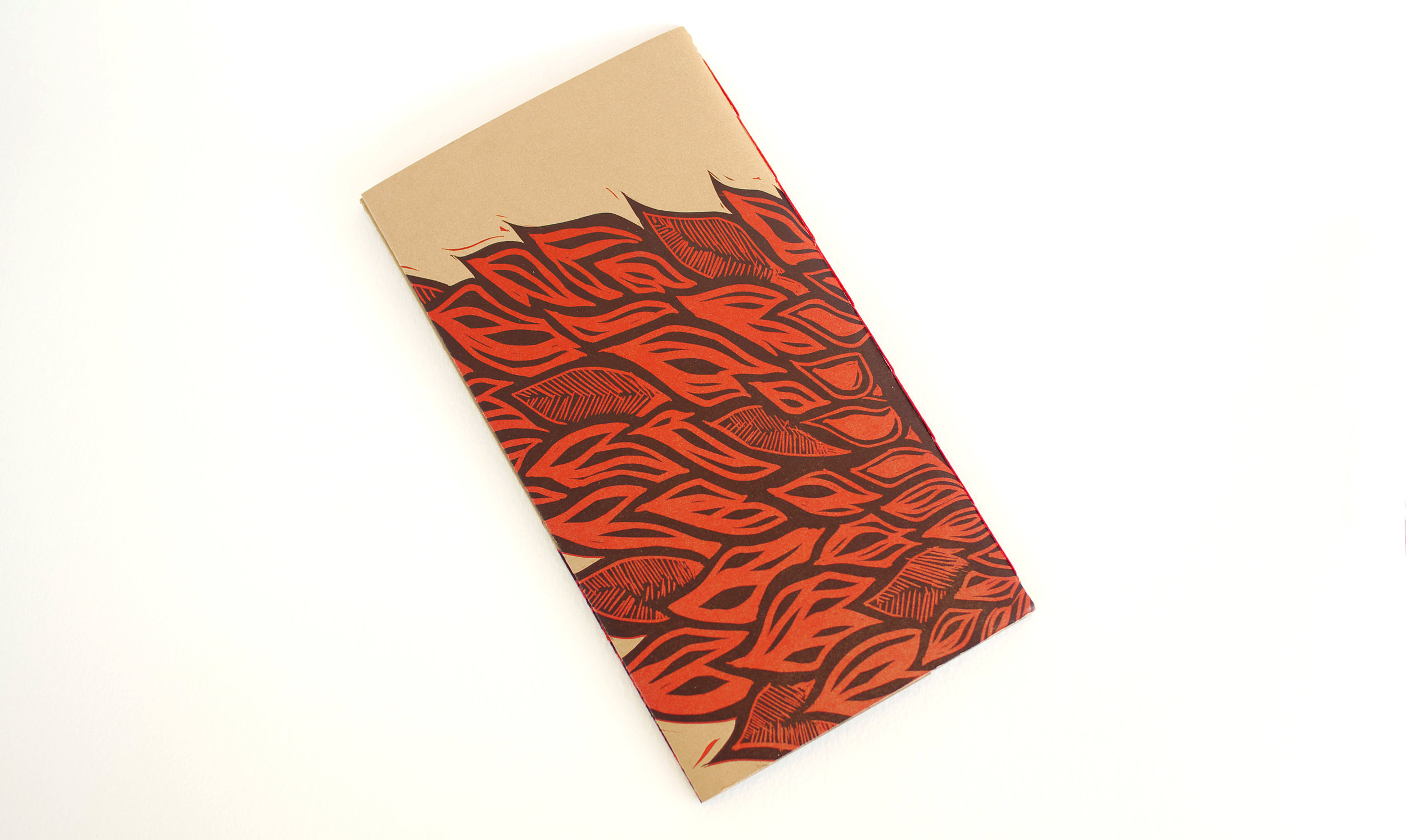 The poem was handset in Centaur and Arrighi lead type and letterpress printed by Sonia Farmer at the University of Iowa Center for the Book. The cover features a reductive linoleum design carved and printed by the writer on Stonehenge. Farmer has hand-bound and numbered each chapbook into an edition of 50 copies and each copy is $70.