Doongalik Studios recently welcomed the opening of its newest exhibition – "Potcakin'", by painter Trevor Tucker.
Nassau-born Tucker works as an artist and teacher. In 2012, he expanded his horizons into the commercial sale of his art with the creation of his business, Trevor Tucker Original Bahamian Art. Tucker attributes his style to the influence of fellow artists and artforms, which include stained glass.
Potcakin' is a combination of these styles that have helped him to grow as an artist. Living in a country rich in natural beauty exposes Tucker to a constant source of inspiration. His preferential focus, therefore, is mainly on nature and animal-based themes. These images are usually captured with strong compositions, expressive brush strokes and a bright color palette. Potcakin' is an uplifting exhibition highlighting the natural Bahamian environment in many forms.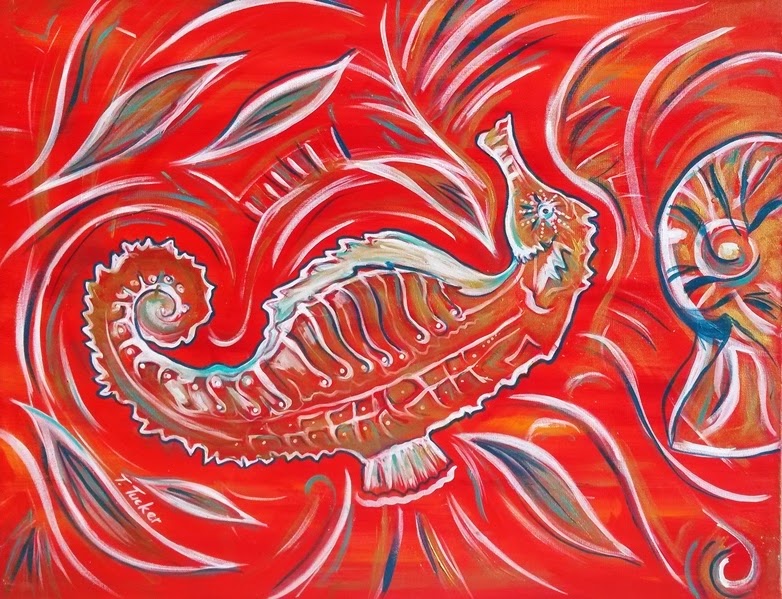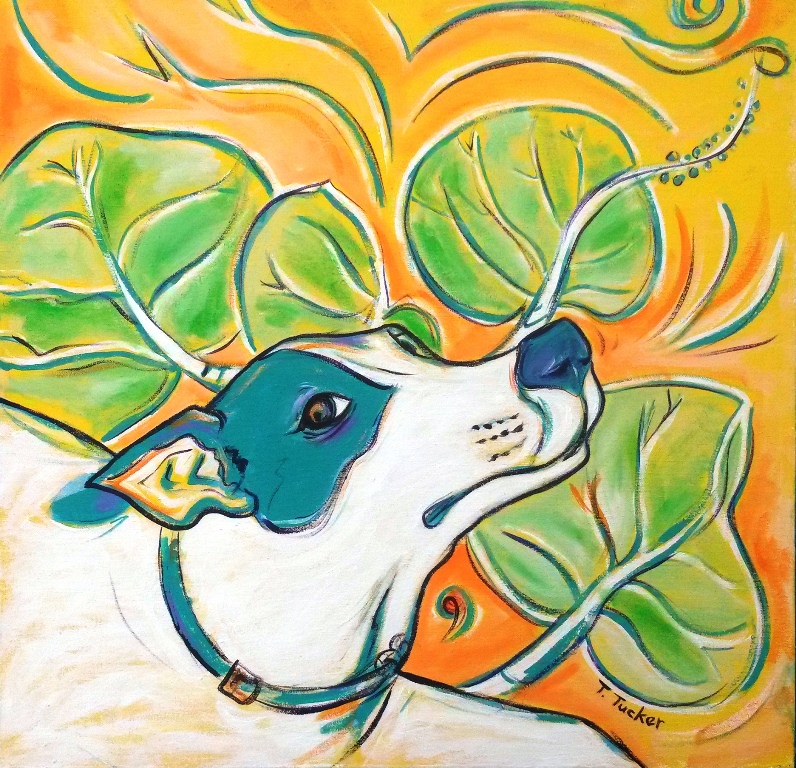 The exhibition will be on display at Doongalik Studios on Village Road until Saturday June 6. Gallery hours are Monday to Wednesday from 10 a.m. to 4 p.m. and Saturdays from 9 a.m. to 1 p.m. For more information, contact the gallery at [email protected] or telephone the artist at 424-1878.