Seven years after losing his father, DC Pratt has plans in store to remind the local community what it's gained from Chan Pratt's artistry.
Determined to preserve his father's legacy, Pratt has developed the Chan Pratt Foundation in hopes that his late father's contribution to the Bahamian art movement will serve as inspiration for future and up-and-coming generations.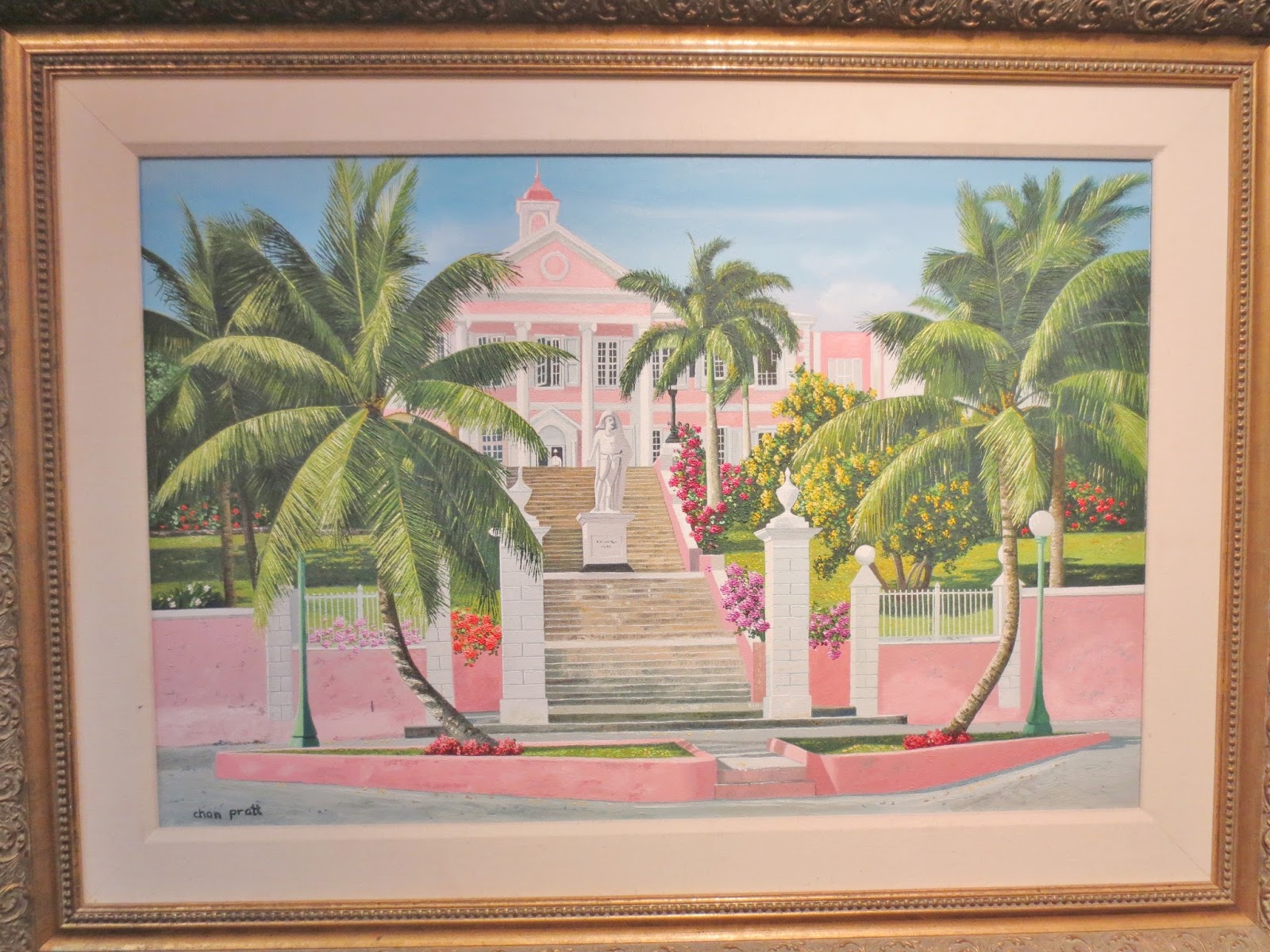 Part of his motivation for doing so comes from Pratt's own experiences. He was pursuing a college education abroad when his father passed away and he encountered financial difficulties.
"With him being the bread winner and then passing away, after a while, it wasn't financially possible for me to continue studying. I went back to school, and for my first year and a half my mother was financing it, but that couldn't continue to happen, so I had to come back home," recalled Pratt.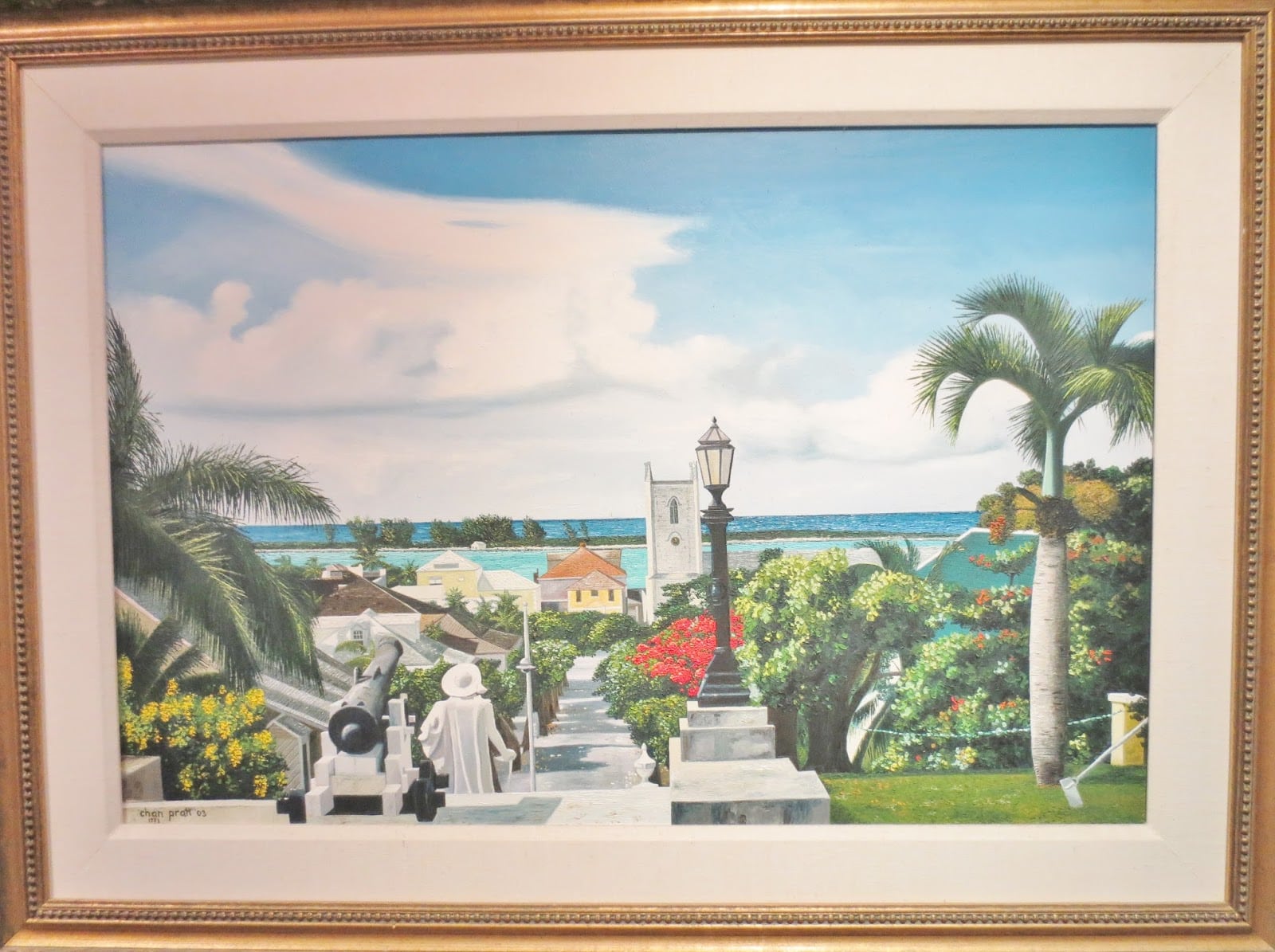 Now a professional Muay Thai fighter, he has found his niche and – like his father – has made a name for himself locally and internationally.
Understanding first-hand the importance of financial support for university students, Pratt hopes the Chan Pratt Foundation will alleviate some of the burdens students face during their studies. In addition to scholarships, local mentorship and education programs will be core components of the foundation. He hopes, too, to be able to afford developing Bahamian artists the opportunity to visit international creative arenas, museums and galleries. Within its first few years, the philanthropist anticipates stretching the foundation's benefits to the U.S. to facilitate its anticipated exchange program.
"I want to foster an environment for these young artists to be able to flourish and to be able to inspire one another and to be able to see where they can go, even if they don't have a college education or the means for a college education," he explained.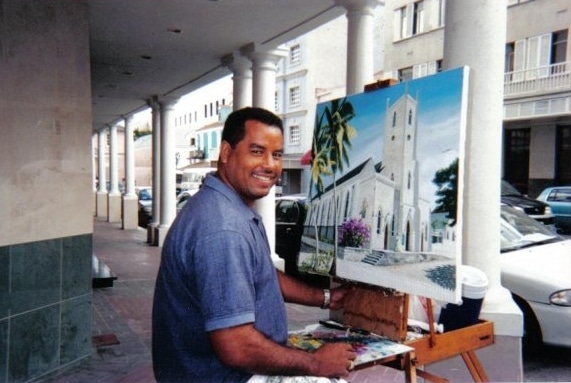 He established the Chan Pratt Foundation in 2013 and has since been working on gaining support and developing his plans for the organization. Now looking forward to the foundation's official launch, Pratt is welcoming the public's participation at the foundation's first fundraiser.
The event will be hosted at Sapodilla Estates, from 7 – 10 p.m. on Saturday, October 17. The evening's main highlight will be a mixed-media exhibition featuring the works of multi-disciplinary artists responding to Chan Pratt's inspiring legacy; on display and up for sale will be pieces by both emerging artists and legendary names. Twenty-five percent of the proceeds from the sales will be donated to the Chan Pratt Foundation to help kickstart its mission.
Noted muralist Allan Wallace and "Celebrity Artist" Jamaal Rolle will also entertain by producing a live piece to be auctioned at the end of the night.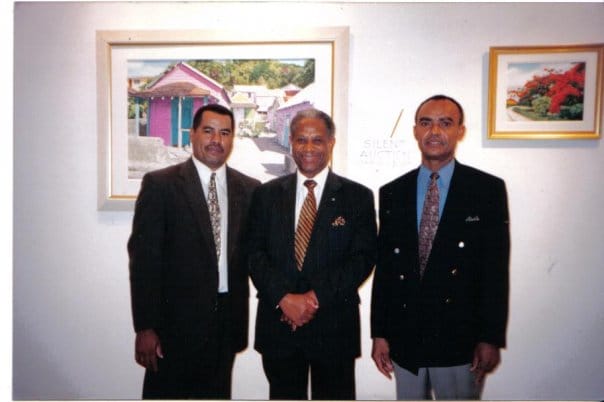 "I want this to provide a platform for up-and-coming artists where they can shine alongside the people who have already made names for themselves," explained Pratt.
Tickets to support the event are now on sale for $100 apiece, and can be purchased from the NAGB's Mixed Media Gift Shop until October 4.Tickets are also available at Damianos Sotheby's on Shirley Street and at Lyford Cay through October 16. For more information on supporting the Chan Pratt Foundation, contact the foundation at [email protected] or call (242) 544-4779.