Alistair D. Stevenson (Bahamas) has just completed his Bachelor's Degree in Ceramic Art and Design from the Jingdezhen Ceramic Institute (JCI) in the world renowned porcelain capital of Jingdezhen City, China. Upon graduating, Stevenson was awarded a Silver Place Award for the 2018 JCI Outstanding Works Exhibition along with the First Place Award from the JCI International Students exhibition, again for outstanding work.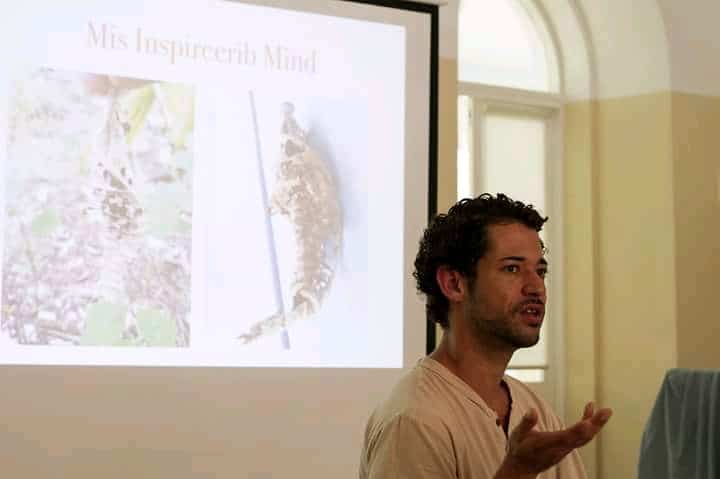 Alistair Stevenson
Stevenson stated that although it has been a challenging and successful journey thus far,  he is extremely proud to have the honour of being the first Bahamian to have achieved a  Degree in Ceramic Art and Design from JCI.
Despite five years of intense studies in China, Stevenson has also managed to maintain his own artistic practice by participating in solo and group exhibitions both in The Bahamas and China. He was invited to be the first Artist-in-Residence for the ExNihilo Artist Residency in New Providence for 2015, and he participated in two other international Ceramic Art residencies: one at Guldagergaard International Ceramics Research Center (Denmark, 2017) and the Kohila Wood firing Symposium (Estonia, 2018). In addition, he contributed to spreading cultural awareness about The Bahamas by representing Creative Nassau twice at the annual Jingdezhen International Ceramics Fair  in 2015 and 2017, and once as a representative during the UNESCO Creative Cities Sub-Network Meeting held in Icheon, South Korea (2018).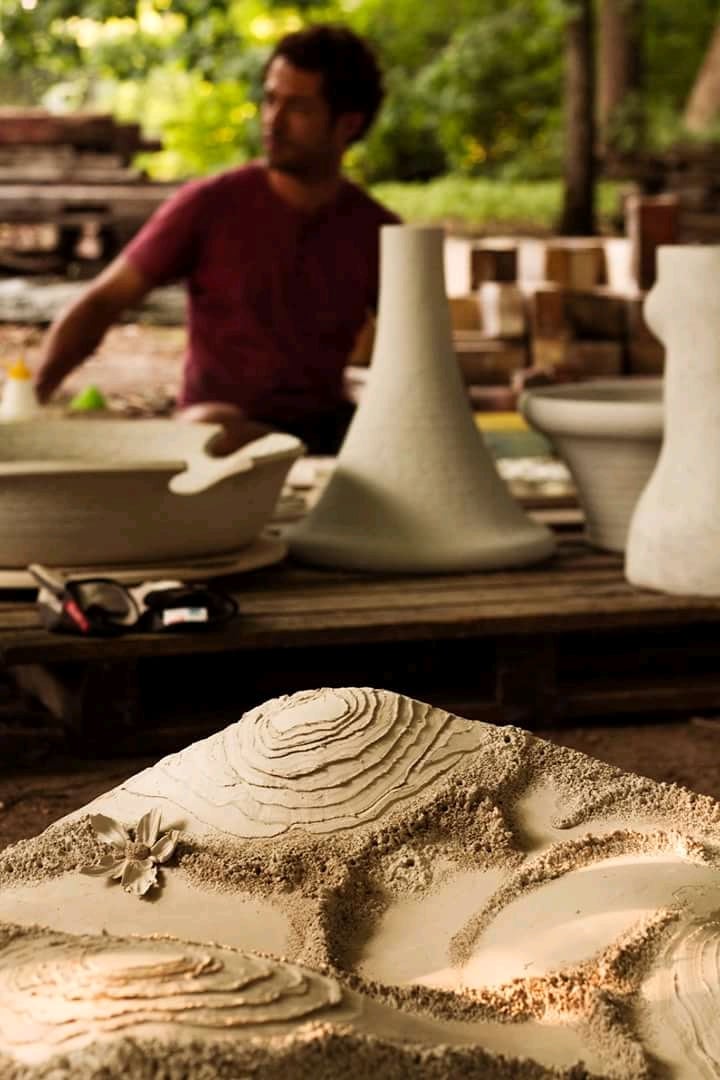 Stevenson's approach to creating art stems from his life growing up in Long Island, Bahamas where he spent much time observing and appreciating nature. His work easily reminds viewers of ocean life by inducing the idea of its primitive, yet elegant beauty as well as  its relevance to modern day society.
Stevenson's goal is to continue his education this autumn at the China Central Academy of Fine Art in Beijing where he will pursue a Master's Degree in Sculpture focusing on Sculpture Materials and Concepts.