All of My Emotions
The work for this series will address emotional fragility. The use of ceramics as the primary medium for the objects emphasizes the delicacy of human emotion, supporting the idea of sensitivity and tenderness.
Fragility for me is one aspect of our everyday life that drives our physical and emotional responses based on any given situation. It is actually a very sensitive way of being in that regardless of how secure we believe life is, we are always emotionally subject to the effects of our surrounding and distant environments. The slightest of words, smallest of issues and seemingly irrelevant occurrences can affect our emotional state and completely disrupt our way of thinking. That is not to say that there are not those individuals who are rarely disturbed by such experiences however I do believe that most of us are indeed very temperamental creatures, spiritually and emotionally speaking.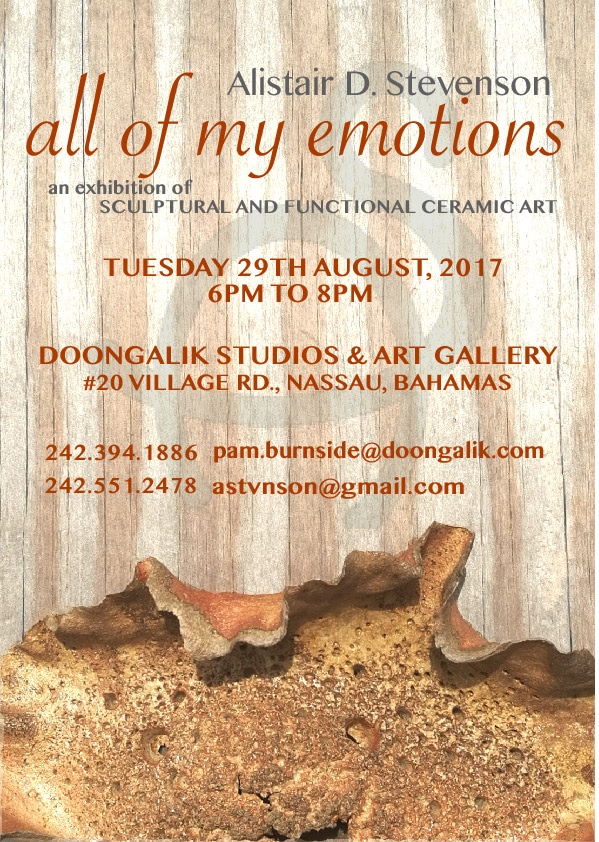 The creation of art typically will always address fragility in both direct and indirect forms. Take for example Grayson Perry's skillfully coiled and decorated ceramic surfaces which express challenges of contemporary British society; the wrath and phobia shown in the extremely delicate ceramic insects carefully carved by Mary O'Malley; or even the stimulation fabricated as a result of Ai Weiwei's Dropping of a Han Dynasty Urn. By the use of these artists' mental, spiritual and physical abilities they are extremely capable of arousing the sensitivities of any audience. Fragility here is simply the fragility of human emotion itself and how easily it can be disturbed via the use of tactile objects, concepts and so on.
The inspiration for the designs of the work for All of My Emotions comes from a combination of the structures of stones, wood, deteriorating leaves, water flow and the textures of natural sponges and corals. The objects are created from both stoneware and porcelain clay and fired in electric, gas and wood fired kilns. These objects are also combined with other materials that assist in manifesting the idea of emotional fragility. They were created in Jingdezhen, Jiangxi Province, China and Skaelskor, Denmark and have been brought to The Bahamas for display as a way to agitate the emotional conditions of the local and foreign witnesses of art in the contemporary Bahamian context.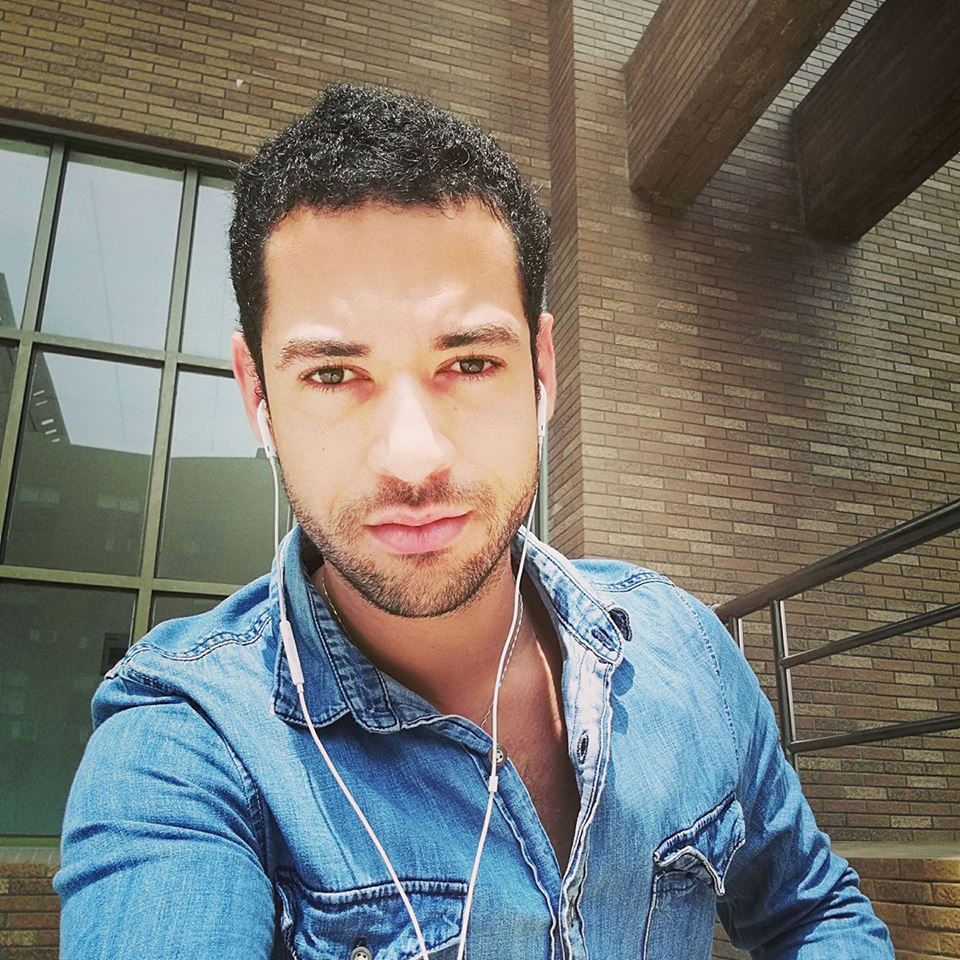 Portrait of Alistair Stevenson
The fragile nature of art itself is that it is indeed constantly vulnerable to judgment, discrimination and appreciation and there is rarely any art piece created that solely embodies the exact opinion of the creator alone. What makes art beautiful is the fact that it affects any viewer at any place and time. The result? Regardless of anyone's educational background or social status, art will always posses the ability to trigger the fragile emotional state of state of any audience.
The All of My Emotions artist talk will be held on Sunday, 27th August at 3pm and the exhibition opening on Tuesday, 29th August, both at Doongalik Art Gallery and Studios, #20 Village Road, Nassau, The Bahamas. Any interested person is invited to attend as it would be both my pleasure and that of Doongalik to have you in our presence.