Hillside House was a bold and bright sight last Friday when Judith Papillon opened her most recent exhibition, Oceans 21, at the historic space. A self taught artist, Papillon lives and works on Andros, where she put down roots almost 20 years ago, after leaving her hometown in Quebec City. She set up shop as a school teacher at North Andros High School, where she taught Spanish for 10 years. Alongside that, she painted – an interest she'd had from early childhood and one she turned into a profession after retiring from teaching.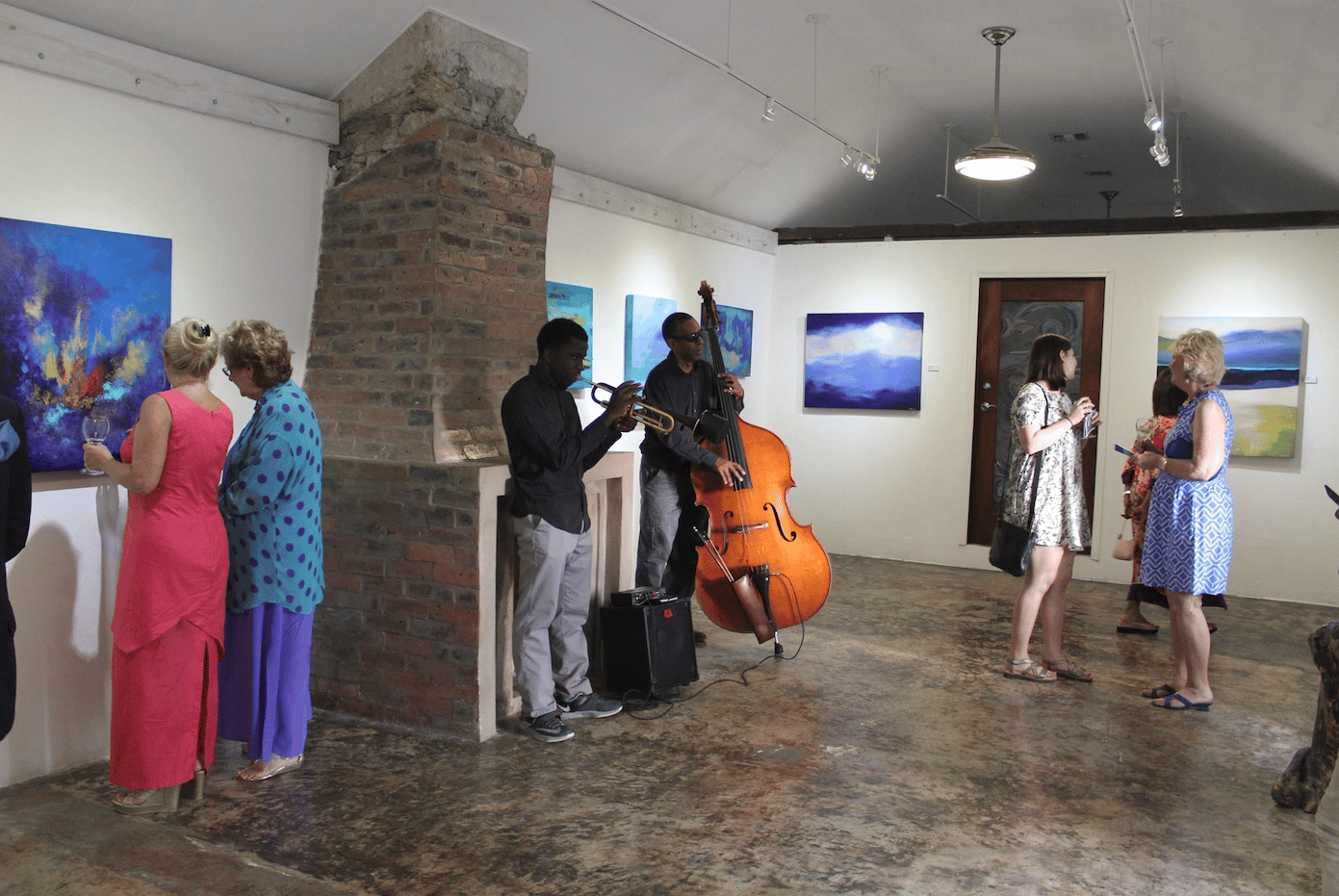 For decades, she has found inspiration in the Androsian landscape, which she represents through seascapes, landscapes and multihued abstract works. Last week Friday Papillon opened her most recent solo exhibition at Hillside House. The timing, she said, was intentional. Together with Hillside House Owner and Curator Antonius Roberts they "decided May would be a good time to mark springtime, which represents rejuventation and inspiration". "I have always wanted to have a solo show at Antonius Roberts' gallery because it is such a beautiful venue and he is an inspiration to me," said Papillon. "I really adore his work and his energy. He shares his passion and his knowledge, and he is very generous with his time and talent."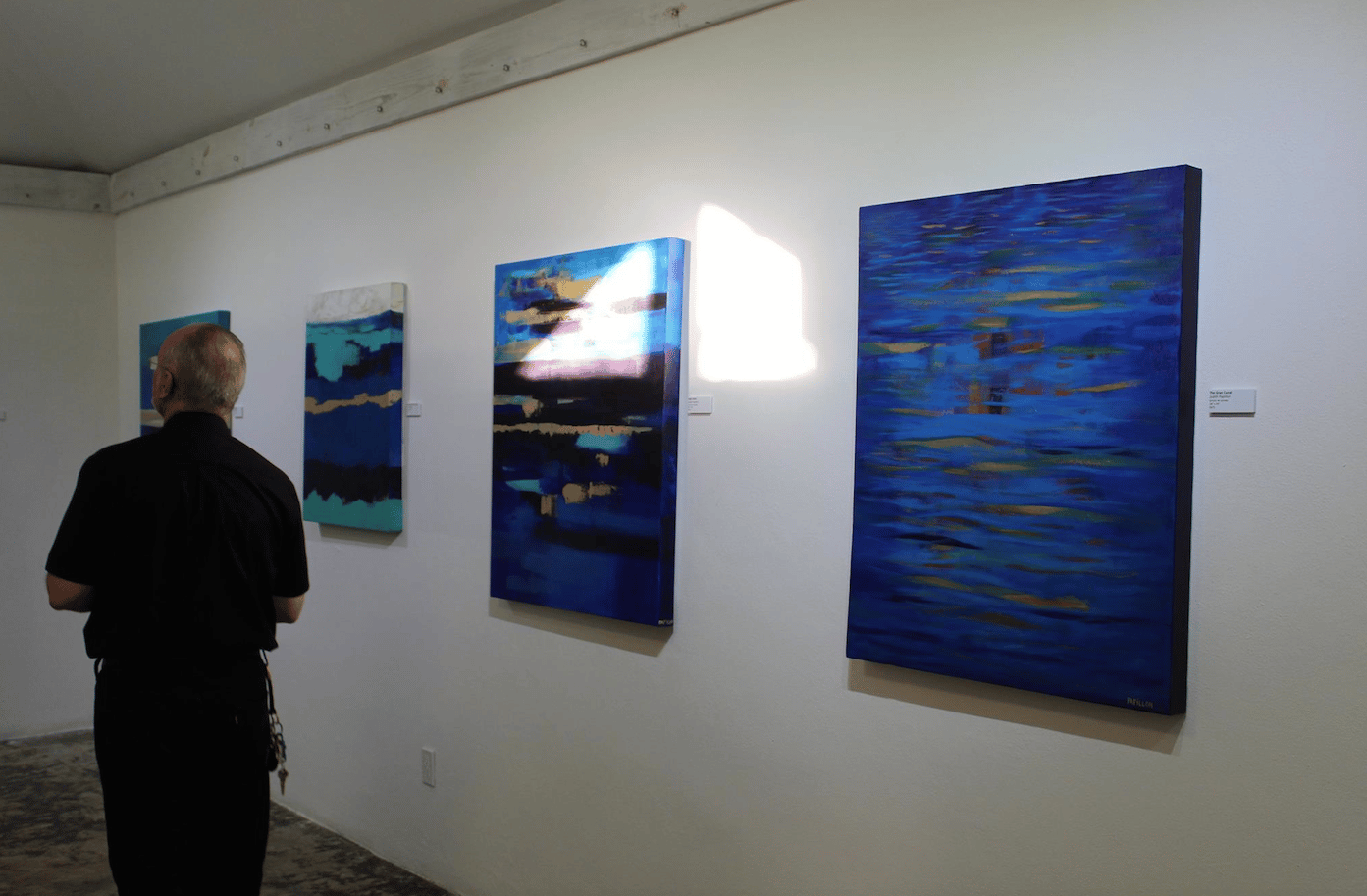 As the exhibition's name suggests, 21 of Papillon's paintings starred in Oceans 21. Palm trees, aquatic life, beach scenes and even swimming pigs found their way onto Hillside House's walls, under the guidance of Roberts and gallery assistant Selena Munroe. "I always hope that people will feel the paintings," said Papillon. "I want to draw on their emotions of the ocean on nature and to feel peaceful. I also want them to buy a painting that they will still be happy to look at in 10 years." Her works did the trick. On the evening, their tranquil imagery meshed well with live music by bassist Adrian D'Aguilar and trumpeter Giveton Gelin.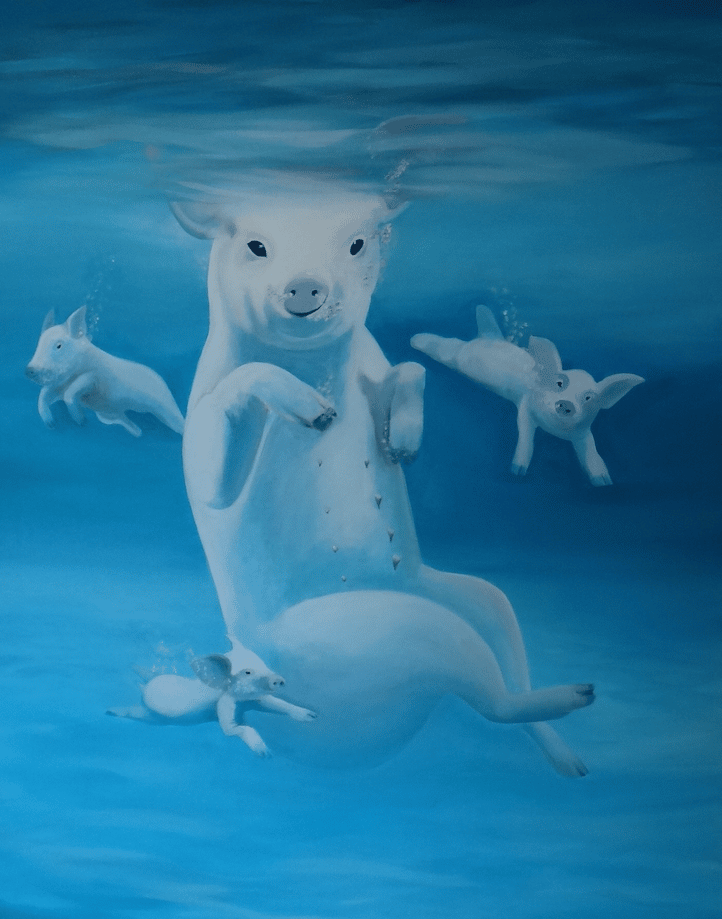 Hillside House's signature conch fritters spiced the air in the gallery's serene downtown garden. "The reception by the attendees was fantastic," said Papillon. "Adrian D"Aguilar and Giveton Gelin entertained us inside, where the acoustics are exceptional." She added, "The reaction to the paintings was so encouraging for me. I live in Andros and am very isolated from my fellow artists and clients. I love to hear things like 'Your work is very calming'."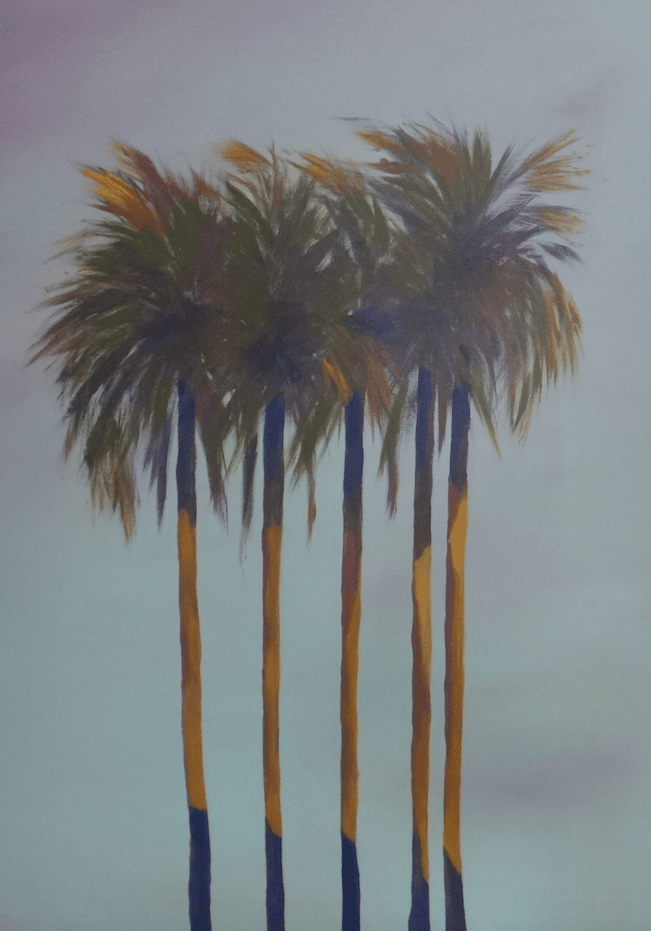 Papillon's hopes for the art community are centered on establishing more creative spaces on New Providence and throughout the Family Islands. "I think the one thing that should be of utmost importance for all Bahamian artists is to have more galleries in Nassau," said Papillon. "This country has the biggest pool of artists I have ever seen. For such a small country, we are very prolific." Oceans 21 is on view at Hillside House until June 3. Gallery hours are 10 a.m. to 4 p.m., Tuesday to Saturday. For more information on the exhibition, contact Hillside House at 322-7678.