By Keisha Oliver
Last October the family of the late Chan Pratt celebrated his life and work by launching The Chan Pratt Foundation with an art exhibition and auction. The Foundation was established to preserve the legacy of Chan Pratt as one of the pioneers in Bahamian art and to assist in the education and exposure of emerging Bahamian artists and art students.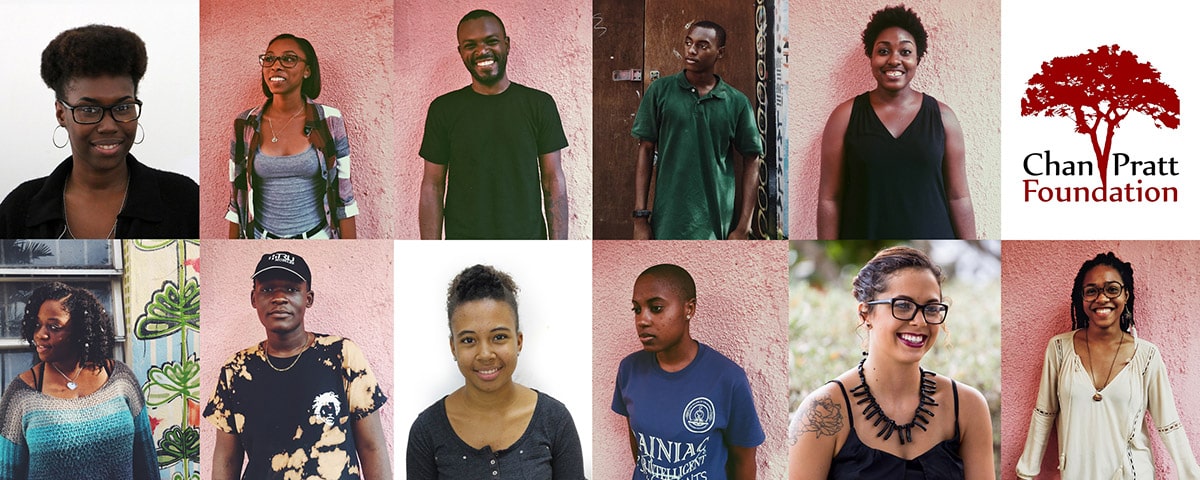 Dewitt Pratt, son of the late artist and Founder of The Chan Pratt Foundation has made it a priority to engage students interested in pursuing careers in the visual arts. He has forged relationships with local art educators, gallerists and seasoned artists who have advised and supported his engagement with students of The College of The Bahamas' (COB) Pro Society, an art club lead by emerging creatives.  "Initially, I enlisted COB art students as volunteers to assist with logistics for the launch last year, but as time progressed they have become an integral part of our team. As a way to thank them, I wanted to host a show providing them with an opportunity to promote their work."
The Foundation's show #ArtIsLife will celebrate the dedication of six students and five alumni of The College of The Bahamas who have supported the Foundation's vision. Dwan Deveaux, Vicquell Lightbourne, Navarro Newton, Cameron Johnson, Jodi Minnis, Spurgeonique Morley, Keith Thompson, Shanteena Simms, Nowé Harris-Smith, Angelika Wallace-Whitfield and Christina Wong.
Considering the youth and social nature of the participating artists, Pratt chose a modern and unique approach to the show's concept. "The use of the hashtag in the show's title subscribes to our social media focus, the primary platform of interaction for the artists and demographic of young collectors. The theme #ArtIsLife seemed fitting because these artists' lives literally revolve around and depend on art."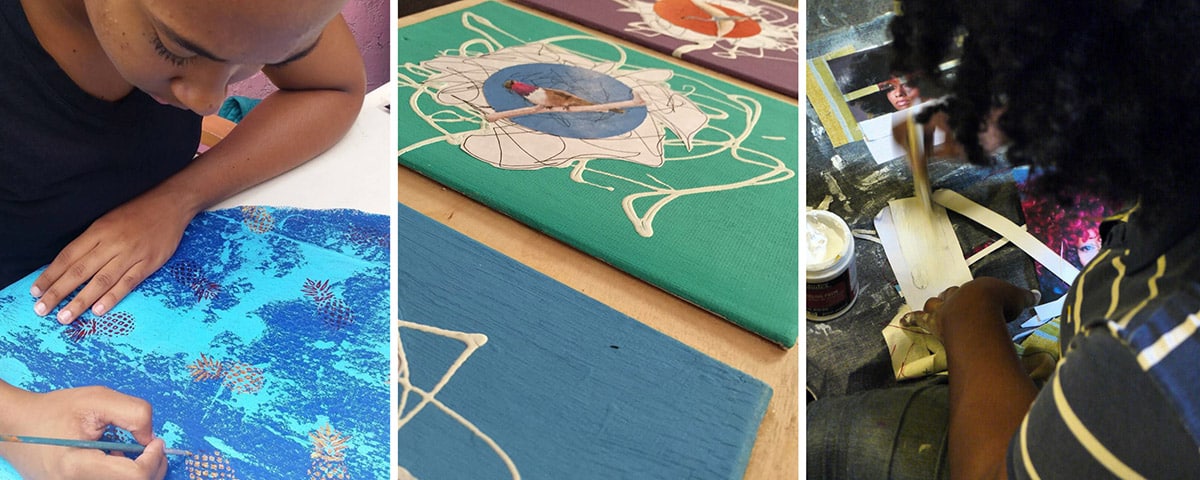 Unlike the Foundation's launch "The Chan Pratt Inspiration" which featured works inspired by Chan Pratt's style, subject matter or personality, #ArtIsLife will showcase a body of work that is personal and significant to each of the artists and their creative practices.
Christina Wong, recent COB art graduate and past president of Pro Society has worked with the foundation as its curator since 2015 where she has been responsible for organising exhibitions and promoting participating artists.  Wong added,"I have enjoyed my time with the Foundation, it has helped me to exercise my curatorial skills. The experience has made me more confident in my decision to pursue a Bachelor's Degree in Fine Art and Curatorial Studies abroad."
The event not only serves as a platform for creative exposure and networking, but also is part of the Foundation's annual programming rooted in mentorship and collaboration. Dewitt Pratt plans for "funds raised to support an endowment with COB which has been established to fund the Chan Pratt Memorial Art Scholarship as our way to reward and assist an exceptional art student."
#ArtIsLife will be on display at John Watling's Distillery on June 18th from 7p.m. to 10 p.m. only. The public is invited to attend. Admission is $20.00 with part of the proceeds in aid of the Chan Pratt Memorial Art Scholarship. For more information about the event or the foundation please visit www.chanprattfoundation.com; email [email protected]; or phone (242) 544-4779.