For the second year in a row The Bahamas National Trust hosted the Best in Show Art Challenge at the annual Wine and Art Festival. This year's winners, Rashad Penn and Mega Mergers and Bahamas Rowing Boats, who won in the 2-D and 3-D categories respectively, happily received ribbons for their winning entries on Saturday, October 31. Rashad Penn's amazing black and white photography caught the judges' eyes while the innovativeness of Mega Mergers' recycled tire chairs left a lasting impression.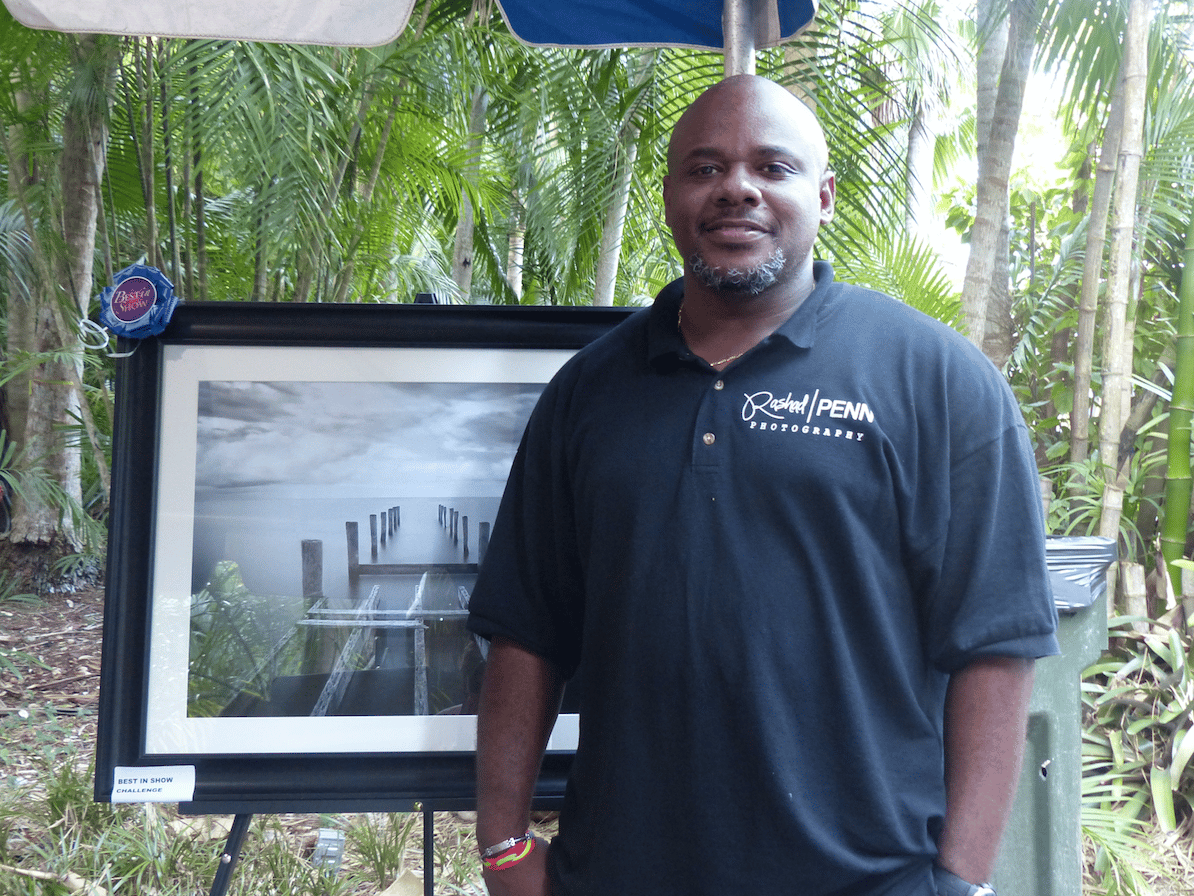 Photographic artist Rashad Penn is the founder of Shadow and Light Photography, an umbrella company that was formed in 2008, which has since branched out into other fields of photography that include two subsidiary companies, Optic Memory Souvenirs and Bahamas Travel Stock and his personal work, Rashad Penn Photography. His work has reached as far as China, Sweden, London, Greece, Canada and various locations in the United States of America. He also has an international fan base of followers in India, Australia, China, London, Sweden, Canada, The United States of America and the United Arab Emirates. He started a Facebook Group in 2011 that has grown to over 150 members known as The Photographers of the Bahamas, which he plans to expand beyond the restrictions of the social site Facebook. He writes on numerous photography blogs and is presently working on a teaching blog designed especially for Bahamians called thebahamianphotographer.com.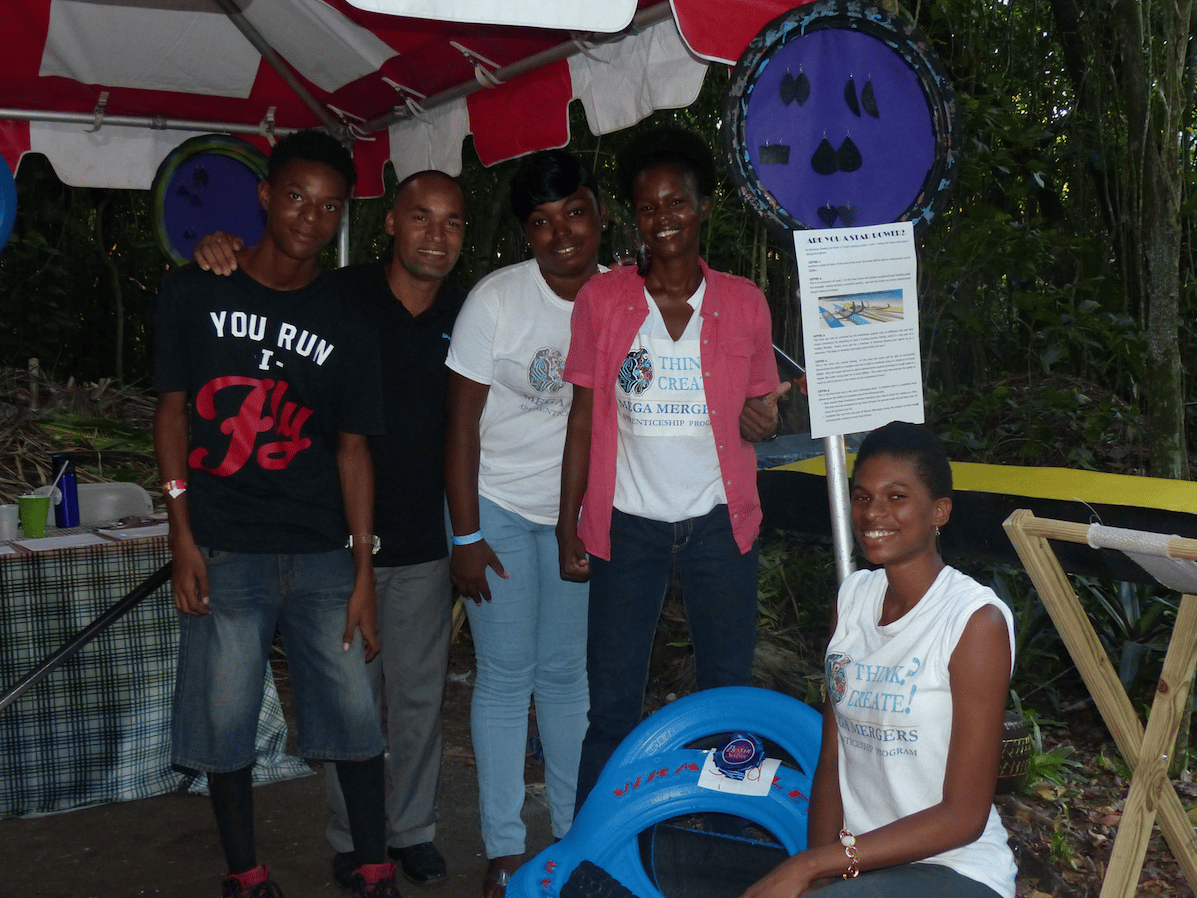 His commercial work has been published in magazines in New York, Barbados, and London but his main objective is to have one of his images published in the National Geographic printed Magazine. With the help of a few of his photography friends Rashad has organized and carried out a few photo walks and workshops on the island of New Providence, and has plans to teach the art of photography to as many as are willing to learn. Mega Mergers Apprenticeship Program is a youth development program that focuses on educating youths in the areas of basic business development, effective communication and sustainability (environmental, economic and social sustainability). They recently partnered with Bahamas Rowing Boats and its President, Jason Williams. One of Bahamas Rowing Boats' goals is to encourage people of all ages to embrace and care for our natural resources, to develop healthy daily habits and to embrace the thousands of adventures that await them along the waterways of The Bahamas. This makes the partnership with Mega Mergers ideal as students were offered a unique opportunity to reinforce what was taught during their short summer eco consciousness and responsible business practices training talk.
Throughout the Mega Mergers Program students were taught how to transform discarded materials into viable resalable products so as to reduce what enters our land fill and create a stream of revenue with which to sustain them. At the next stage of the program they will be taught to row in an effort to help them truly buy into the idea of protecting our country and doing their part to ensure that we are able to sustain ourselves as a nation for future generations. Both Rashad Penn and Mega Mergers are dedicated supporters of the BNT and have participated in the Wine and Art Festival on multiple occasions. The BNT congratulates them and looks forward to their participation in next year's festival.