Bahamian artist Blue Curry has gotten 2016 started with some fresh ideas, thanks to a recent residency program at Cannonball.
Cannonball is a Miami-based arts organization dedicated supporting artists through "experimental programs, resources and opportunities", according to its website. Its residency program is a core component, and is open to long and short-term residents based both in the States and internationally.
Curry, a Bahamian artist who lives and works in London, hopped the pond to take on a month-long residency last month. He was invited by Perez Art Museum Miami (PAMM) Chief Curator Tobias Ostrander to participate in the residency at Cannonball, which is affiliated with PAMM.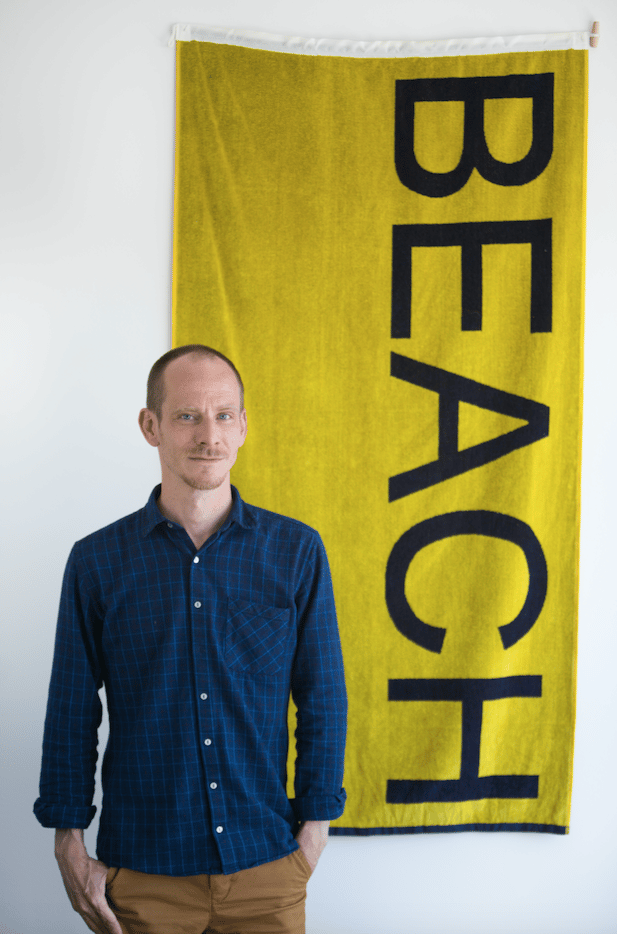 Curry's practice often questions the idea of paradise and the fetishization of places commonly recognized as "paradise". He has been known for transforming beach towels into 'flags' to explore the concept of tourists staking temporary claims on 'their' part of the beach. For the 2014 Jamaica Biennale, he could be found plastering inner city walls with picture-perfect horizon seascapes; the imagery clashed with the surrounding urban decay.
Through his work, Curry explores the consumption of "paradise" by those who do not live there. It seemed fitting for him, as a Bahamian, to explore Miami as a place for consumption.
"As Bahamians we have a very intimate relationship with Miami. But that is always one that is about consumption. Bahamians don't enjoy Miami for its culture. We consume it for its merchandise. So that was something I was interested in – actually understanding Miami as a place," he explained.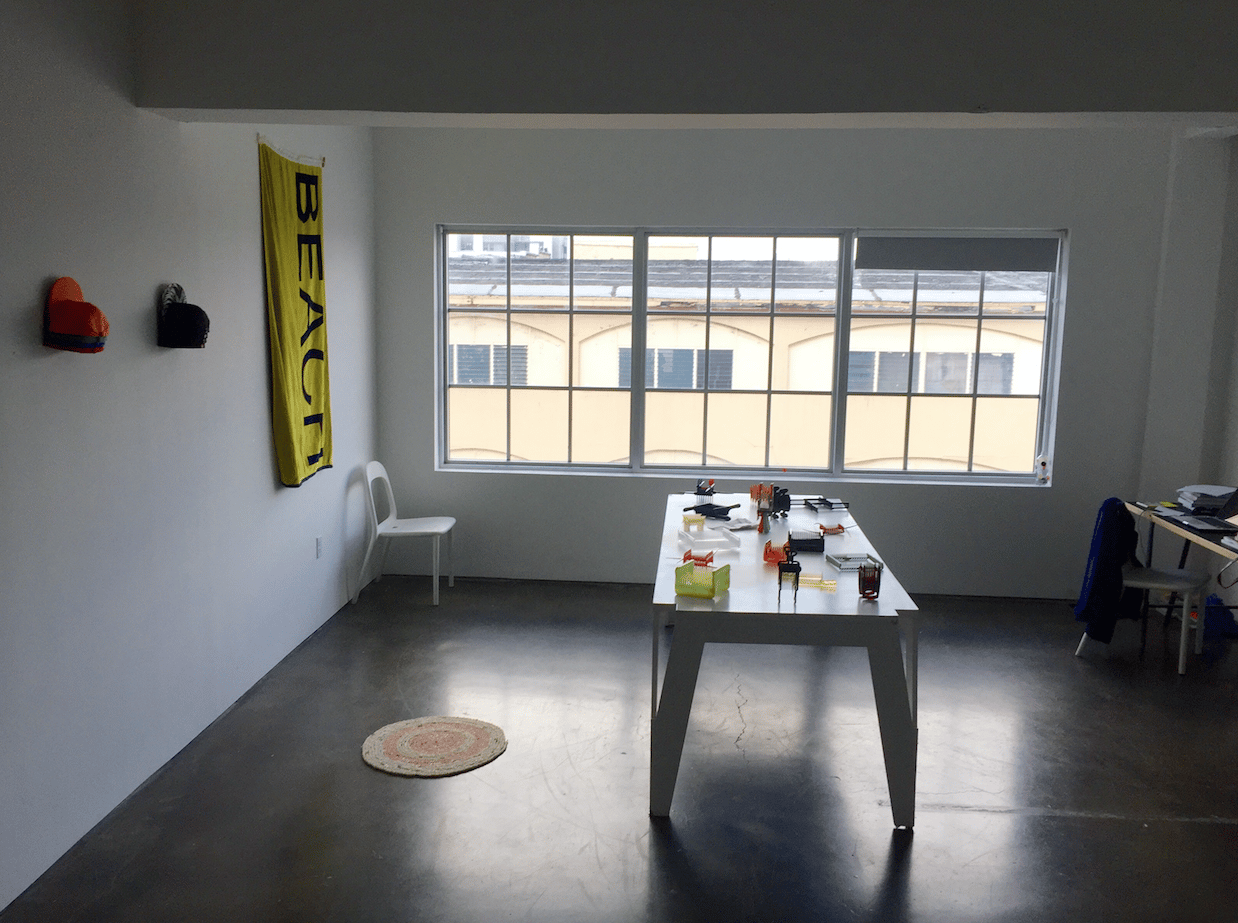 While it serves as a shopping haven for many in the Caribbean region, Miami has also maintained an image as an edgy and sexy city. This is easily seen during spring break, when, like in The Bahamas, university students descend for bacchanal.
"Miami, like The Bahamas, is offering this tourist product to attract people. There is an image of the place that has to be upheld and consistent. I think Miami in a similar way (to The Bahamas) works with the superficial – there is an image of the city of Miami that people consume, and then once you can get under that, you can see there's a lot going on," he said.
"For The Bahamas, from the outside, there is a singular image of the place – which we also contribute to – but the country is more complex than that."
His thoughts resonate with those familiar with the mission of Creative Nassau, founded by Pam Burnside and her late husband, Jackson. Its mission is to develop a sustainable tourism model, promoting the country's culture, art and heritage over its sun, sand and sea.
Curry's residence began on February 2. Though he had ideas of the themes he might encounter while there, he came to Miami with a clean slate.
"I think the whole point for me of a residency, in a new place, is to absorb what's going on in the local scene, and being willing and open to reacting to that. I usually wouldn't come with a specific work in mind or a vision. You're in the environment to absorb what's going on around you," he reflected.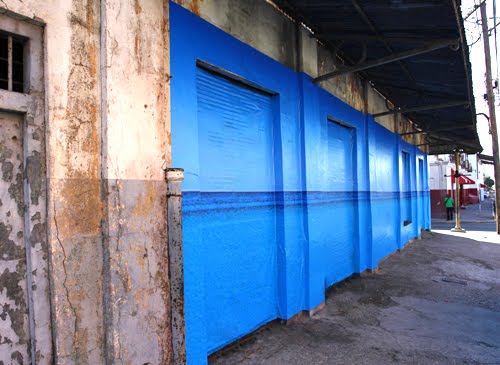 The Cannonball artist residences and studios are based in Downtown Miami. Like many urban centers, some of its neighborhoods have fallen into disrepair over the years, and its streets are often hosts to illicit activities. This was no surprise to him. What he did find mildly remarkable, though, was the rate of development and gentrification happening in the city.
"In this area there's a lot of homelessness. There is any and all manner of illicit activity going on. But when you look one block over, there are 75-story luxury high rises going up. It's a combination of derelict buildings and empty lots that are all going to be massive high rises and shopping centers. And it's all happening at a hyper speed," he said.
Curry's residency ended on March 2. He hopes to continue developing concepts and work that he started at Cannonball.
For more information on Curry's work, visit www.bluecurry.com; to find out more about Cannonball or its residency programs, visit www.cannonballmiami.org.