For the past 13 years, the National Art Gallery of The Bahamas has committed itself to the nurturing and fostering of a healthy creative ecosystem, and it continues to push the frontiers and foundations of cultural value and consciousness across the islands. The institution assumes a vital role in the development of visual arts, as well as a strong economy of thought and a fertile space for thinking about cultural orientation and emancipation.
The National Exhibition stands apart as a laboratory – a site where artists can question, interrogate and develop ideas about their current concerns while witnessing and paying testament to complex global dynamics. Within The Bahamas and across many Caribbean countries, there is resistance and equal embrace to the hegemonic construct of Western art. Creatives are dealing with clarifying conscious and discreet understanding of themselves and how to find their unique voices, visual and otherwise, within this larger discourse.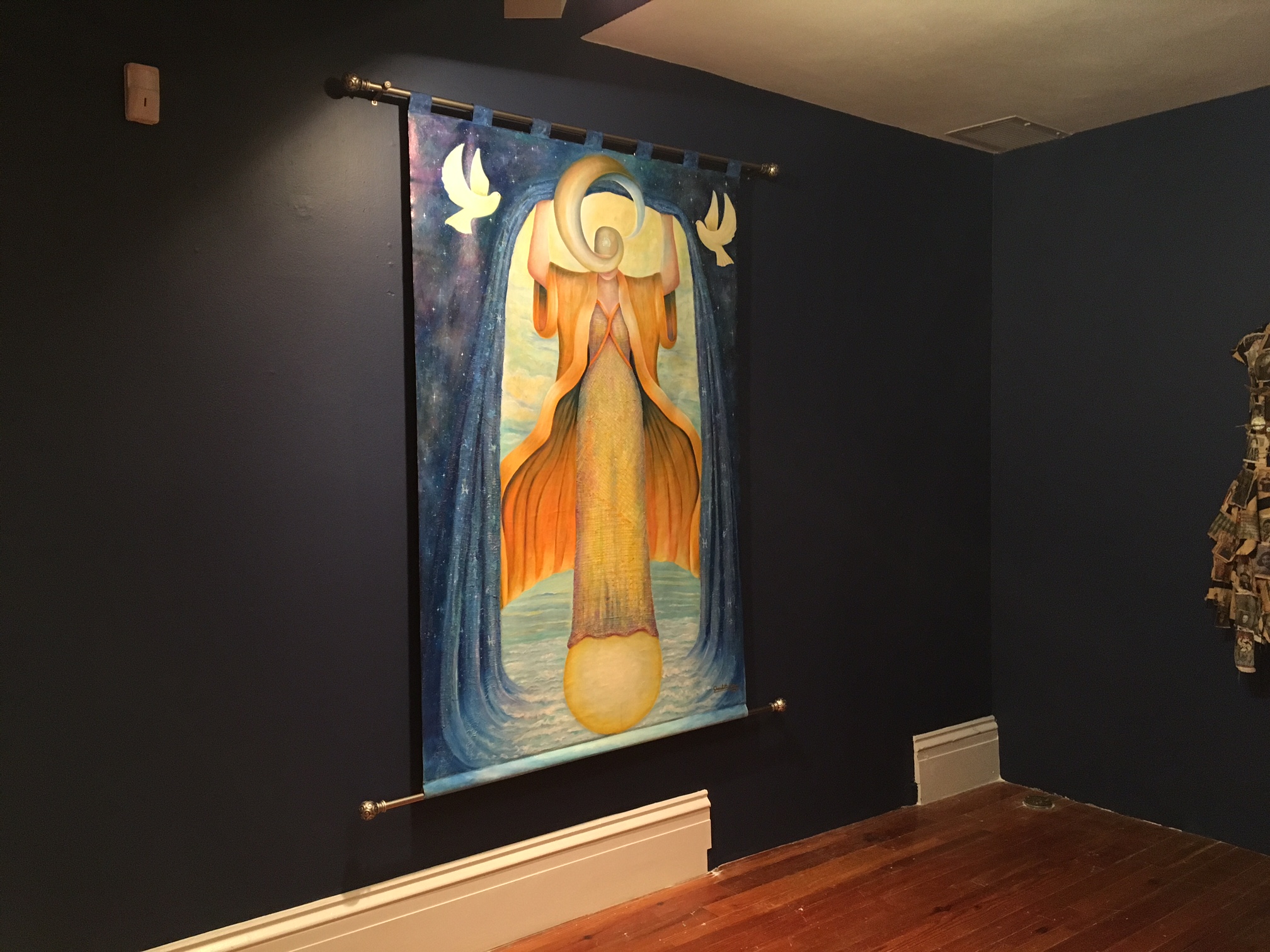 The National Art Gallery of the Bahamas will open the Eighth National Exhibition (NE8) on December 15, 2016 at 6:30 pm. NAGB Participating artists include: April Bey, Dede Brown, Anina Major, Charlotte Henay, Claudette Dean, Dwan Deveaux, Edrin Symonette, Jodi Minnis, Giovanna Swaby, Ivanna Gaitor, Ian Bethell- Bennett, John Beadle, Joann Behagg, Jackie Pinder, Attila Feszt, Jeffrey Meris, Jon Murray, Sonia Farmer, Jordanna Kelly, Ken Heslop, Leanne Russell, Lynn Parotti, Margot Bethel, Max Taylor, Paula Boyd-Farrington, Susan Katz-Lightbourn, Tamika Galanis, Averia Wright, Holly Parotti, Steven Schmid, Steffon Grant, Richardo Barrett, Caroline Anderson, Angelika Wallace Whitfield, Christina Wong and Dave Smith.
Hillside House Participating Artists include: Del Foxton, Virginia Cafferata, Kay Hardy, Ken Heslop, Andre Sturrup, Clarence Green, Jo Morasco, Susan Jensen-Sweeting, Alicia Wallace, Keisha Oliver, Lowree Tynes, Angelique V. Nixon, Cynthia Rahming and Natalie Willis. Introducing the National Exhibition 8 Researcher and Artist in Residence: Hilary Booker
Writers and Poets: Trameco Gibson, Yasmin Glinton, Letitia Pratt, Nikera Cartwright and Keisha Lynne Ellis
The National Exhibition 8 will be on view through April 16th, 2017.