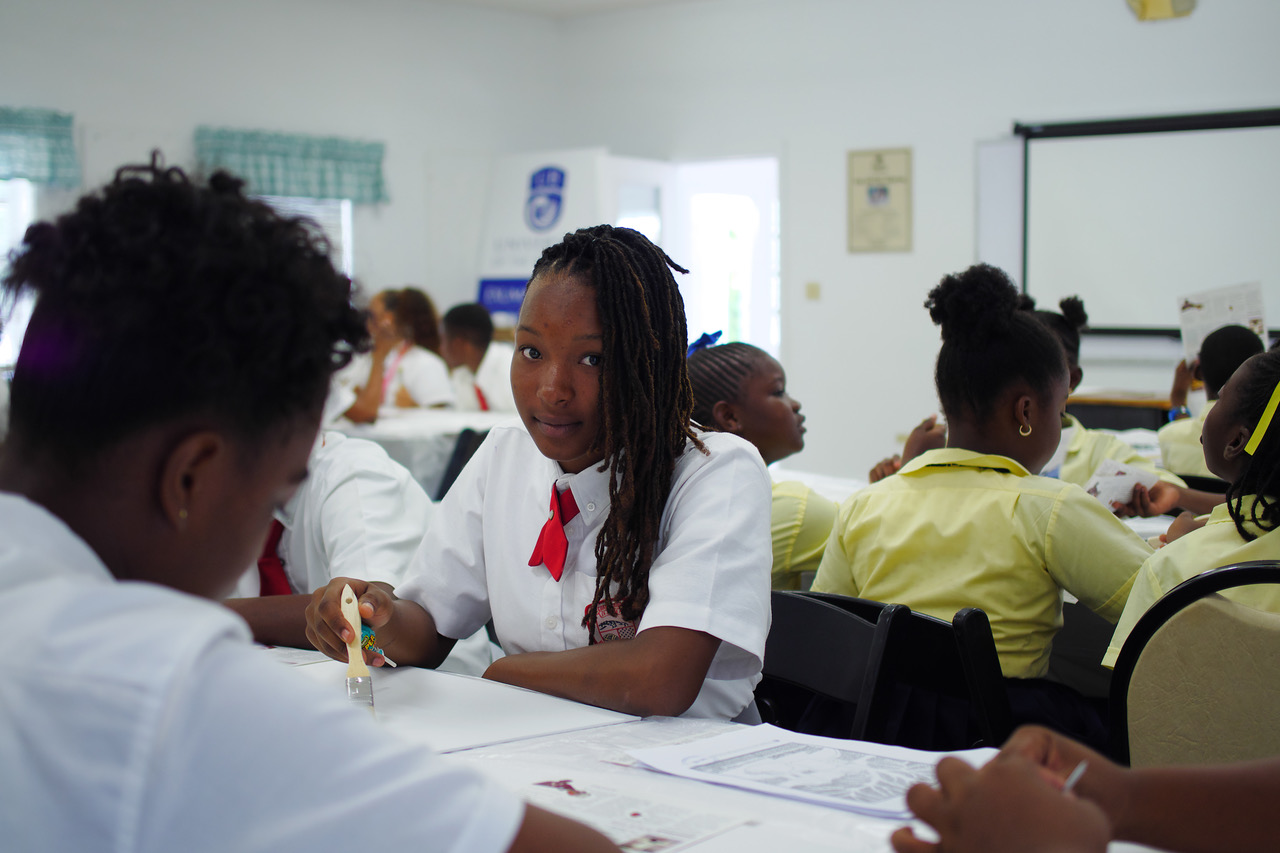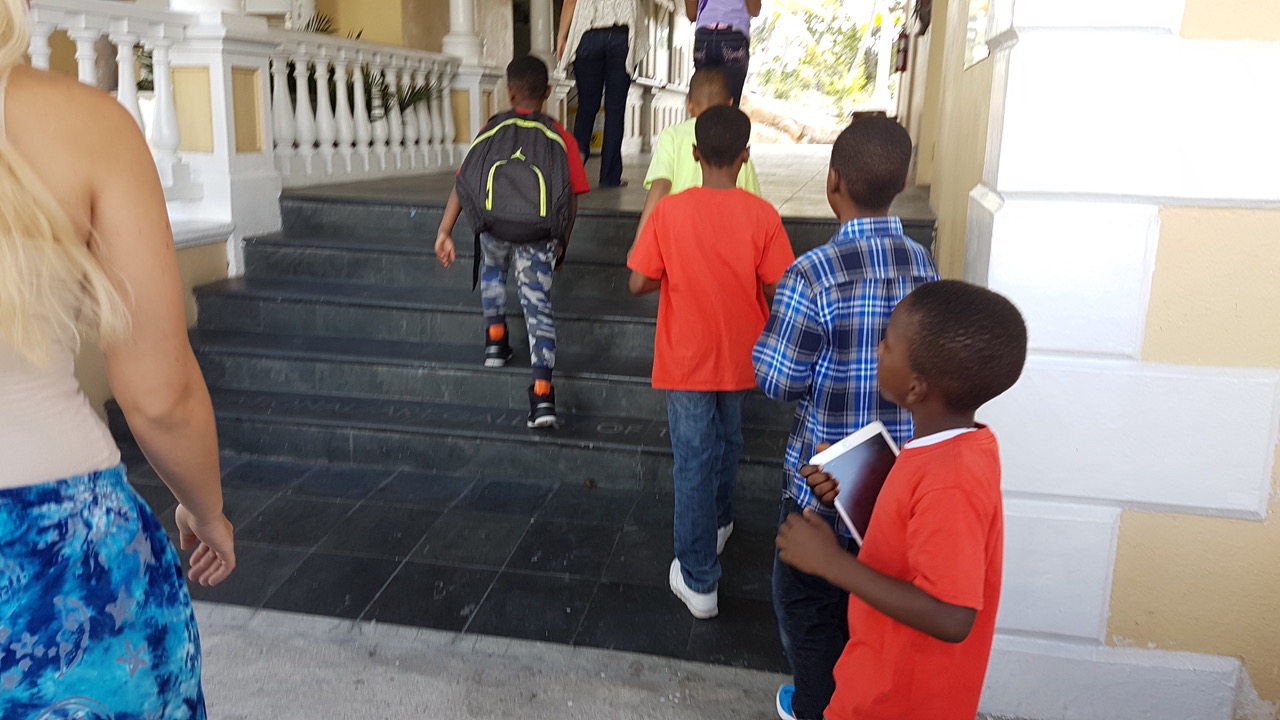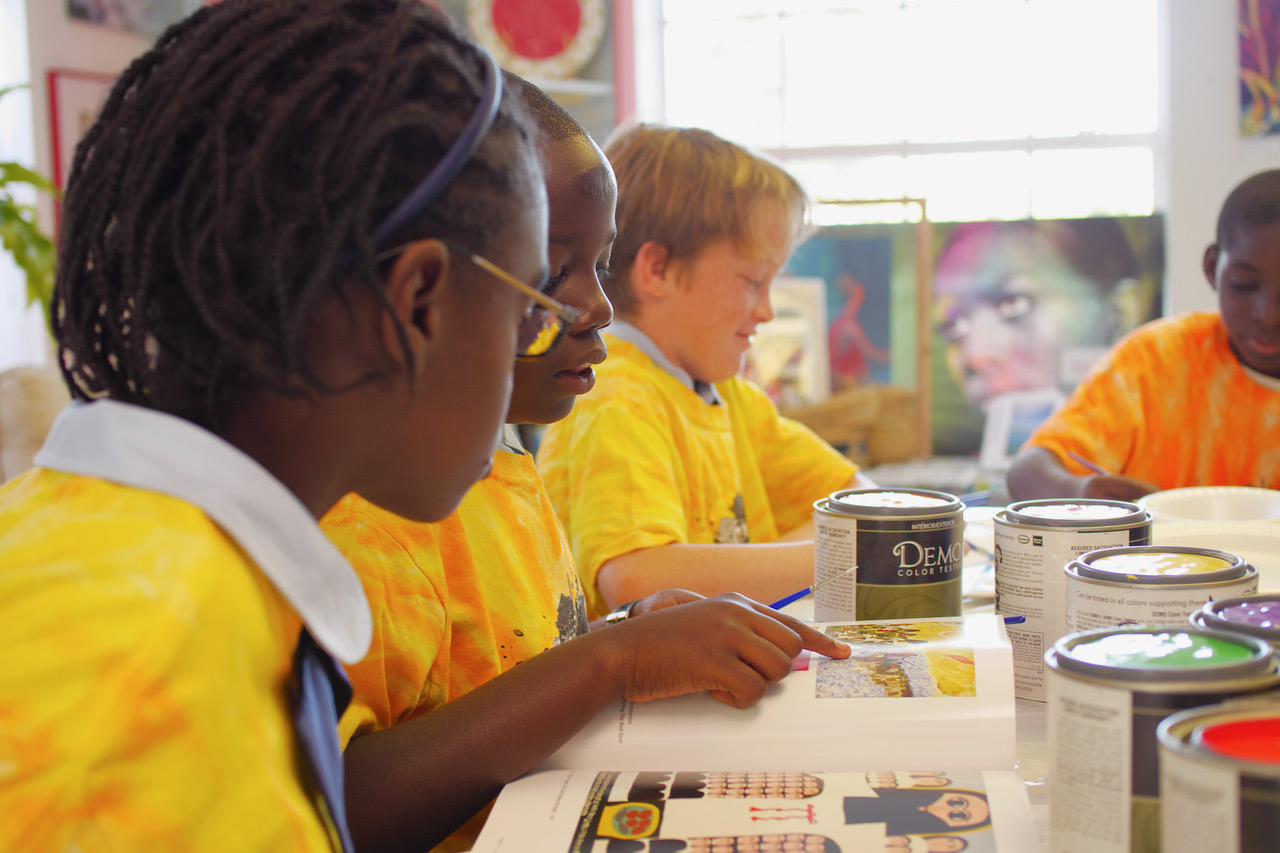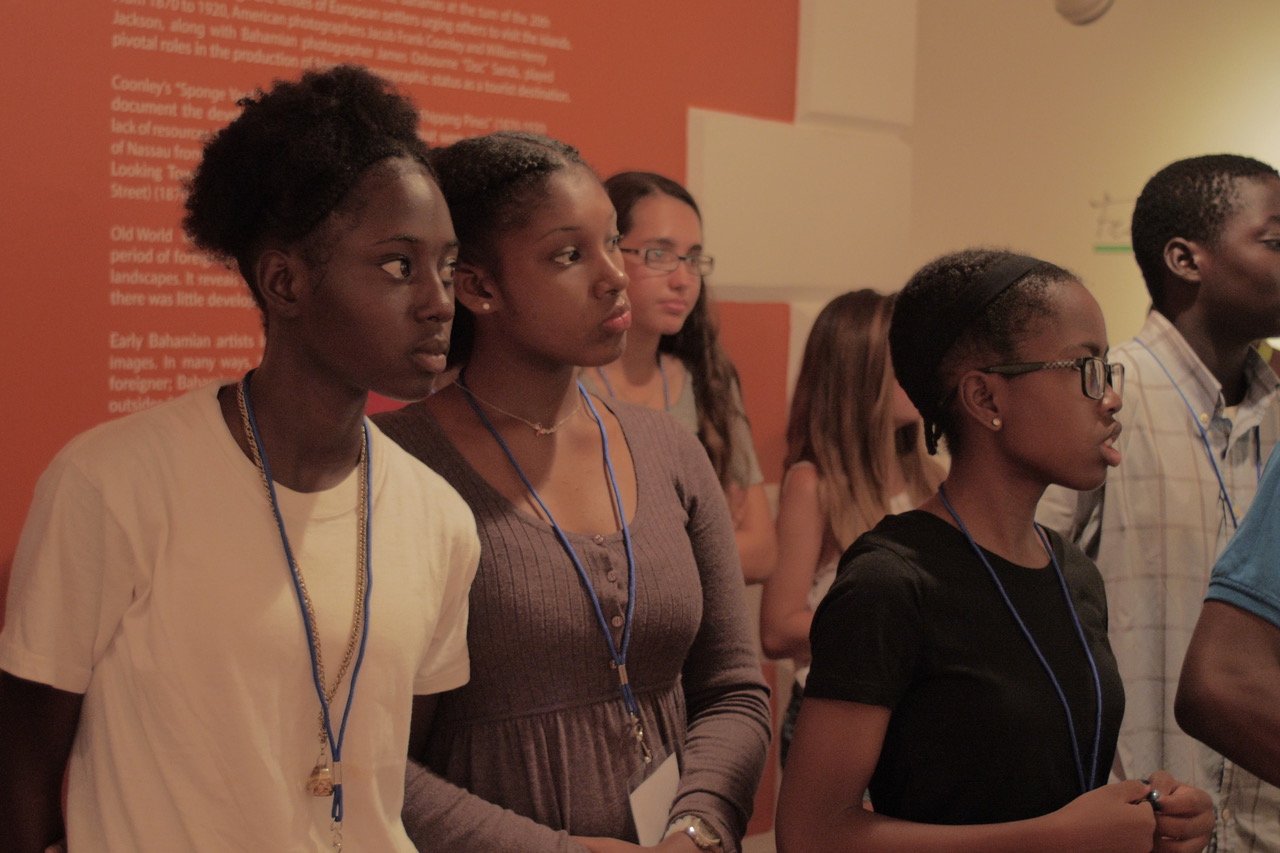 NAGB school based programming is fun, engaging and available to learners, K-12 and even onto the university level. Programmes include museum tours, in-class and special NAGB workshops, school presentations, teacher seminars and more! Our incredible team includes Community Outreach Officer, Abby Smith (asmith@nagb.org.bs) and our Education Officer, Katrina Cartwright (kcartwright@nagb.org.bs). For general inquiries, contact us at 328-5800.
SCHOOL TOURS
For tour inquiries and/or bookings, email Katrina Cartwright at kcartwright@nagb.org.bs or call 328-5800/1. We recommend booking your tour at least one week in advance."
Tours are offered Tuesday to Friday, unless otherwise arranged. Tour groups can accommodate up to 25 persons. It is recommended that groups of young children are capped at 15. The last tour of the day will be taken at 3 p.m.
Teachers are advised that some exhibitions contain mature content. Please clarify student ages and maturity levels when booking tours.
COST: $35.00 per tour group (plus the cost of individual admission: $5 per student and $7 per accompanying adult)
TEACHING SEMINARS
Teacher seminars are an opportunity for educators in Nassau and beyond to experience the very best in innovative arts education. In these courses, that are completely free to teachers, arts professionals will explore with you how art can not only be taught as a subject but also how it can be used as a tool or resource when unpacking other subjects, like history and culture, language arts, science and even math! Our first seminar will be held in March, 2018. Please email kcartwright@nagb.org.bs to learn more and to register.