Taking on a physical life within the walls of the NAGB, the museum offers a unique look at Bahamian history and culture through the art of its people.
At the NAGB we believe that tours enhance visitor experience as our knowledgeable, engaging staff and volunteers lead you through our four galleries, which showcase work ranging from the traditional to the contemporary and encompass all visual art forms.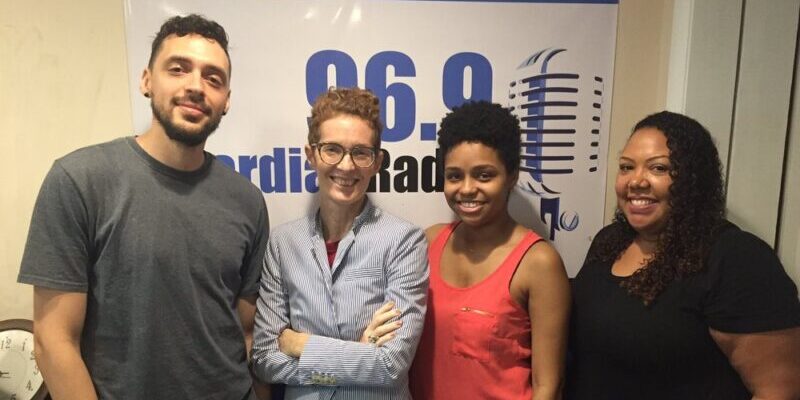 A partnership between the National Art Gallery of The Bahamas (NAGB) and Guardian Radio, NAGB Blank Canvas promises lively discussion on emerging and experimental art, the artistic process and contemporary visual culture in The Bahamas, the wider Caribbean, and on the international stage.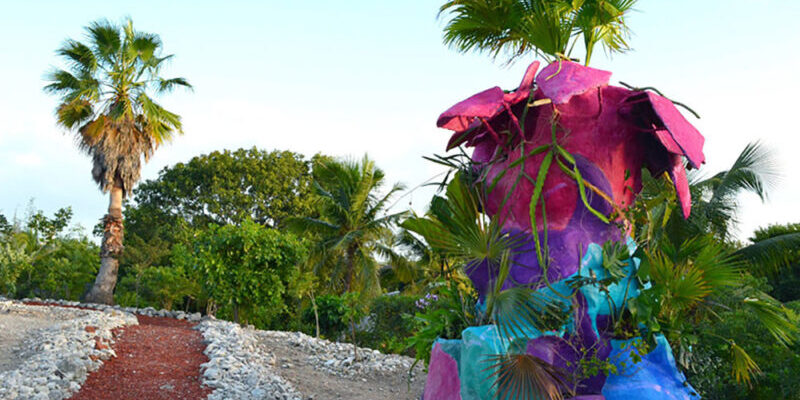 Building Community Effort: After many years of discussion and a solid year of hard work and collective effort, the NAGB Sculpture Garden moved closer to becoming downtown's native plant park and preserve, on Saturday, March 24th, 2017.
Introduce yourself to the colorful visual culture of the Bahamas at one of the largest collections of Bahamian art in the world.

Become a Member
We offer an array of exciting and exclusive packages that allow you to contribute to our museum and further support our mission.

Support the NAGB
Your support is key in making The NAGB a cultural hub for its residents and a wider international audience.
Stay Connected
Join our newsletter to get the latest on our exhibitions, events, the collection, our national outreach and more.