Three of The National Art Gallery of The Bahamas' (NAGB) exhibitions, Resurrection by Chan Pratt, …there are always two deaths by Tessa Whitehead, and Transition by John Saddleton will close on Sunday, July 28th, 2019 at 5:00 P.M. The exhibitions were selected to challenge creative expression, inspire conversation and evoke strong emotional responses from viewers. The public is encouraged to view the impressive paintings currently on display before it is too late.
Chan Pratt is known as one of the first Bahamian visual artists to successfully transition from the corporate world to follow his passion and go on to produce breathtaking works of art. The posthumous exhibition celebrates his life and creativity with over 90 pieces. In the company of the great Chan Pratt, John Saddleton's dreamy visuals captures the intense light and beautiful hues of the Bahamian landscape and invites viewers to travel through the archipelago imaginatively.
Additionally, Resurrection is a must-see with its vibrant display of landscapes exploding with colour. On the other hand, the first solo exhibition by Tessa Whitehead, …there are always two deaths, is an extraordinary body of work. It is dark, haunting and deeply profound. Her work covers an array of subjects such as rejection, the past and folklore.  Whitehead also focuses on the arduous journey that entails moving through the 21st century as a Bahamian woman.
"The National Art Gallery of The Bahamas is proudly showing an eclectic mix of art by Chan Pratt, John Saddleton and Tessa Whitehead. The Resurrection, Transition and …there are always two deaths exhibitions are beautiful depictions by gifted artists with very different styles and techniques," Holly Bynoe, Chief Curator, said. "As the leading art institution in The Bahamas, the NAGB will continue to actively nurture and provoke a healthy cultural ecosystem by exhibiting historical and contemporary Bahamian art. We encourage the public to take advantage of the opportunity to see the phenomenal work of talented Bahamian artists."
In honour of these monumental exhibitions, the NAGB Mixed Media Store has the official Chan Pratt Resurrection brochure, and Tessa Whitehead's …there are always two deaths catalogue available for purchase. If you would like to know more about upcoming exhibitions, programming or rental opportunities available at the National Art Gallery of The Bahamas, please visit https://nagb.org.bs/ or call 242.328.5800.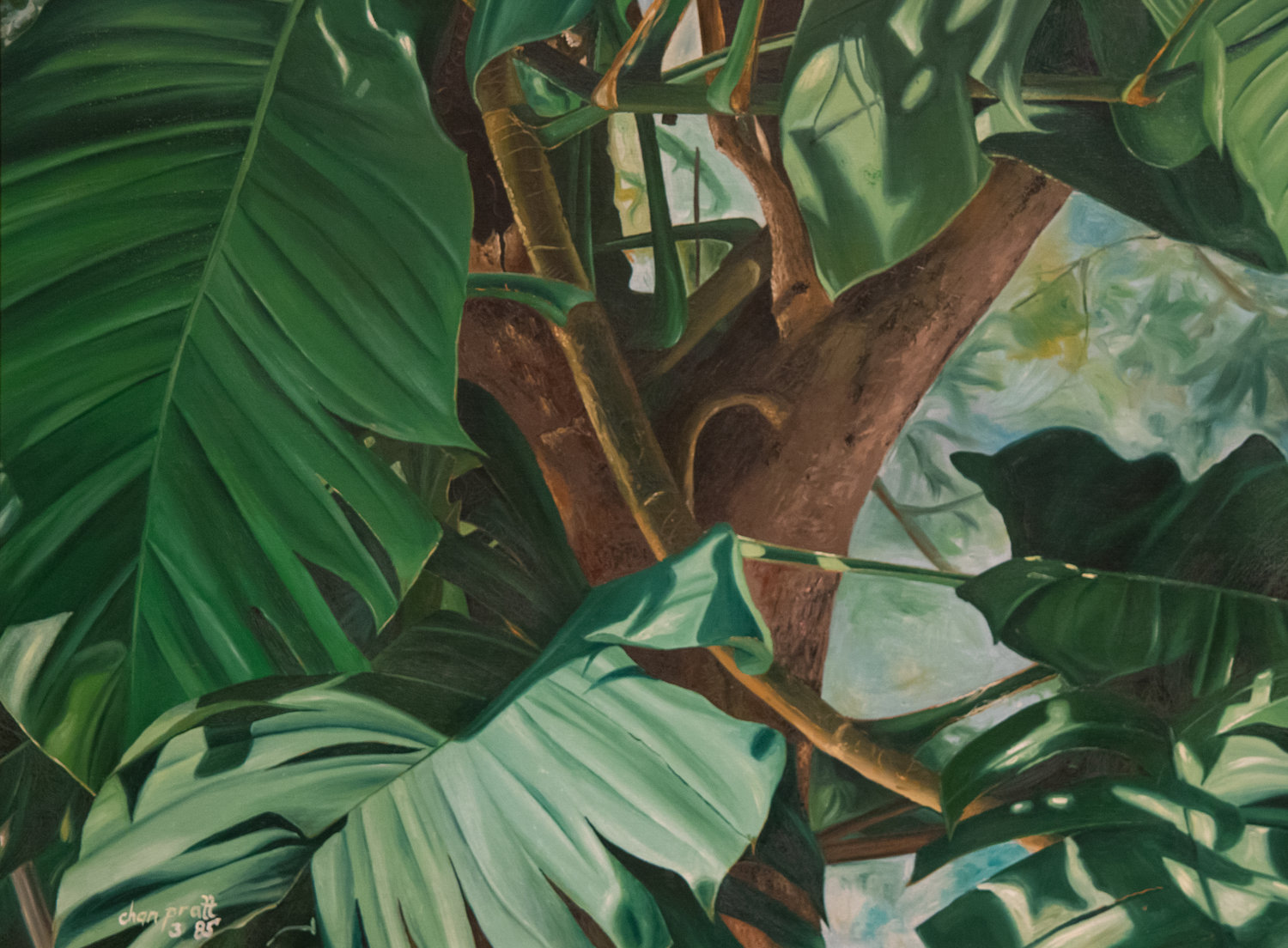 "Leaves" (1985). Chan Pratt. Acrylic on canvas, 18" x 24". Image courtesy of Gia and Don Kester.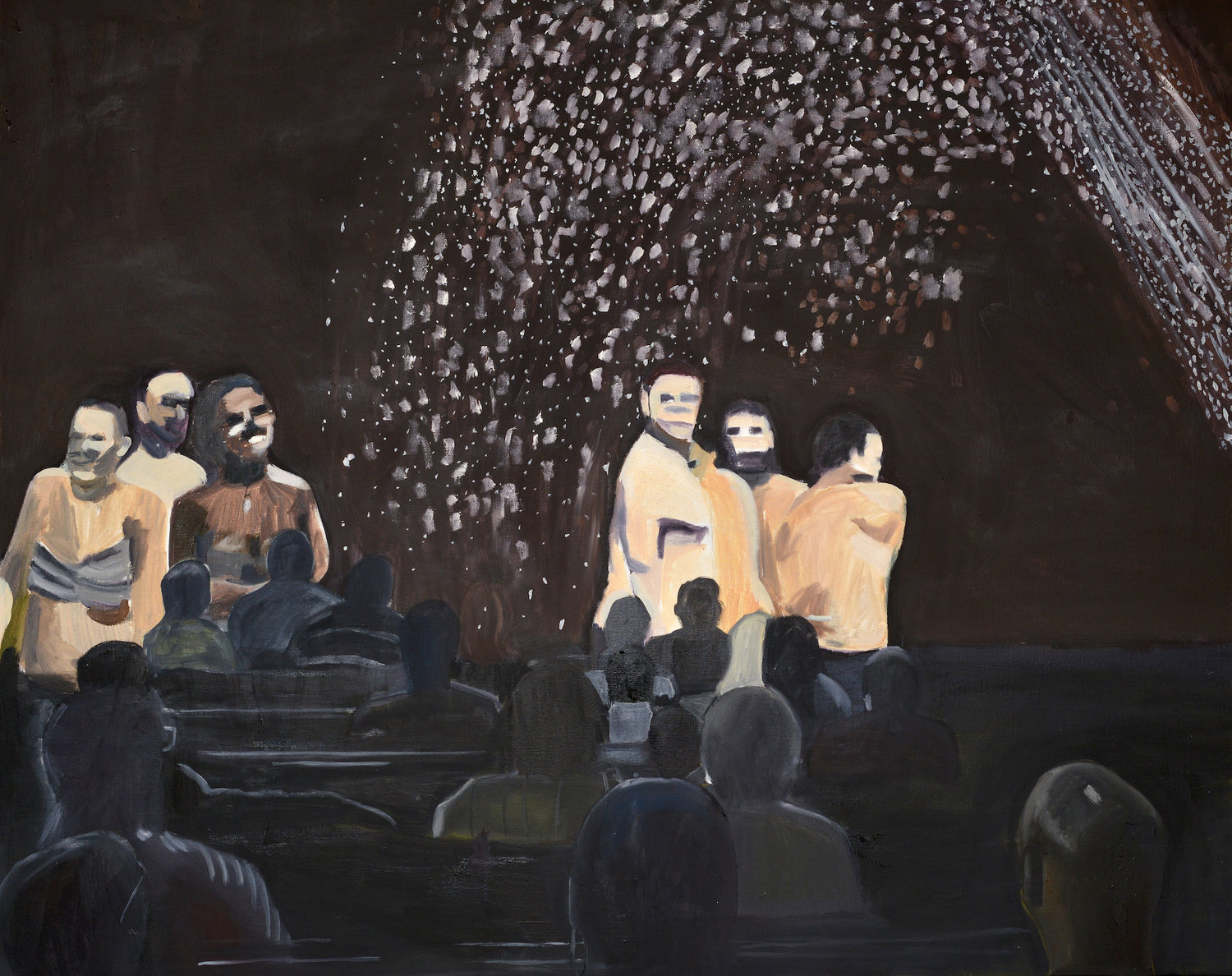 "This Is For That Day" (2018). Tessa Whitehead. Oil on canvas, 51" x 64". Image and works courtesy of the artist.