According to its website, The Culture Trip aims to "showcase the best art, culture food and travel for every country in the world". The NAGB is listed as one of the top 10 contemporary art galleries in the country, which are "going to great lengths to support art and cultural identity".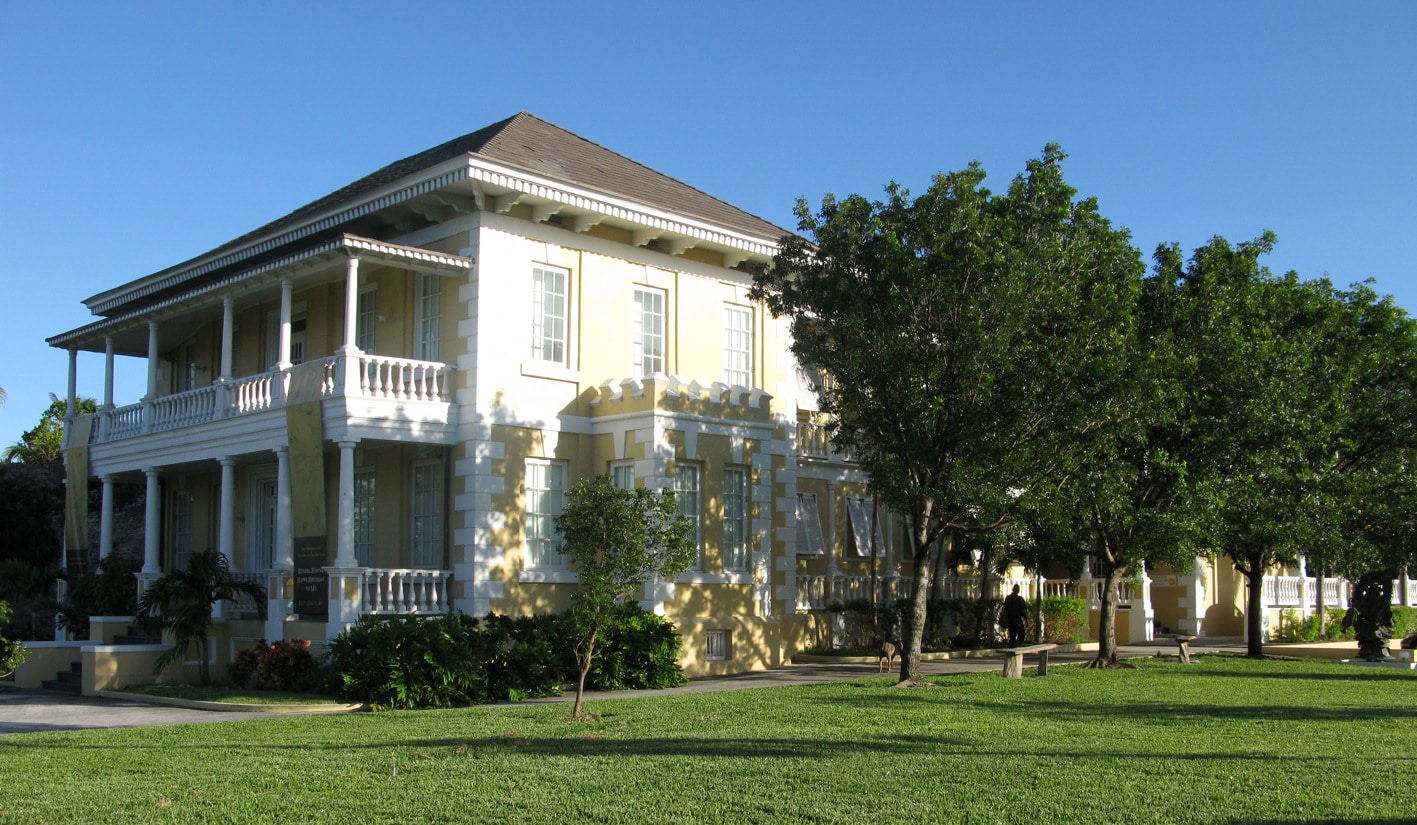 Proud to have the NAGB recognized on the award-winning site, gallery director Amanda Coulson said "For a non-profit institution with very limited advertising budget — with the additional challenge of being in a country that doesn't use its art or museums to advertise itself globally, unlike, say, France, Japan or Italy — the Internet is crucial in reaching a worldwide audience. The more websites we listed are on, the higher we place in an online search."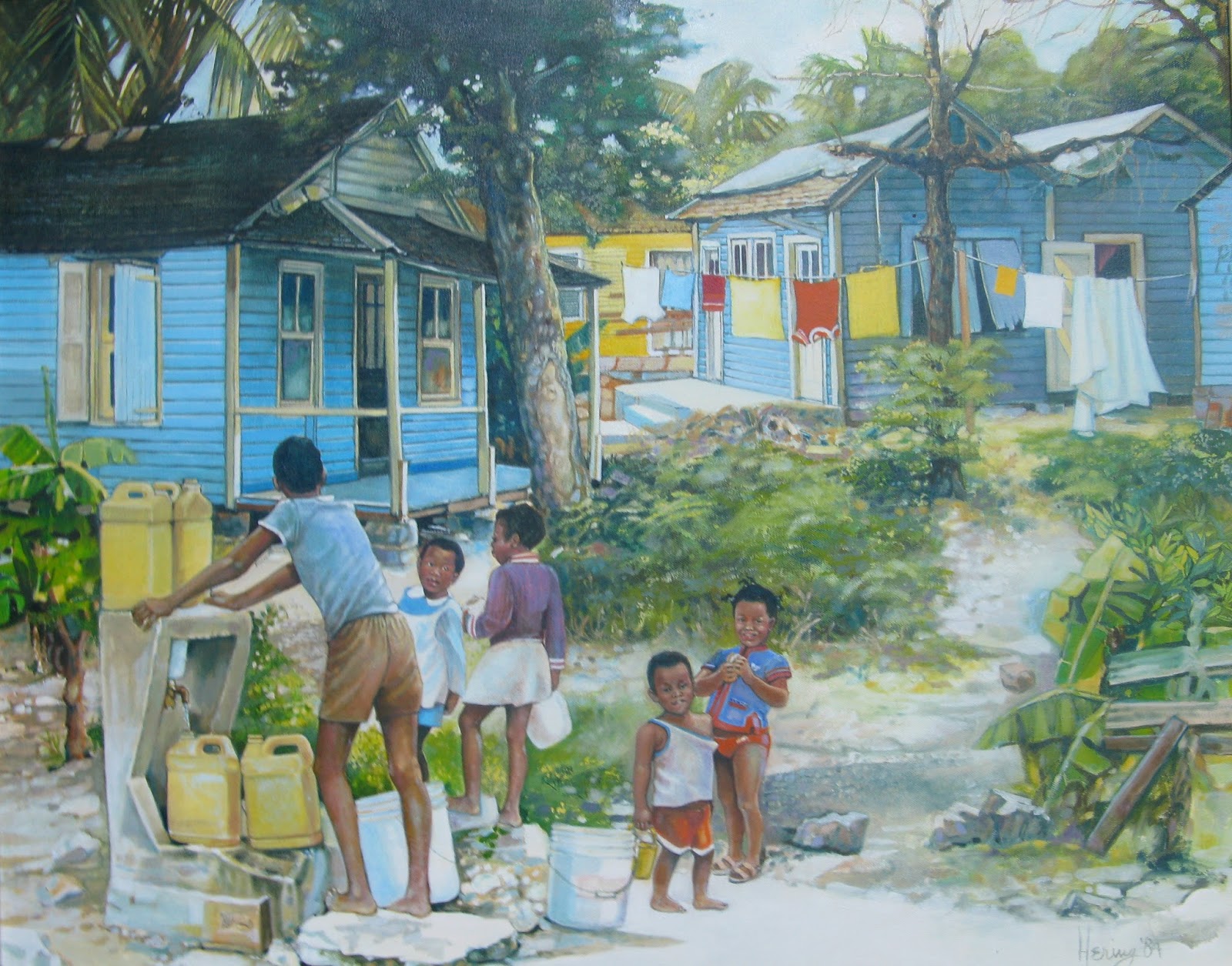 The site boasts an annual readership of nearly 24 million as well as approximately 500,000 social media followers. It's hoped that at least a few of those will be drawn to the NAGB – which The Culture Trip identifies as "the most prominent cultural institution in the country".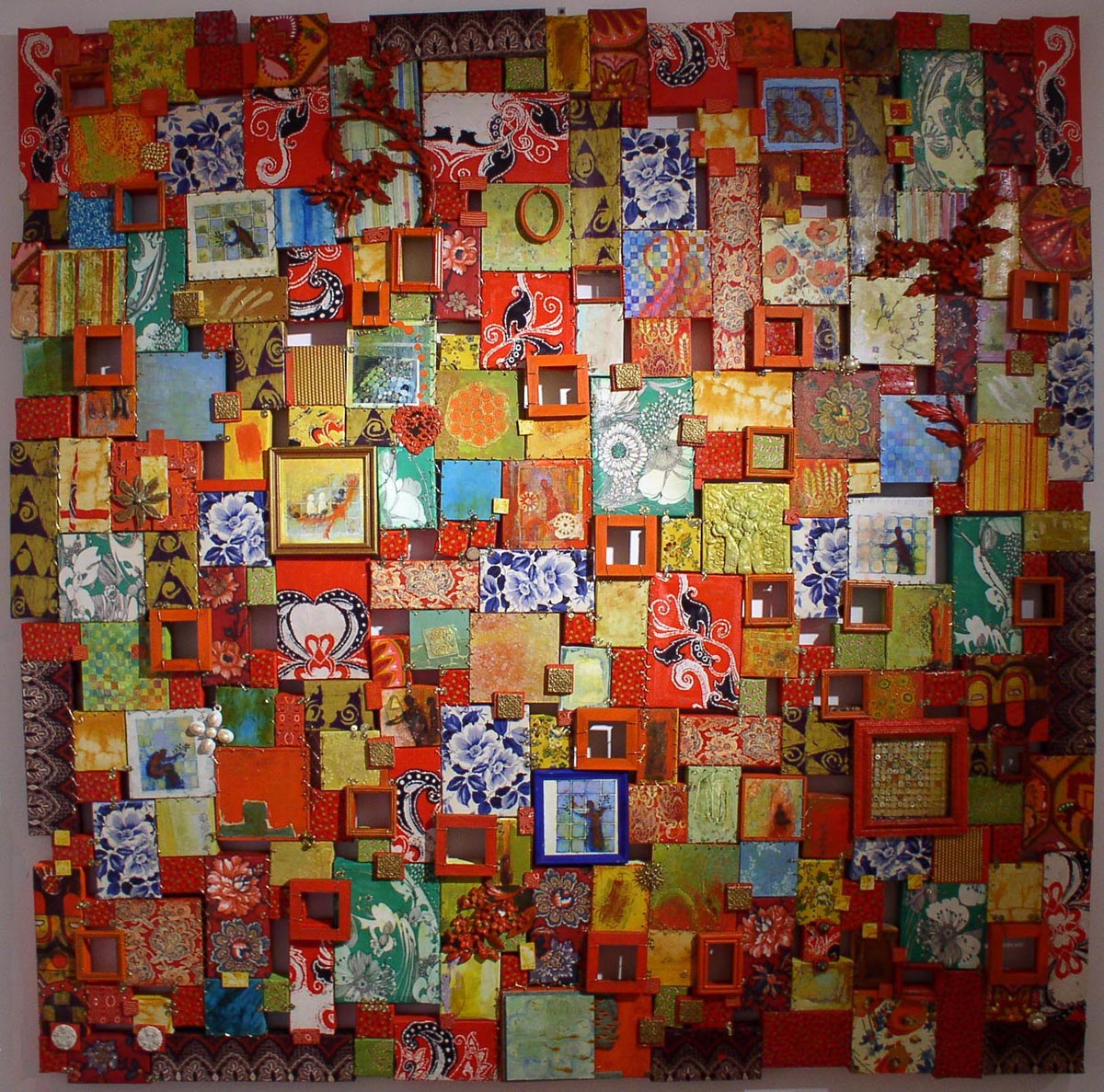 The NAGB's collection of works by many of the country's most treasured artists, together with its commitment to join in leading the country's art movement, has helped it stand out as one of the nation's top attractions for both locals and visitors. This comes as The Bahamas faces new urgency from its citizens to develop new economic models, with many calling for a shift away from the 'sun, sand and sea' brand toward more genuine, authentic cultural offerings.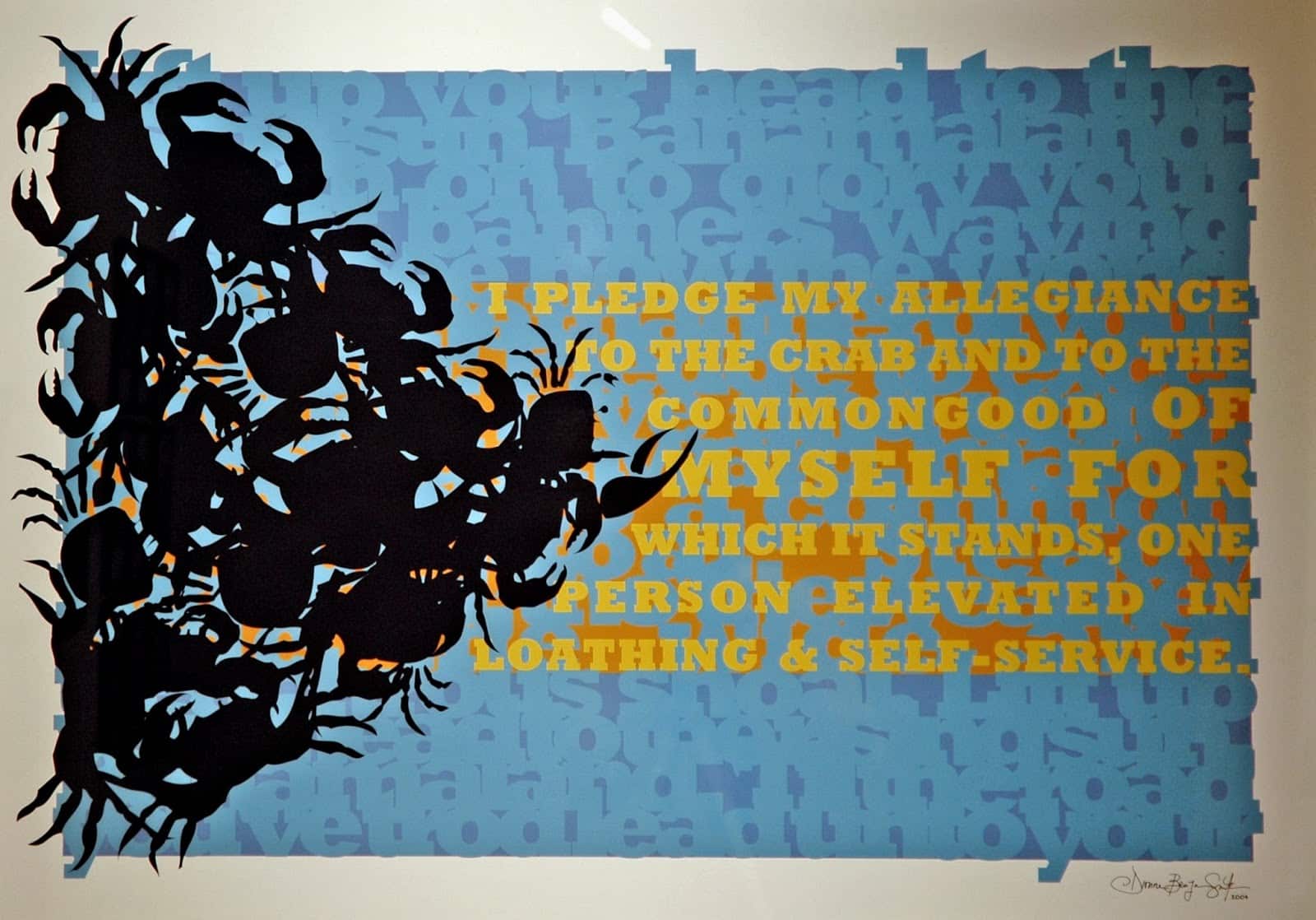 "More and more, we find that the NAGB is popping up as the number one destination to visit while in Nassau," said Coulson. "For the last two years, we have won the TripAdvisor Certificate of excellence—this is generated by visitors on awarding stars—and now to be listed as a Number 1 site of The Culture Trip, certainly means we'll have more visitors who will, in turn, spread the word globally about the treasure trove of art we have in our country."
To find out more about The Culture Trip or to see the NAGB's listing on the website, visit their website.