Artists Dede Brown and Dylan Rapillard will be joining forces again in the duo's fifth joint exhibition next week. Brown and Rapillard, who are newlyweds and in their ninth year of partnership, have been exploring concepts and sharing studio spaces together since 2008.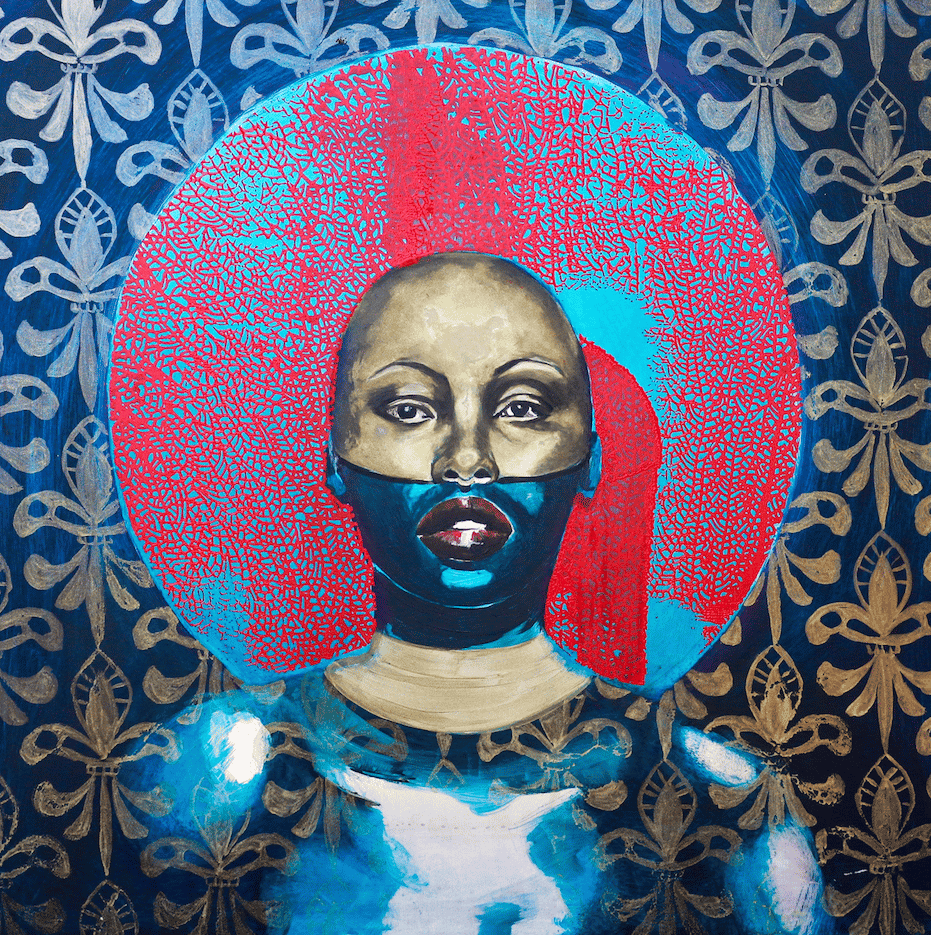 They were resident artists at Popopstudios International Center for the Visual Arts (Popop) for seven years and spent much of their time supporting and learning from each other's practices. "Perhaps since we made our union 'official' we decided that this year we would also try out some collaborative works," explained Brown.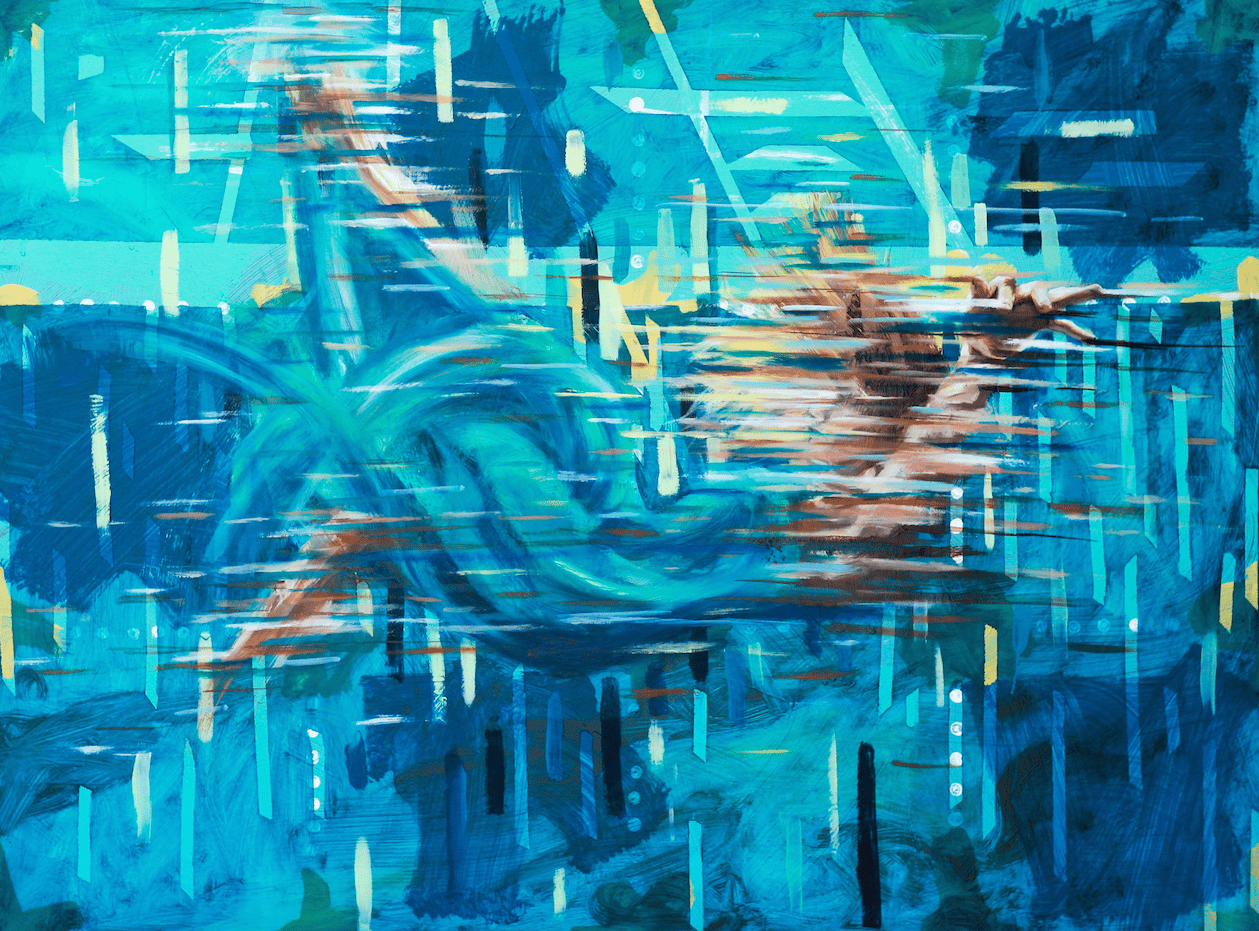 The couple participated in the 2016 Transforming Spaces (TS16) art tour, which was held in March, at Popop. With the TS16 theme being community and collaboration, artists exhibiting at Popop doubled up to produce collaborative works; Brown and Rapillard comprised one of the pairs. "We felt that since that collaboration was fairly successful we would continue working together on pieces for our own show," said Brown.
The couple is currently preparing to embark on their next adventure: expanding and exploring their artistic practices abroad, specifically in Switzerland, for part of the year. Before they hop the pond, though, Brown and Rapillard will exhibit their newest body of collaborative works in a pop-up exhibition, entitled No Filter, at John Watling's Distillery. "It has been two years since our last exhibition, and we have had many ideas brewing and coming to life within that time period, and so it was just time to bring it all together," said Brown.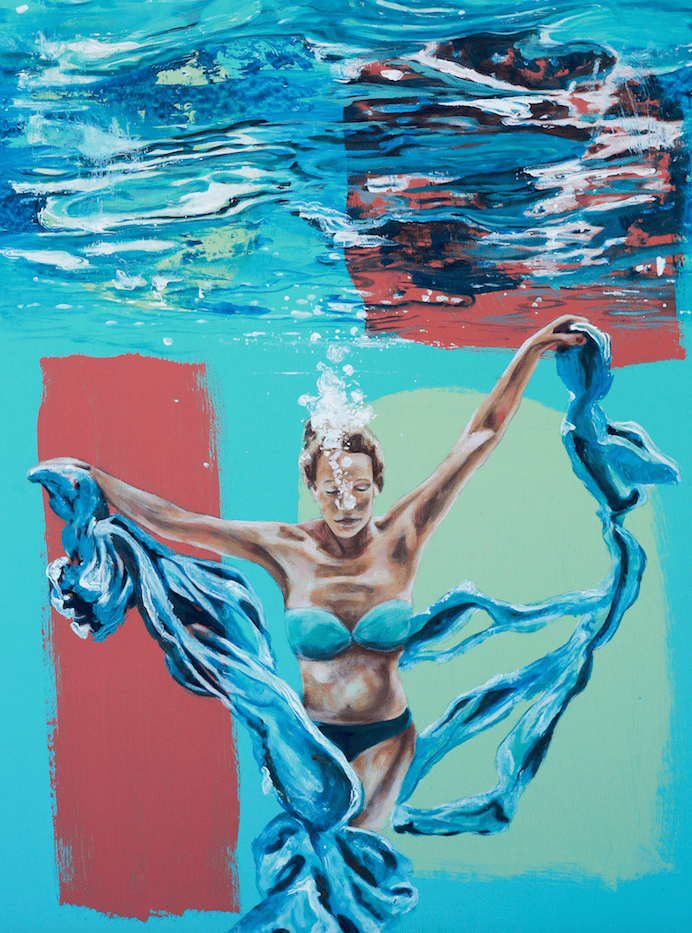 The show's name is a multifaceted one. Many of Brown's and Rapillard's recent works incorporate the image of the sea fan, which is colloquially known as the sea filter for its method of filtering its food from passing water currents. They also explore the idiom "no filter" as a phrase with multiple meanings and recent significance on social media. "It is one of the most popular hashtags on Instagram, and we are using social media as our main marketing tool to promote the show and ourselves as artists," explained Brown.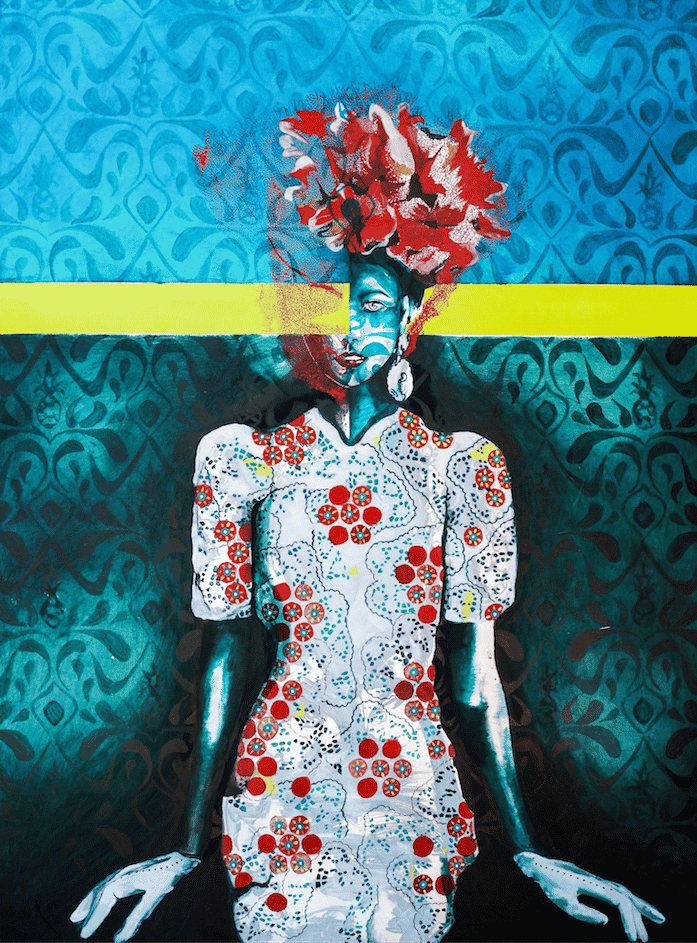 Both Brown and Rapillard are committed to interdisciplinary practices. Rapillard's work in pattern design and printmaking has been admired by many a Bahama Handprints customer, and he also dabbles in expressionism and abstract painting. Brown's work – "Taking Flight", a series of aluminum flamingo sculptures – is one of the starring pieces at the domestic departure terminal in Sir Lynden Pindling International Airport.
Though she specializes in realist and surrealist painting, she has incorporated a range of media and new techniques in her work. No Filter is no exception to Brown's and Rapillard's affinity for experimentation. They incorporate Renaissance painting, screenprinting and pattern design in the body of 20-odd contemporary works, all of which are collaborative. For Brown and Rapillard, the best part of No Filter has been "working together, exchanging and communicating our ideas and philosophies; and learning from one another through constant discussion, arguments and execution of the work".
No Filter will be on view at John Watling's Distillery for one night only on Friday, May 20. All members of the public are invited from 6 p.m. to 9 p.m. Brown and Rapillard's hope is only for a "genuine response to the work".