Once per month, Mixed Media would like to give our viewers a chance to interact with us with a small trivia game! There can only be one grand prize winner, the first person to respond to us will receive the grand prize from the National Art Gallery and the first 10 correct responses will receive a small token from the gallery.
Either comment on this post (leaving your contact information as well) or email Mixed Media at [email protected] with your responses from the quiz! Remember, the first to answer all questions correctly will receive the prize.
Mixed Media November Trivia:
What is the title of the present exhibition?
Who curated the present exhibition?
What's the name of the gallery store?
Who is the librarian at the NAGB?
What is the name of the original building the NAGB currently resides in?
When did construction of the original building commence?
Which artist created the Crawfish Woman sculpture found on the southern side of the building?
Thanks for participating and we hope to hear from you!
Update: CONGRATULATIONS to Erin Knowles, our grand prize winner! We're still have 10 small tokens to give away!
Feel free to send us a comment or email, we look forward to hearing from you! Also "like" our Facebook page to get the latest updates and information!
NAGB Facebook Page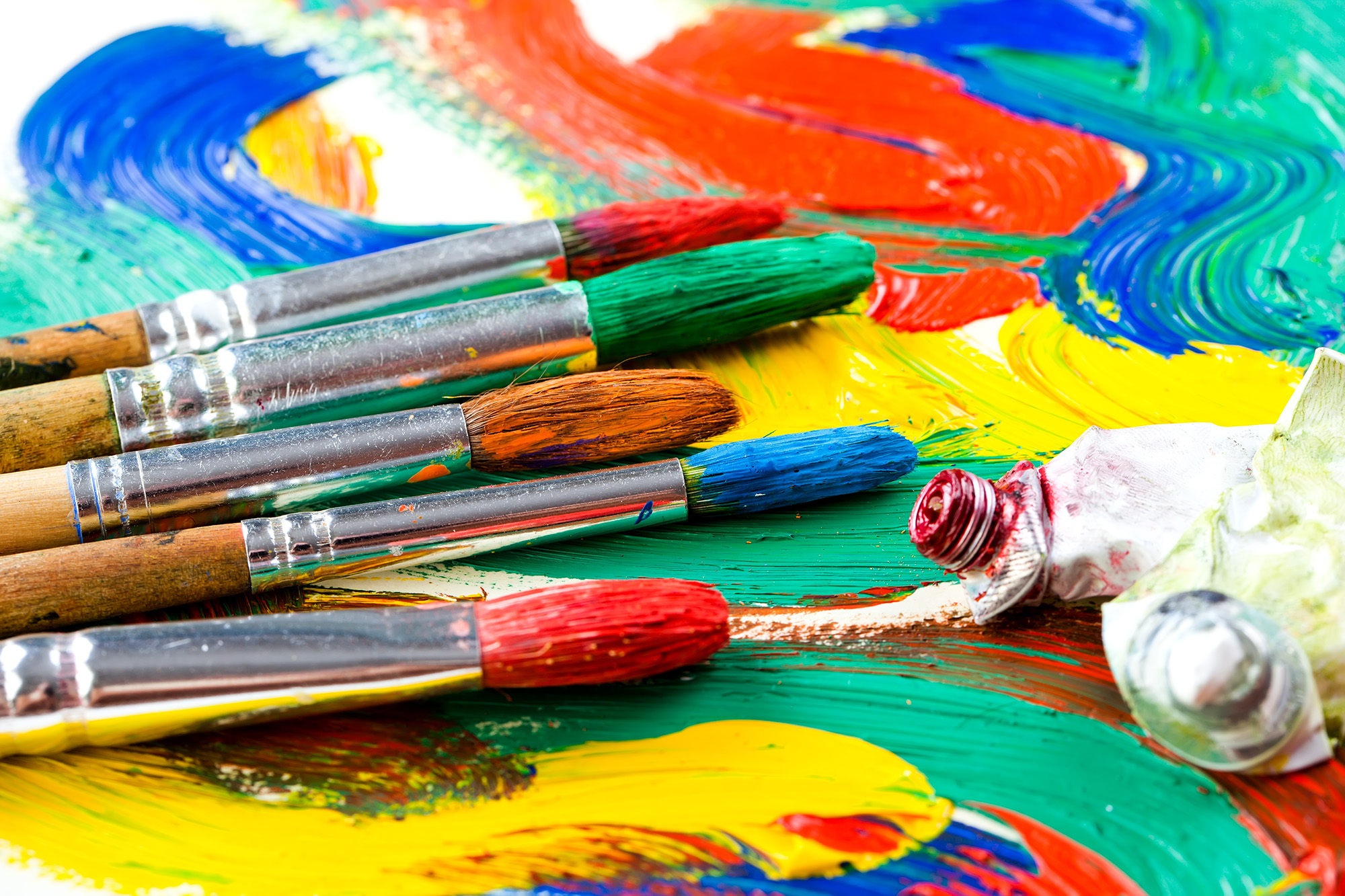 Image courtesy of Pinterest