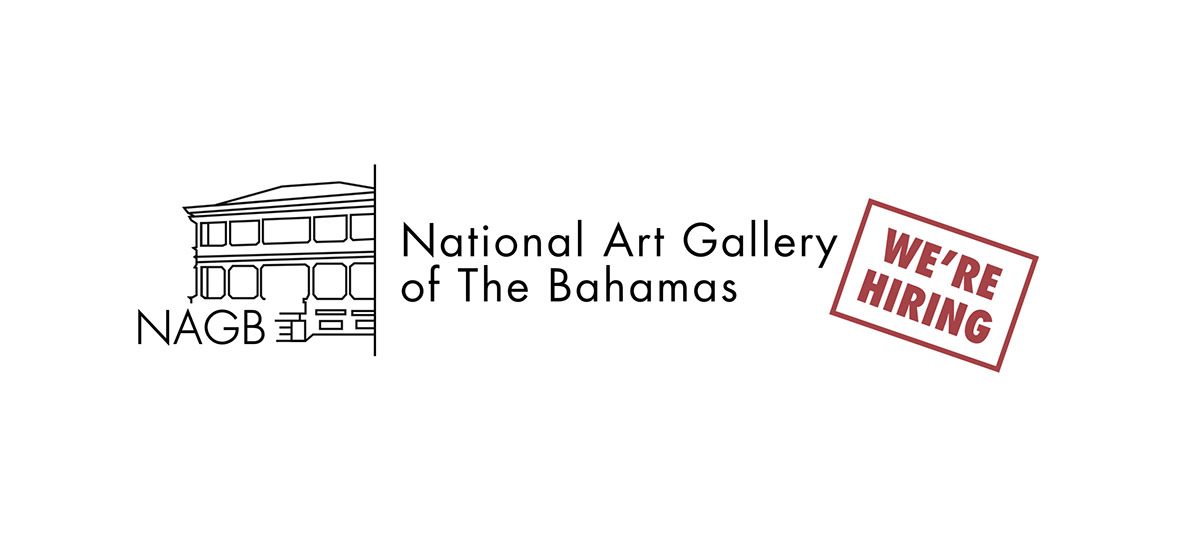 The National Art Gallery of The Bahamas is seeking a candidate for a full time receptionist position. The National Art Gallery of the Bahamas (NAGB) has an opportunity for a personable and professional Receptionist with an engaged telephone manner, good attention to detail and excellent communication skills.
The duties of the receptionist will include answering visitors' enquiries about The National Art Gallery of the Bahamas, directing visitors to their destinations in the institution and surrounding neighborhood, answering incoming calls on multi-line telephones, and ensuring all messages are relayed to the appropriate parties. The receptionist must have knowledge of the organization and its work and must be able to work under his or her own initiative.
Key Accountabilities:
– Ensuring telephones are operational;
– Report daily to the Office Manager and Executive Director for duties;
– Answering telephones during opening hours;
– Taking clear messages and delivering to staff members;
– Directing vendors and visitors with appointments to appropriate staff members and offices;
– Assisting visitors to the NAGB with information and directions;
– Assisting Office Manager with communicating rental information.
Personal Specifications:
• Qualified candidate will possess (5) GCE's or GCSE's.
• Previous work experience answering telephones is beneficial. The suitable candidate must have excellent phone etiquette.
• Excellent verbal communication skills, organizational and interpersonal skills.
• Good written and oral skills.
• Be self-motivated, have strong organizational skills, ability to multitask effectively to ensure proper workflow.
• Interest in meeting people and providing friendly and efficient customer service in professional manner
• An interest in the NAGB's mandate is a plus.
Please send the following documents in support of your application:
1. CV or résumé – no more than 2 pages.
2. Letter of Intent – 1 page
3. Two (2) letters of good character
Selection Process:
The selection process will include evaluation of applications in relation to minimum requirements. Applicants meeting the minimum qualifications are not guaranteed advancement to the interview. Only those applicants whose qualifications most closely meet the needs of the department will be invited for an interview.
Deadline for applications: September 9th, 2016
For further questions, please contact Amanda Coulson, Director, The National Art Gallery of the Bahamas at [email protected] or [email protected]