Nowé Harris-Smith, an emerging Bahamian artist, shows us her foray into reconciling the tension between two battling mediums; tensions between reality and the imagined, between the ideas of bodies as symbols of our individuality but also as unifying vessels of the universality of our human experience.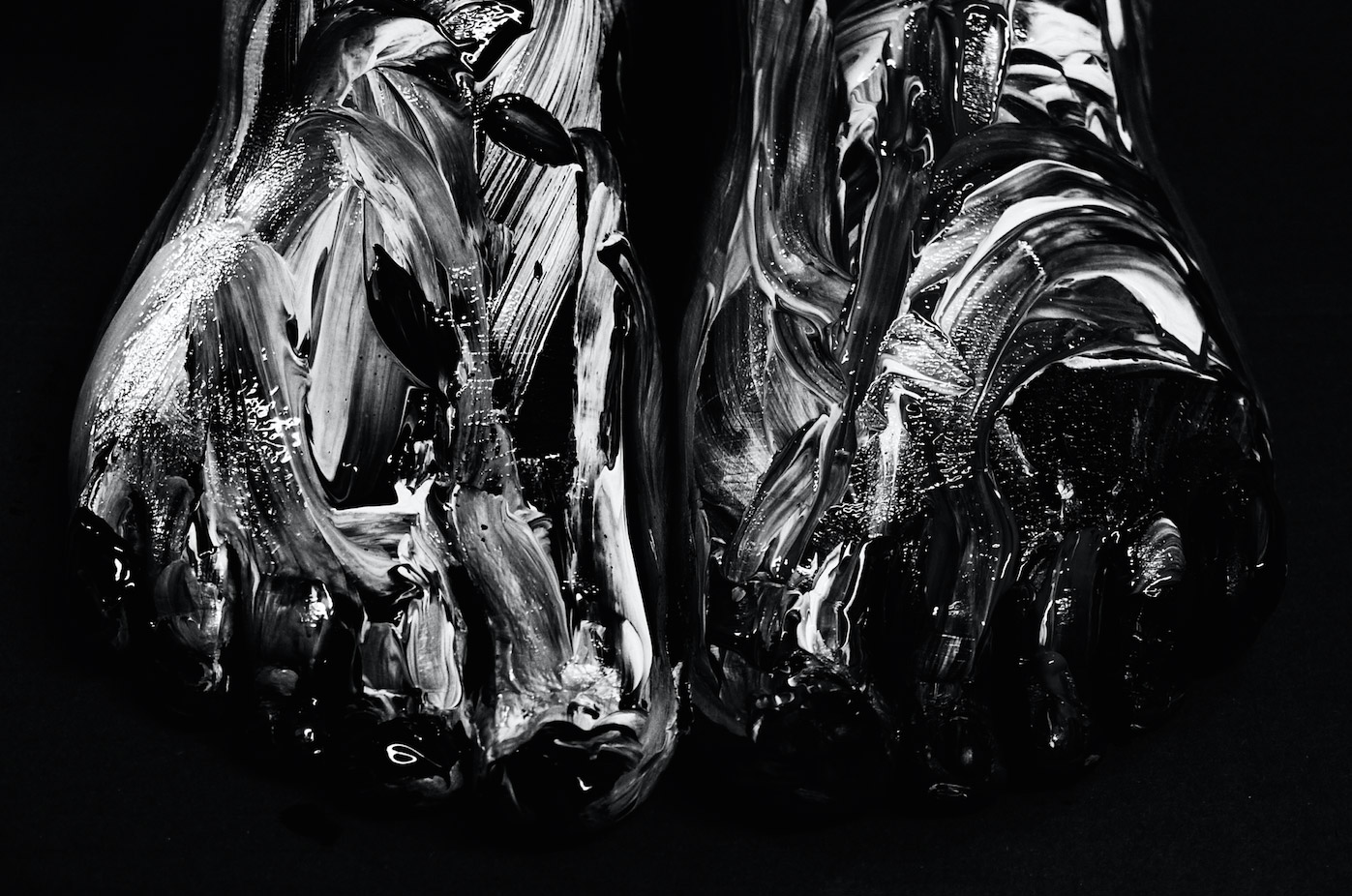 Her obscured paintings of human figures, shown alongside photographs of faces and body parts covered in slatherings of paint so thick that they're nearly indecipherable, help us to look at our bodies and our humanity a little differently. 'A-Figuration' is on view at the National Art Gallery of The Bahamas in the PS Room: a space designed for experimental and intimate shows of this nature.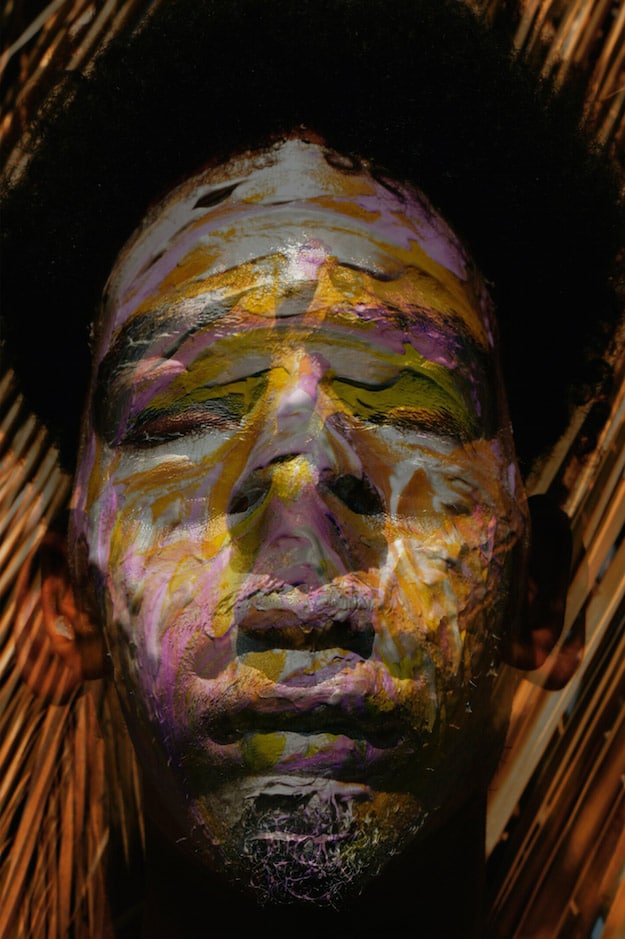 Figuration deals with interpretations of bodies and figures in space. Abstraction, as a concept holds no concern in reproducing reality. Ironic then, when each of these seemingly disparate ideas and styles are paired with both painting and photography in relation to their respective difficult and warring histories as documentative mediums.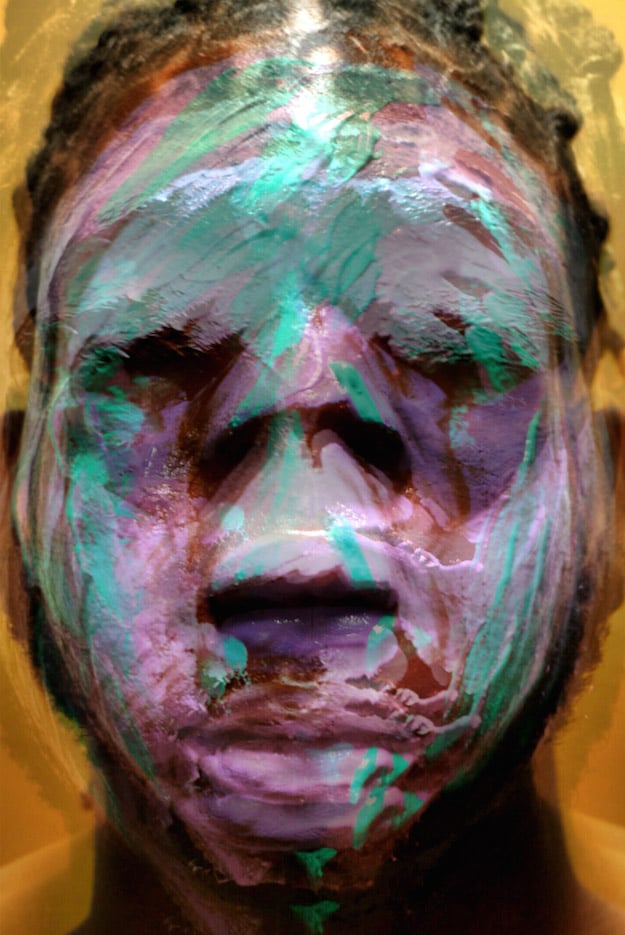 Painting as a medium is often illusory by nature – using a flat surface to allude to a dimensional world – until the past century where realism lost its primary hold and function. But what happens when abstraction and removal from reality is not only applied in one medium that struggles with its history of documentation and representation, but also must contend with the birth and ubiquity of photography, a medium that esteems to reproduce images of the actual world around us?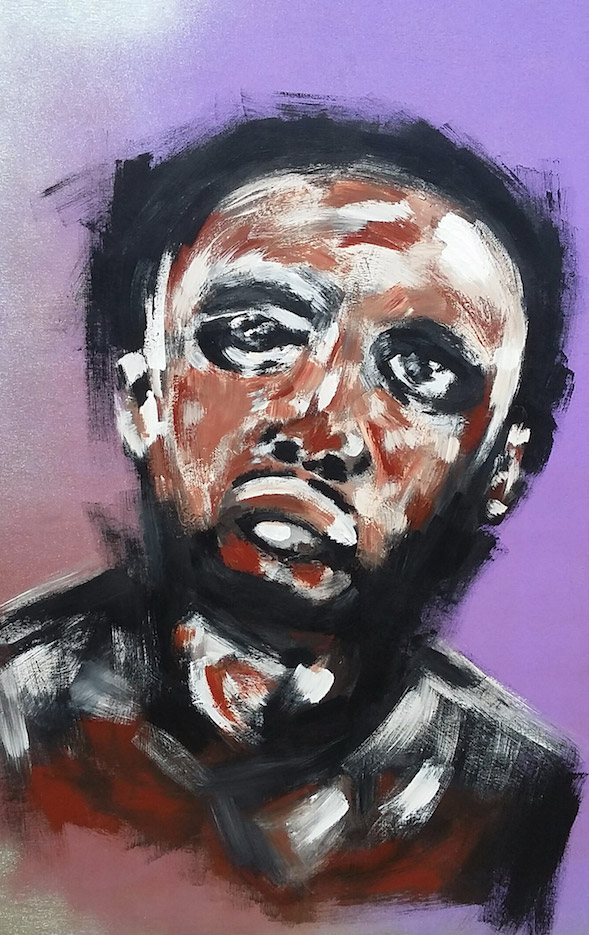 The faces and bodies in Harris-Smith's photographs are not masked in thick layers of paint to homogenize human canvases or to make them humanoid like her paintings, rather this masking serves to showcase a sort of unity of human experience that goes beyond the corporeal.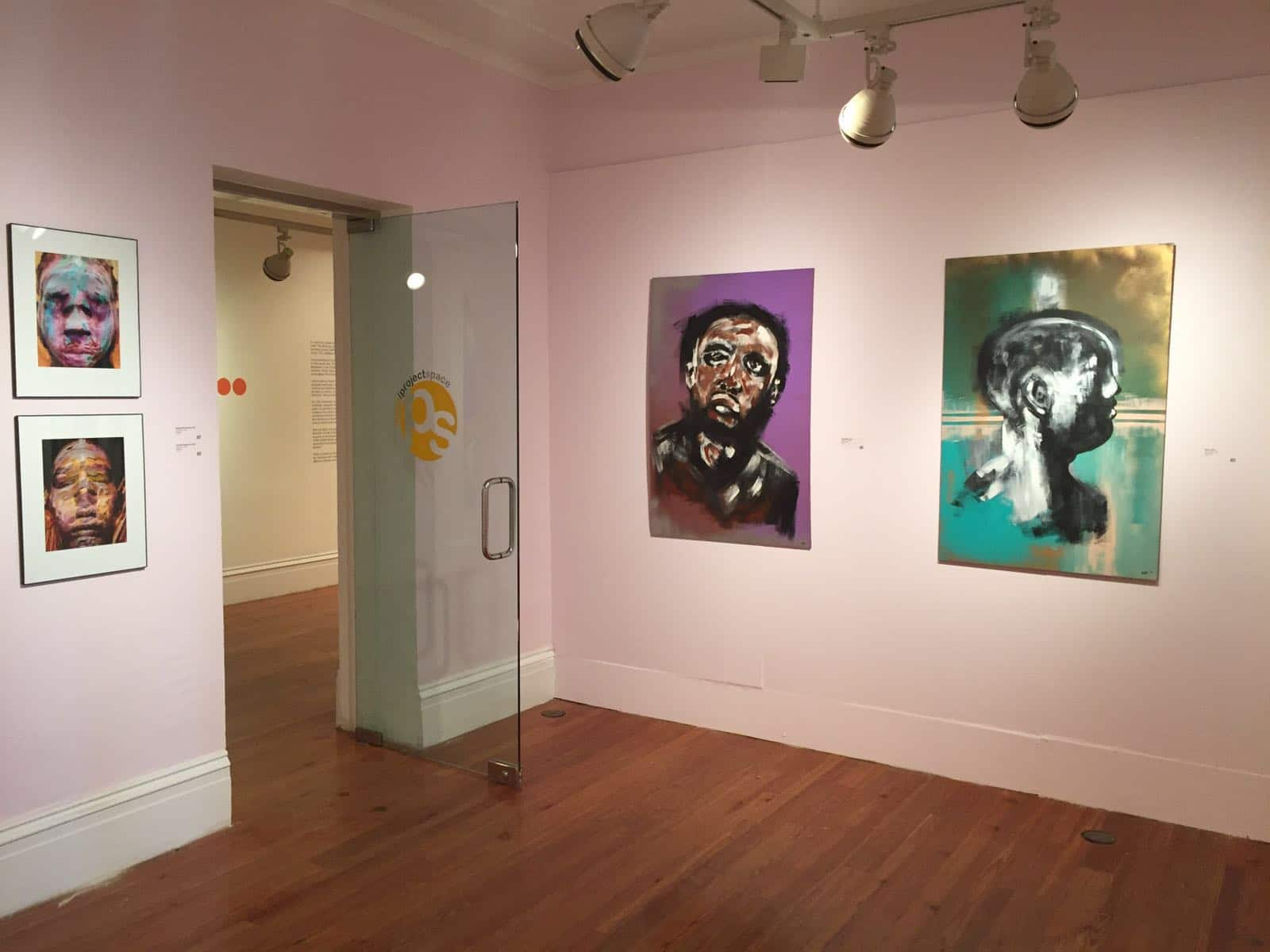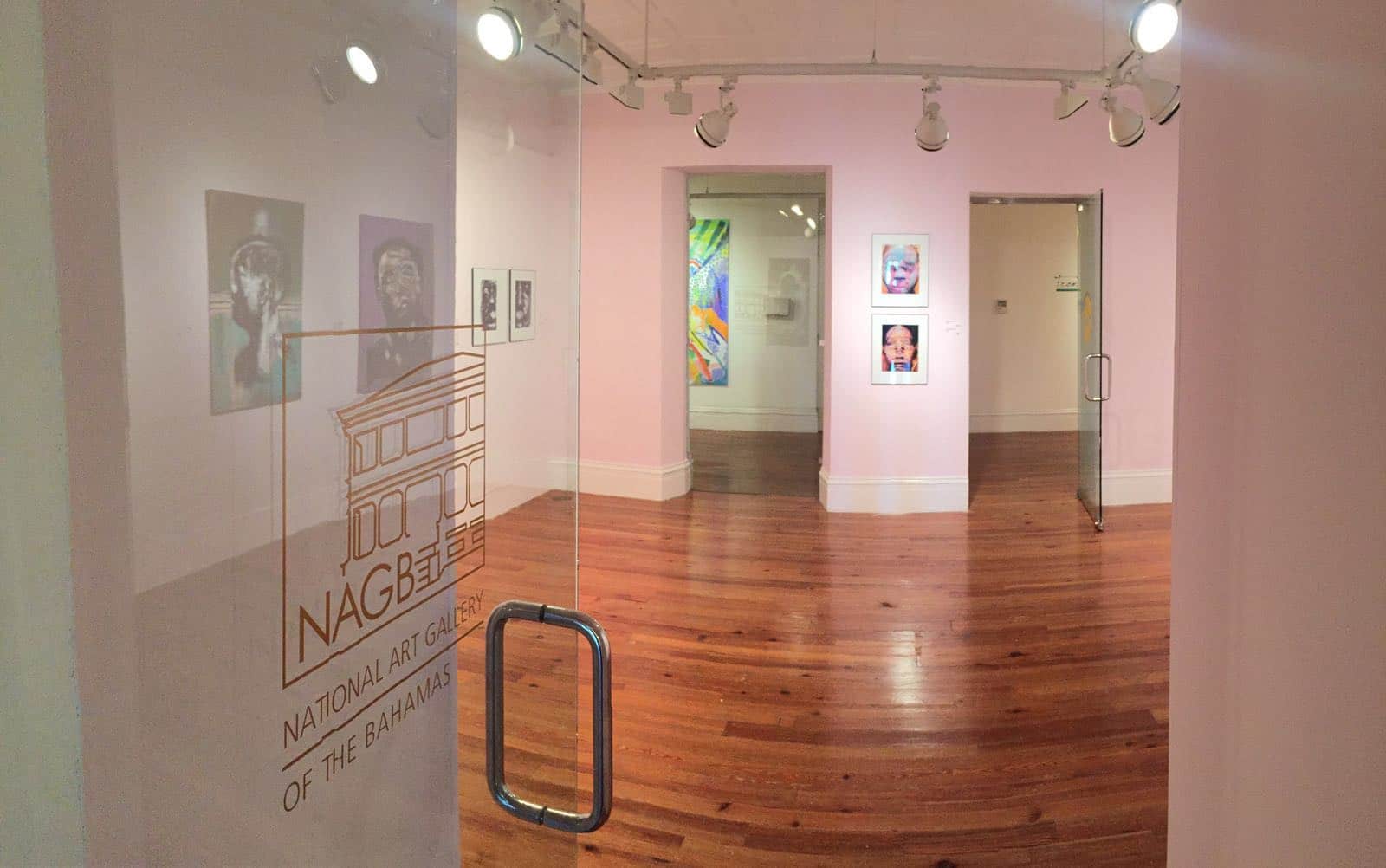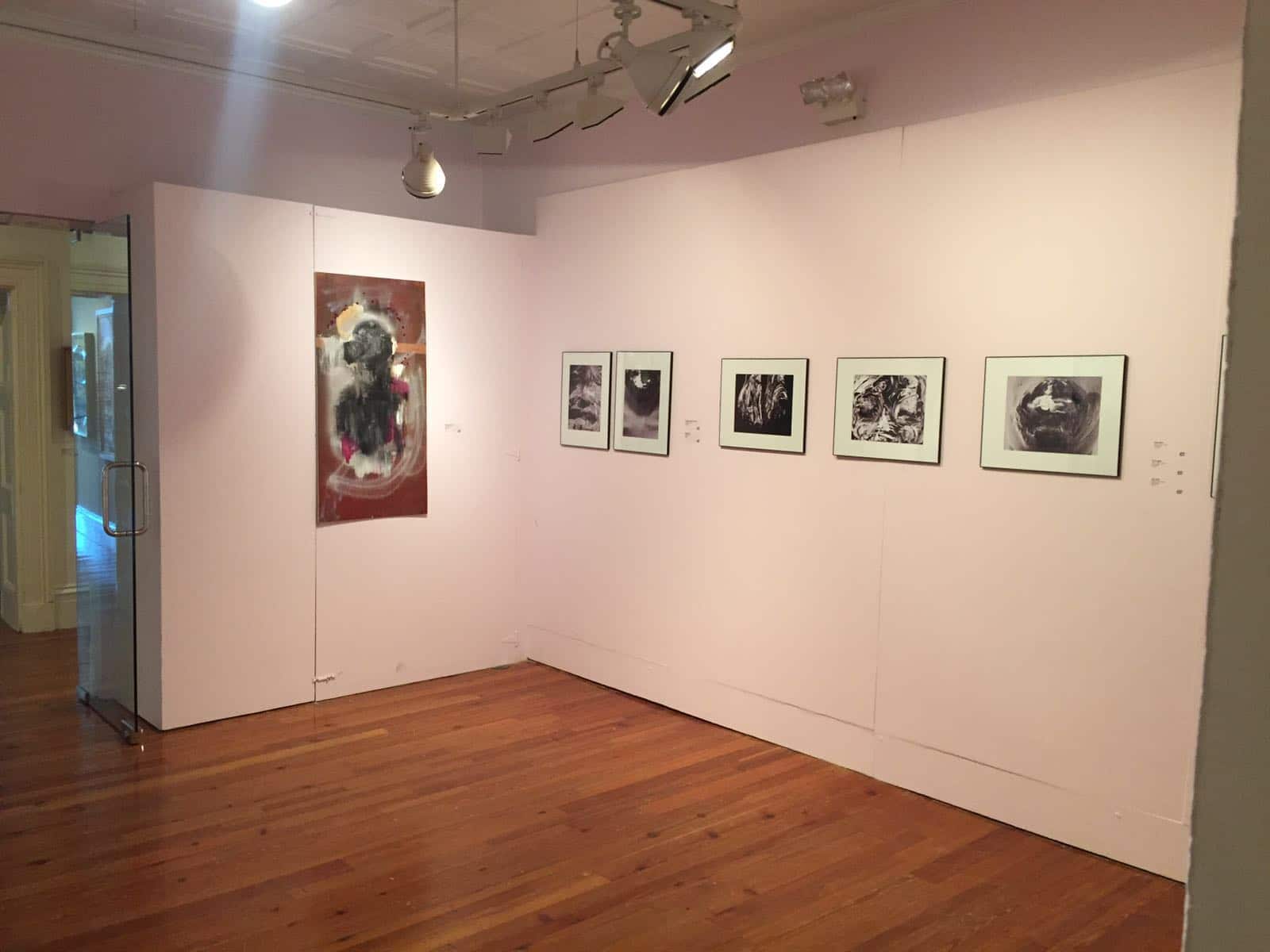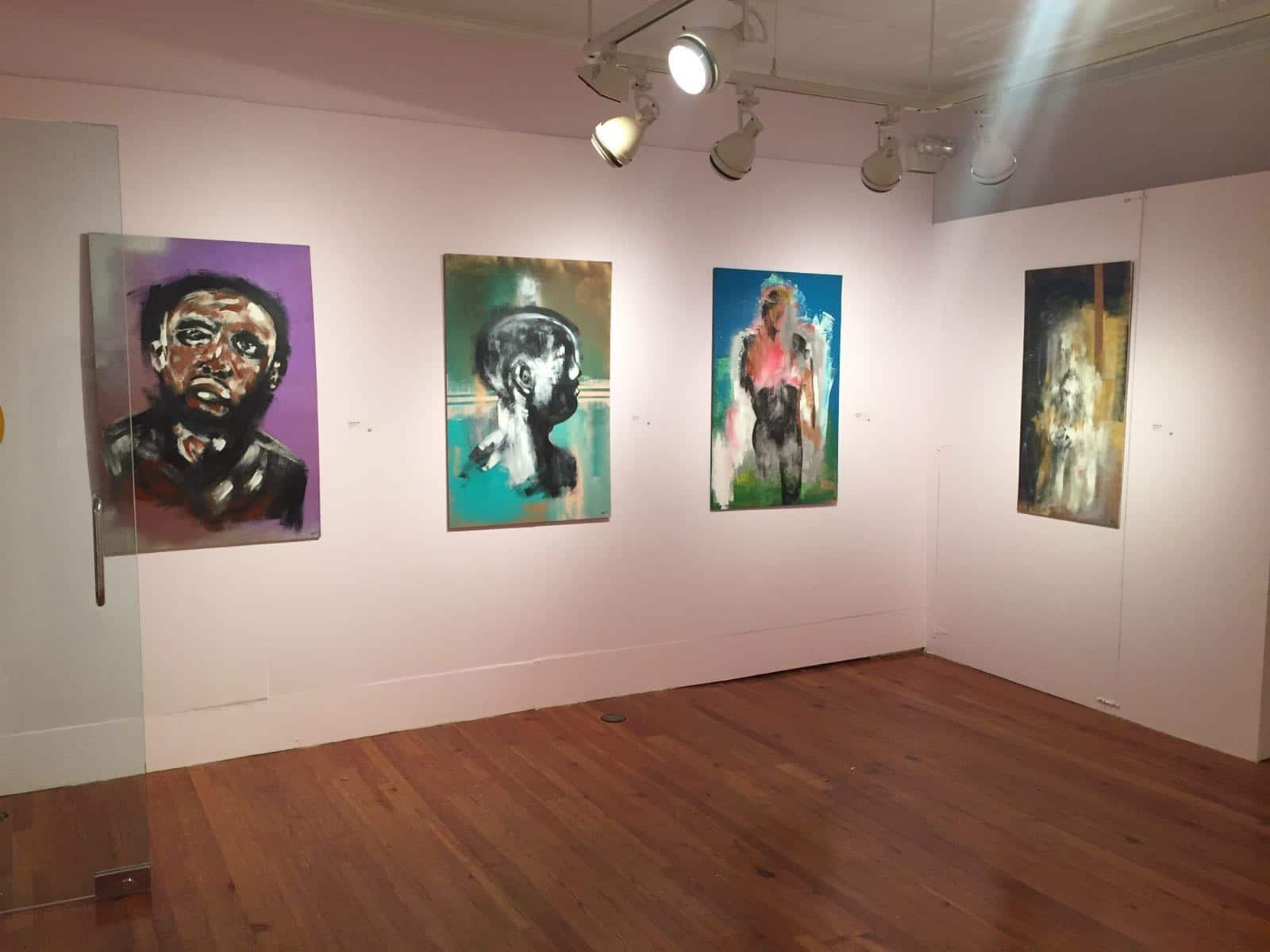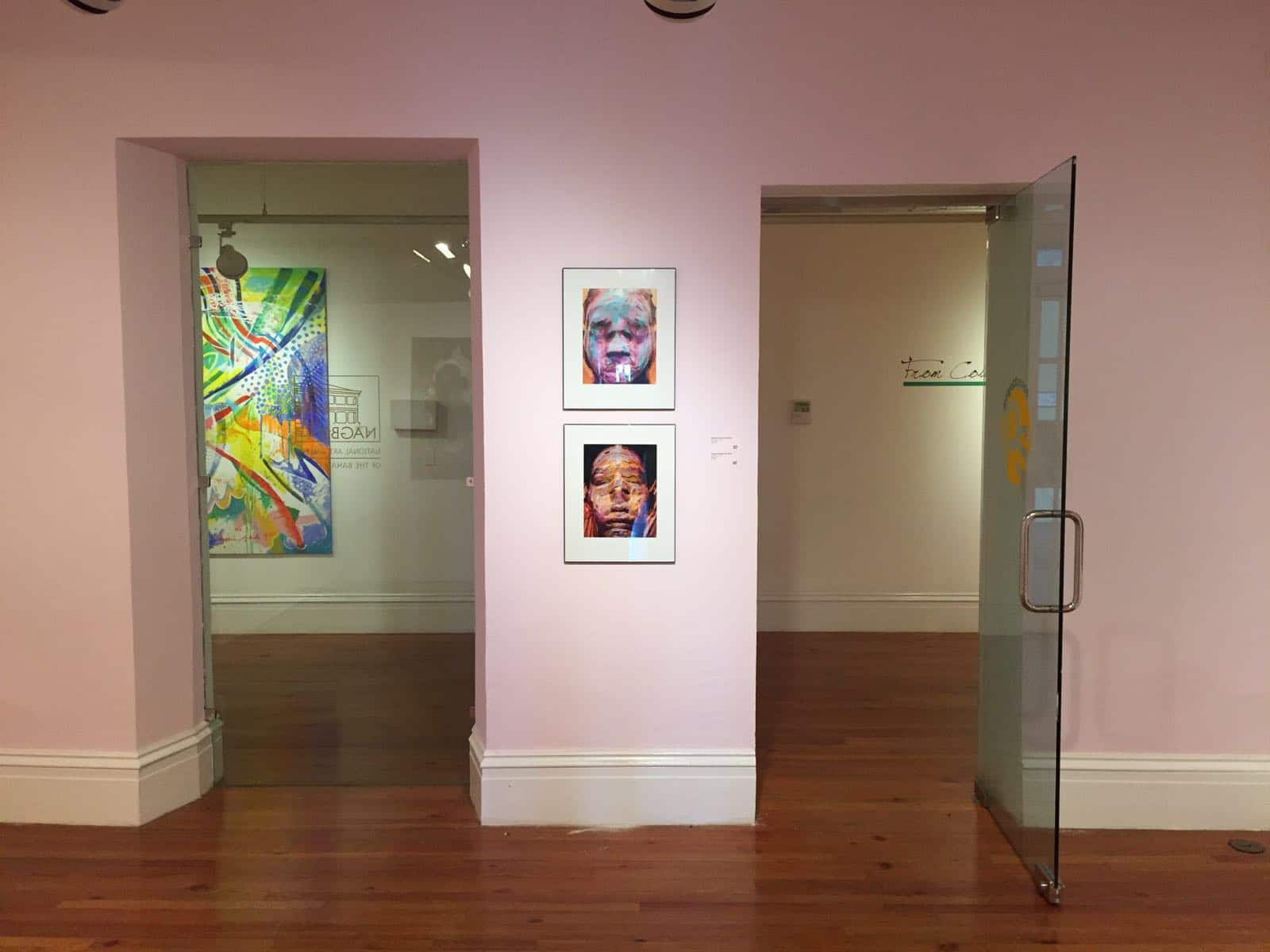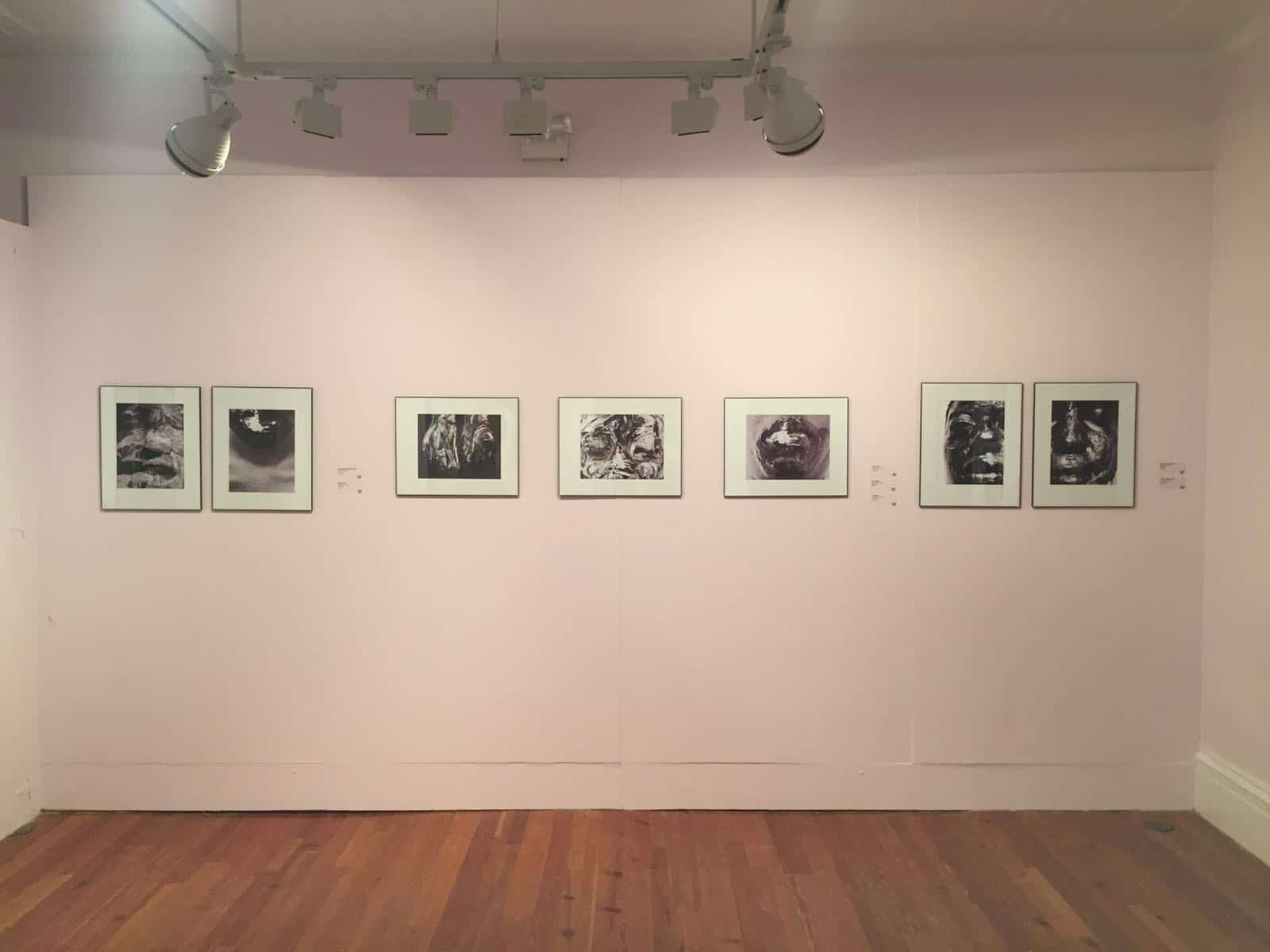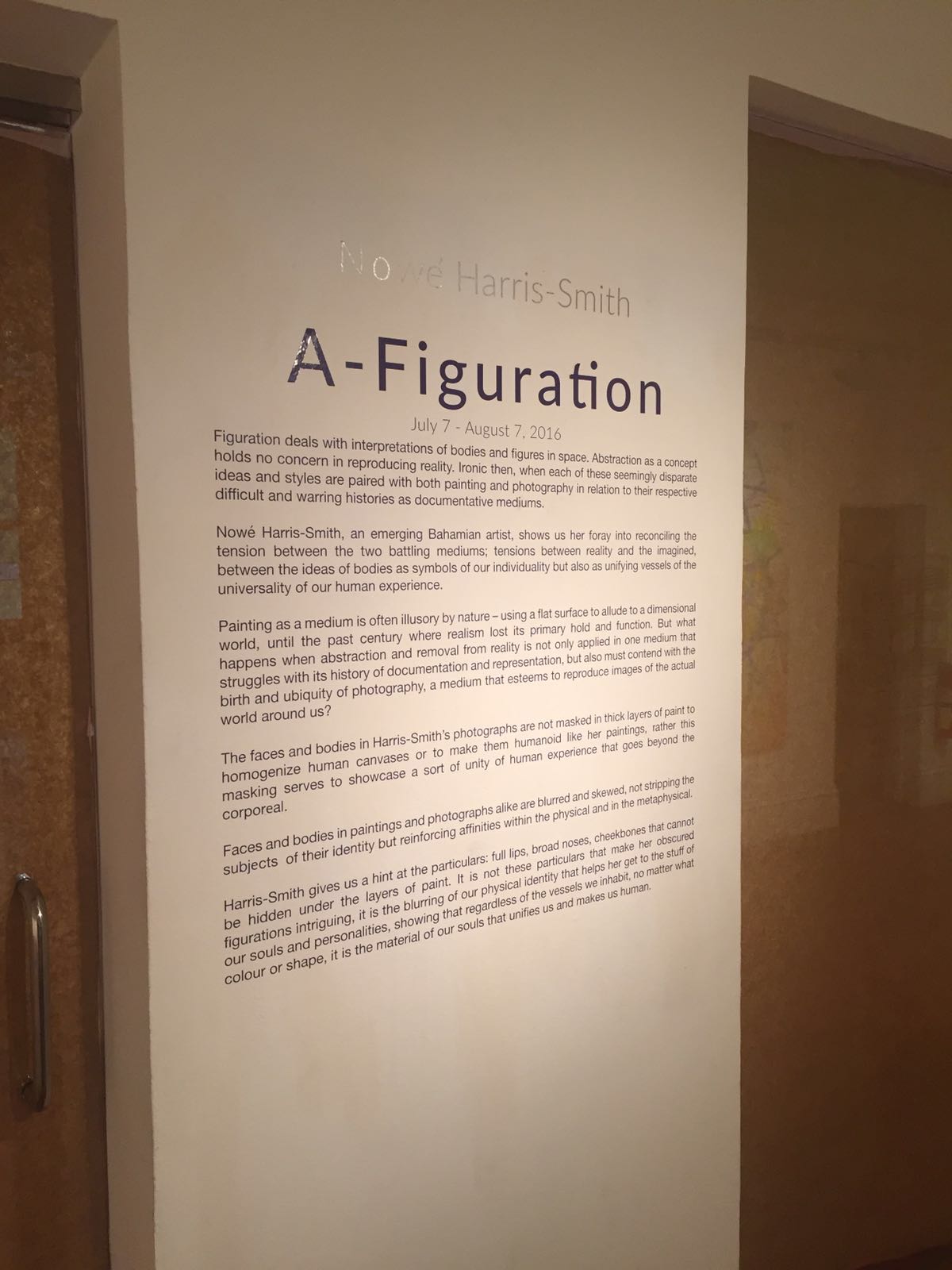 Faces and bodies in paintings and photographs alike are blurred and skewed, not stripping the subjects of their identity but reinforcing affinities within the physical and in the metaphysical. Harris-Smith gives us a hint at the particulars: full lips, broad noses, cheekbones that cannot be hidden under the layers of paint. It is not these particulars that make her obscured figurations intriguing, it is the blurring of our physical identity that helps her get to the stuff of our souls and personalities, showing that regardless of the vessels we inhabit, no matter what colour or shape, it is the material of our souls that unifies us and makes us human.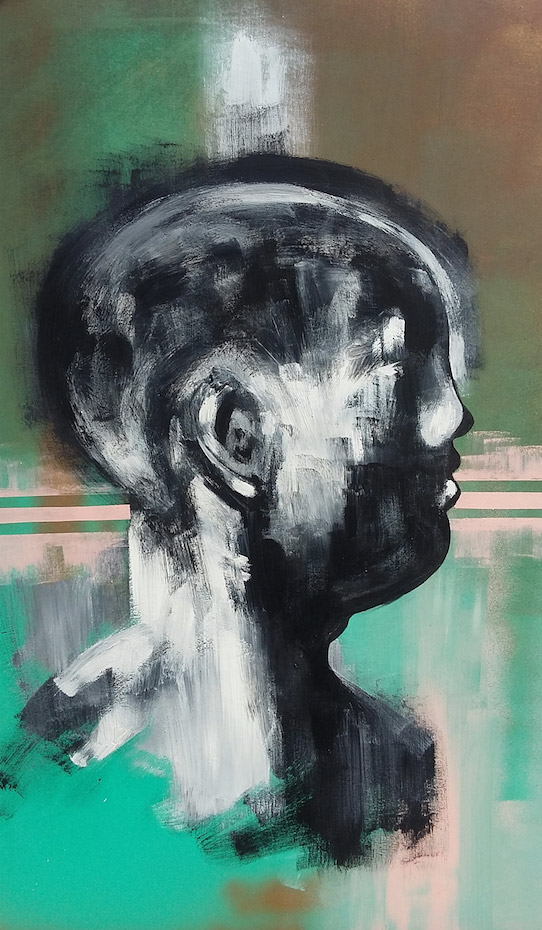 Nowé Harris-Smith will have a special viewing of 'A-Figuration' at the NAGB, today, Saturday July 9th from 10 am to 3 pm. The show runs through Sunday, August 7th, 2016. The public are welcome to join us.