Educator Programmes include museum tours, in-class and special workshops, school presentations, teacher seminars and more! We understand that there is no one size fits all, so we are more than happy to tailor programmes to you and your students' specific needs. Our incredible team includes Education and Outreach Manager, Katrina Cartwright ([email protected]), Community Outreach Officer, Zearier Munroe-Wilkinson ([email protected]) and our Education Officer, Blake Fox (b[email protected]). For general inquiries, contact us at 328-5800.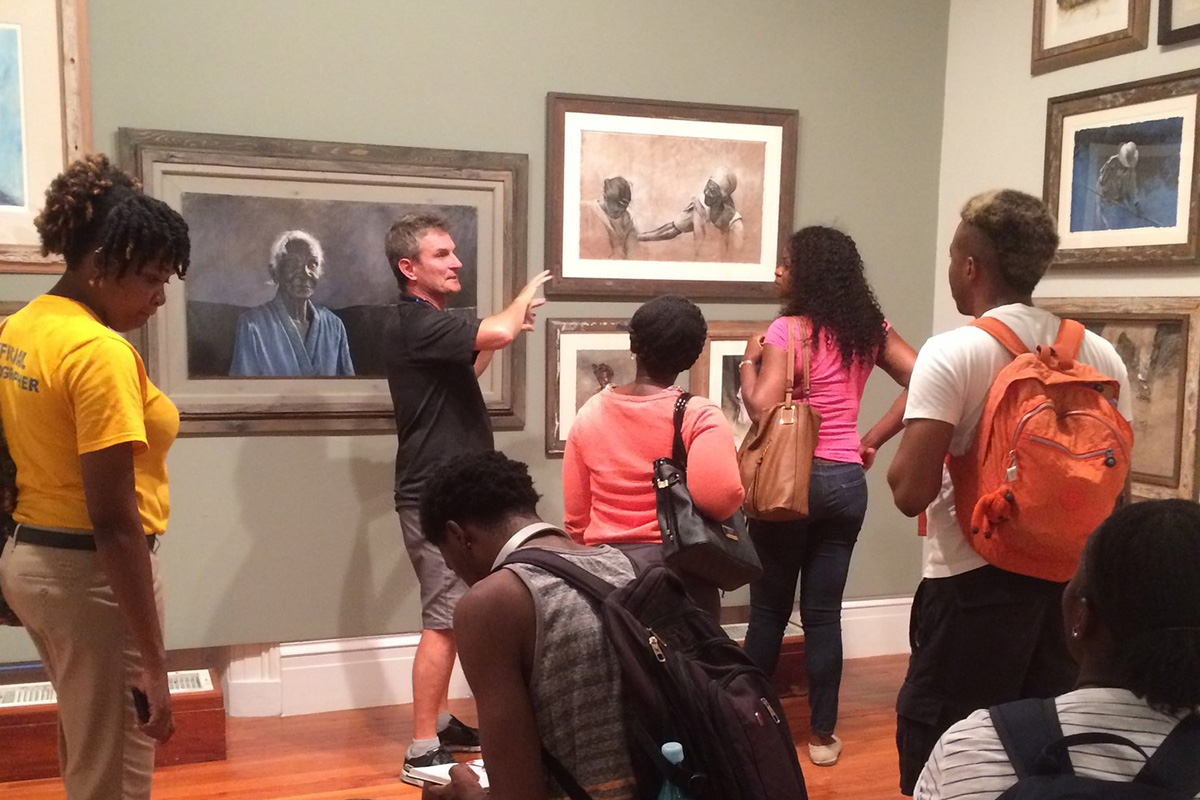 Our school tours can be a welcome addition to your students' learning. Because art is contextual, it can be a great way to connect to other disciplines, and we encourage non-art teachers to book tours for their students. To book an in-person school tour, please submit a tour request using the button below. Once you've submitted your request, you will get a confirmation email within 48 hours. We recommend booking your tour at least one week in advance. In-person tours are offered on Tuesdays and Thursdays and virtual tours are offered Tuesdays through Fridays between 10:00a.m. and 3:00p.m. Due to the COVID-19 pandemic, tour groups can only accommodate 12 persons, including teachers or chaperones. Teachers are advised that some exhibitions contain mature content. All school tours are FREE.
The NAGB's Educators' Circle are professional development seminars that provide an opportunity for educators in Nassau and beyond to experience the very best in innovative arts education. In these courses, that are completely free to teachers, arts professionals will explore with you how art can not only be taught as a subject but also how it can be used as a tool or resource when unpacking other subjects, like history and culture, language arts, science and even math! Our seminars are held throughout the school year. Please email [email protected] to learn more.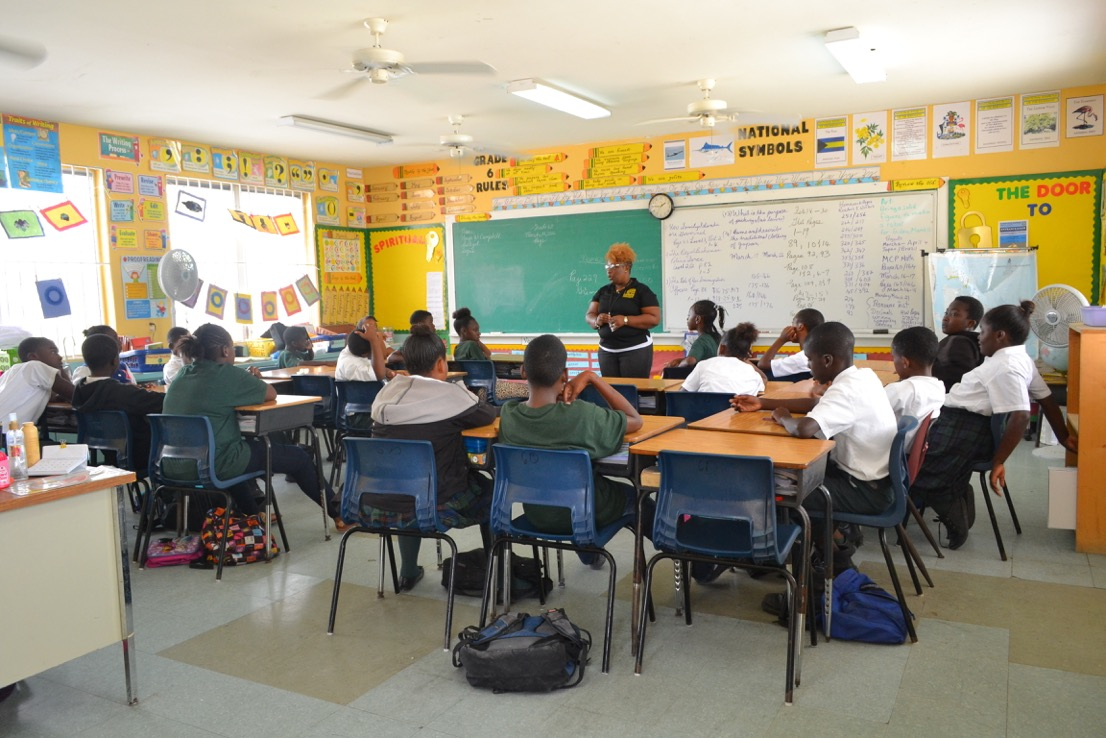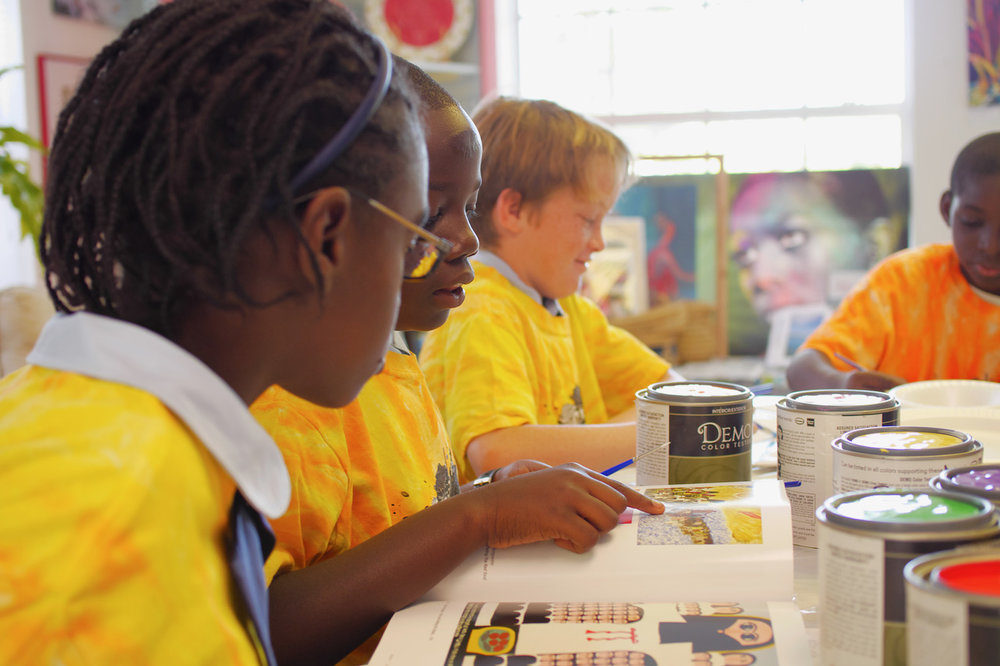 Our educators' resources page provides educators with information on virtual museum tours, lesson plans connected to the National Collection and museology; presentations drawn from our ArtWise programme, which takes the museum to the classroom; printable artist/artwork infographics; NAGB art activity videos; art history timelines and many more resources that are geared towards augmenting classroom learning and assisting educators in this time of virtual learning.
"I think it's time for Bahamians to really understand the depth and complexity of their own history. Bahamian culture and identity may not be something that can be articulated in precise ways because it is a prismatic identity. It's not singular, and we need to understand the complexity of that."
— Dr. Erica M. James, Art Historian and Curator