In the fall of 2015, NAGB director Amanda Coulson gave a directive: We must take art to the Family Islands, starting with Grand Bahama. So, Community Outreach Officer Abby Smith got down to the business of developing an exhibition that would also be an act of community and cultural affirmation – using the National Collection. With Assistant Curator Natalie Willis, herself a Grand Bahamian, the two co-curated the museum's first inter-island exhibition – "MAX/AMOS: A Tale of Two Paradises".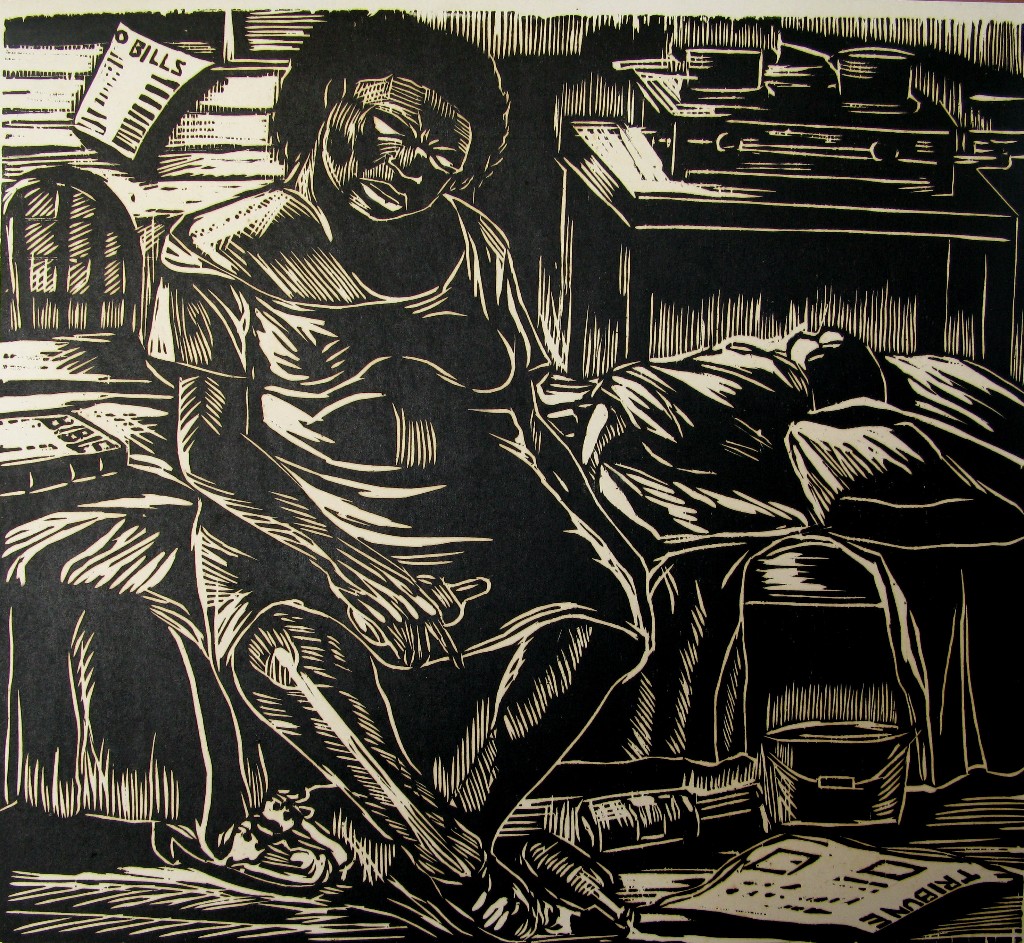 More than incredible work on walls, the exhibition provided an opportunity for the National Art Gallery to reach beyond New Providence. Workshops were designed that both challenged and inspired students to paint like Amos and print in the style of Max Taylor. Additionally, catalogues, produced by the NAGB, were distributed (often with additional art supplies), to every reachable school on the respective islands. School visits and assemblies were one of the most impactful components of the programme, as most students were encountering arts professionals for the first time.
A semi-annual project, the inter-island exhibition travels to two islands per year, and each iteration of the show is sponsored completely by the NAGB and our partners. This allows us to offer every element of the experience to the general public and area schools completely free of charge. More than four thousand Family Island residents and visitors have been touched by this programme! On its fourth trip, this time to Exuma, the home island of our beloved master artist, Amos Ferguson, it seemed only fitting that "MAX/AMOS" be retired there.
A new exhibition is currently in development and is set to sail in March 2018!