Tonight's Blank Canvas is all about sustainability, clay and friendship! Guest host Katrina Cartwright, NAGB Education and Outreach Manager, is joined by members of the TERN team, Lauren Perez and Romel Shearer, and artists Florence St. George and Freya Bramble-Carter, as they discuss the upcoming ceramics exhibition "Elements" at TERN Gallery, which features collaborative pieces made by the artists using locally sourced clay.
Both British artists with ties to The Bahamas and Guyana, the duo drew inspiration from their mutual love of our land and sea to create this body of work. Employing hand-building, sculpting and throwing techniques, the two seamlessly combined their individual sensibilities to produce a cohesive assortment of wares. This body of work reflects a true expression of collaborative vigor and the delicate balance of touch and movement within the practice of pottery. "Elements" will be on display at TERN Gallery Thursday, December 15th, 2022 to Tuesday, January 24th, 2023.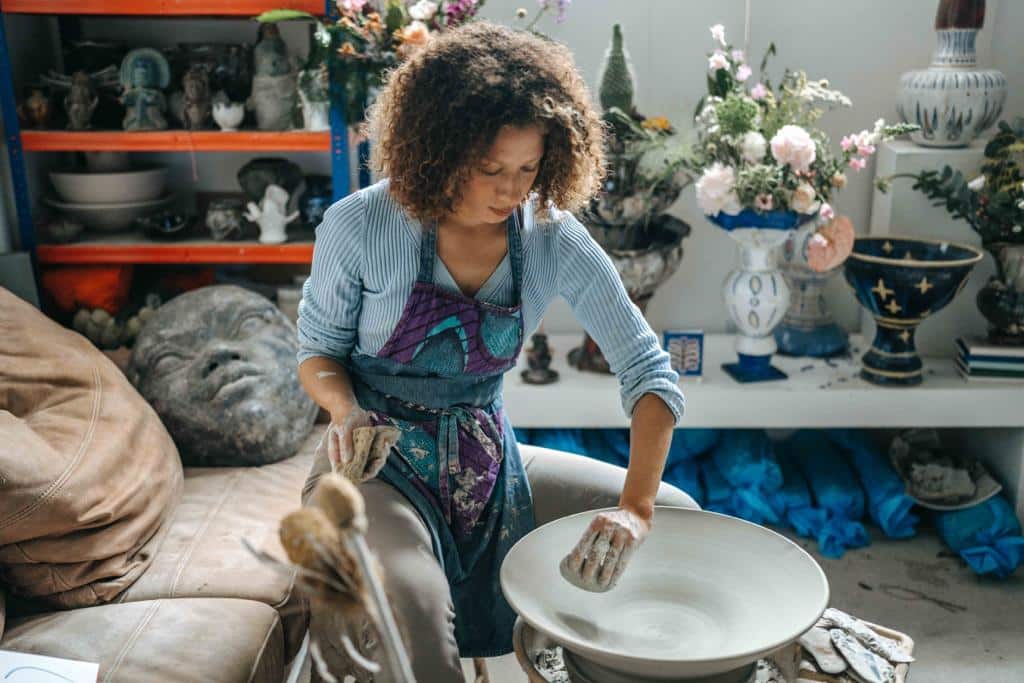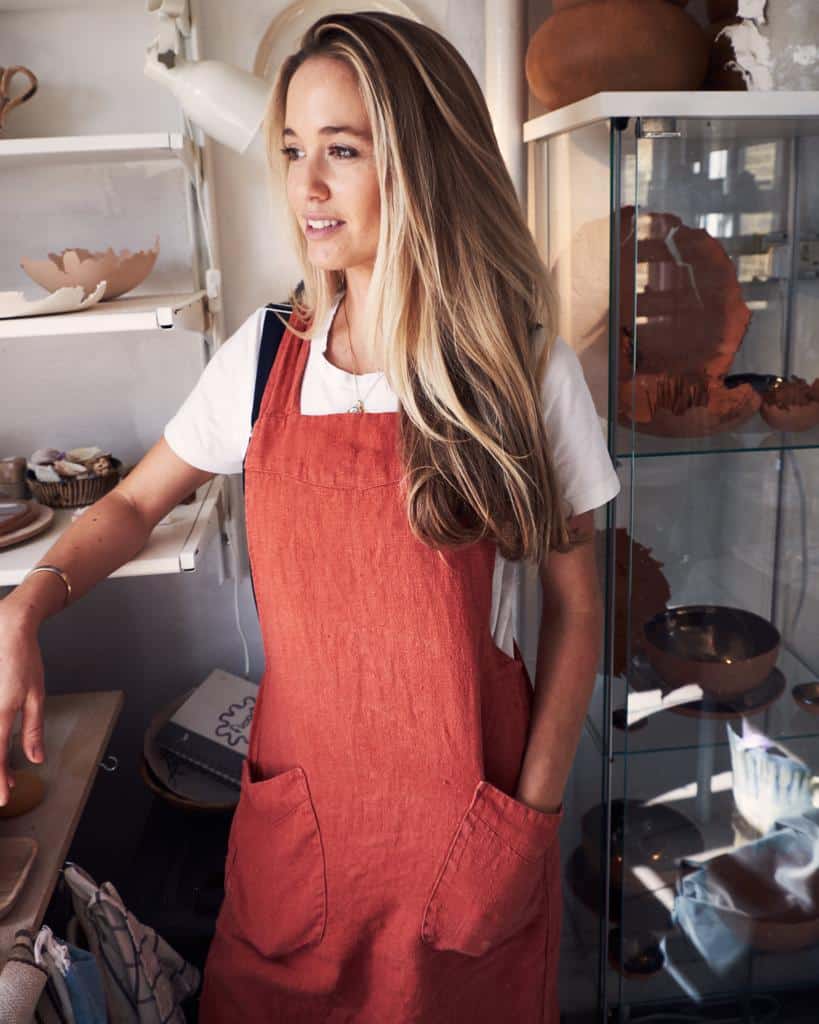 Photos(from top): Freya Bramble-Carter (by @papier) and Florence St. George
"Blank Canvas" airs each Wednesday at 6:30 p.m. on Guardian Talk Radio 96.9FM.