On this week's NAGB's Blank Canvas, your host Amanda Coulson meets the dynamic women behind the renewal and rebranding of the Doongalik Campus on Village Road: Pam Burnside, Nadine Ramphal and Sosefina Christie. Well-known in The Bahamas as one of our greatest cultural advocates, Pam established Doongalik Studios in 1978 with her late husband Jackson Burnside III.
She presently manages Doongalik Studios, a creative design entity to promote Bahamian creativity, which now houses the recently inaugurated Jackson Logan Burnside III Design Library and Research Centre. In addition to a permanent exhibition honouring Jackson's life and achievements.
Nadine and Sosefina operate the eclectic Craft Cottage and speak to their renewal and new look in the store.
Visit Doongalik on Village Road!
www.doongalik.com
"Blank Canvas" airs each Wednesday at 6:30 p.m. on Guardian Talk Radio 96.9FM.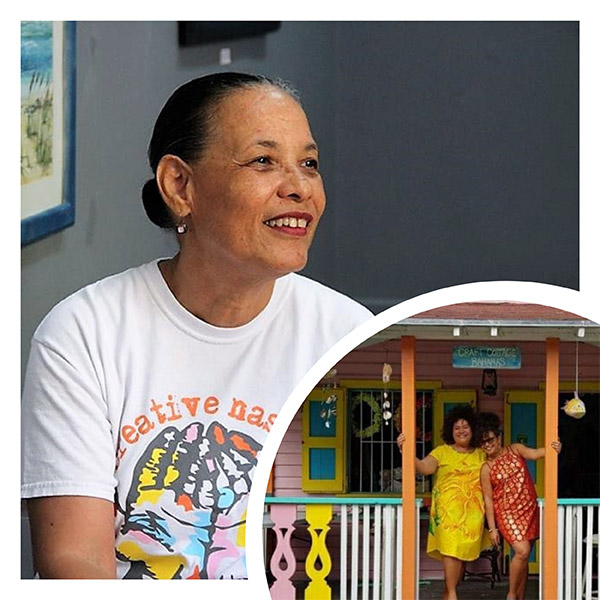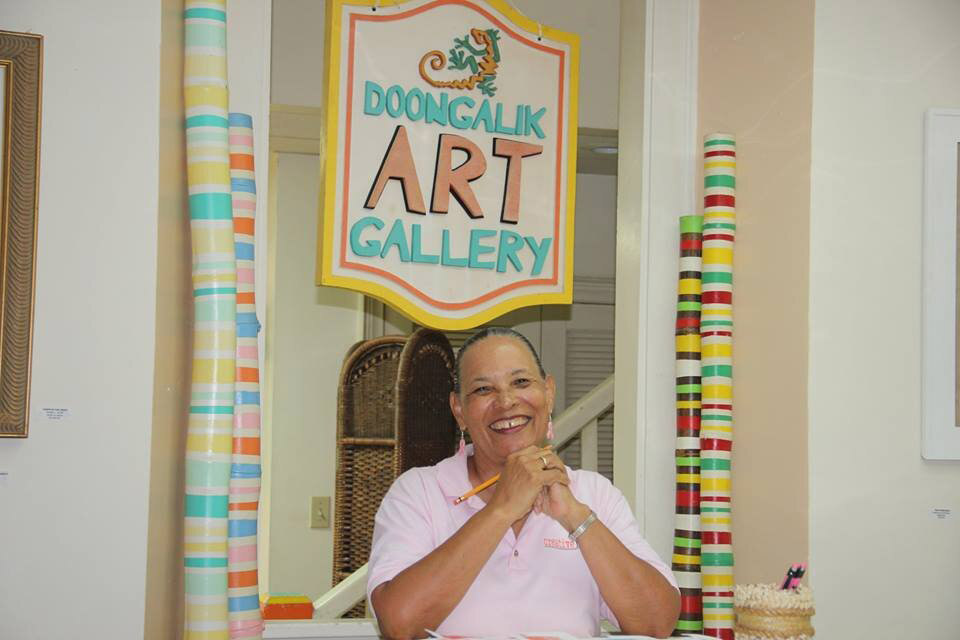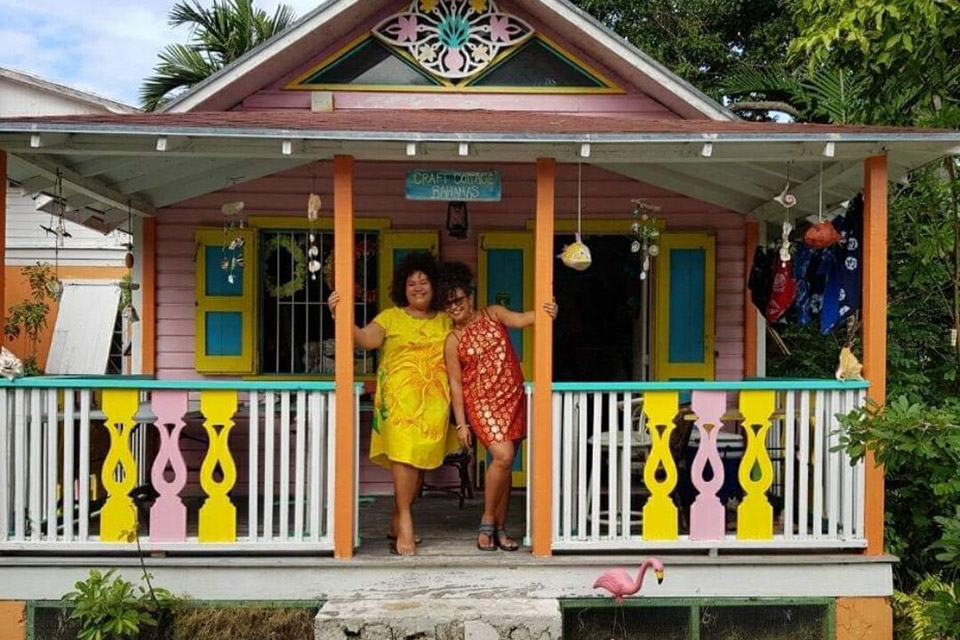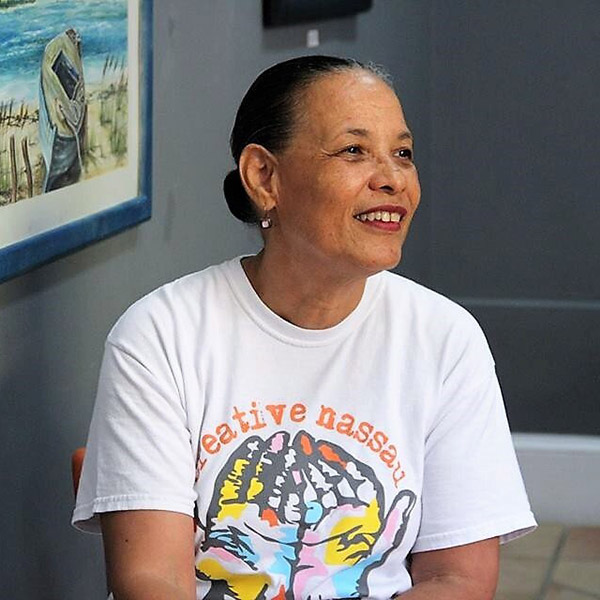 Pamela Burnside holds a B.A. Degree in English from McMaster University, Canada and a Bachelor's Degree in Fashion and Textiles from St Martin's School of Art in London, England.
Pam is a cultural advocate. In 1978 she and her late husband, Jackson Burnside III established Doongalik Studios, a creative design entity to promote Bahamian creativity, which she presently manages on Village Road, Nassau.
She is one of the founding members and Secretary for Transforming Spaces (www.tsbahamas.com), a registered non-profit and is actively involved in the development and planning of its annual Art Tour event.
Pam is also the Co-Founder and President of Creative Nassau (www.creativenassau.com), a non-profit community organization that officially launched in May 2014 to 'celebrate and promote Bahamian Art, Culture and Heritage from the INSIDE OUT.' She co-hosts a weekly radio show on Island 102.9 FM, along with Vice President, Patricia Glinton-Meicholas.
In these various capacities, Pam continues to promote Bahamian creativity as an engine of development locally, regionally and internationally to ensure that "more persons will visit The Bahamas to experience its rich Art, Culture and Heritage rather than merely for its sun, sand and sea".