On this week's episode of Blank Canvas, your host Amard Rolle is visited by NAGB colleagues Amaani Hepburn, Curatorial Assistant and Zearier Munroe-Wilkinson, Community Outreach Officer, to discuss the new Inter-Island Traveling Exhibition (ITE), "Thirty: Island Perspectives" and its accompanying programming. 
"Thirty" celebrates our similarities while recognizing those things that create the juxtapositions between Family Island life and city life. Drawing from the National Collection, the show is an amalgamation of works that contextualize the inherent dualities, oppositions, inter-dependence, and coexistences in the idea of the Bahamian experience. The Bahama Islands live in a space of siblinghood, similar yet different, separate yet interdependent, complex, and ever evolving. There is no standard Bahamian experience. From the same historical, cultural, and socioeconomic foundations our islands have branched into a network of varying perspectives, actions, and outcomes. 
The exhibition is brought to Long Island in partnership with the Antiquities, Monuments, and Museum Corporation and is free and open to the public Monday – Friday 9:00 am – 3:30 pm.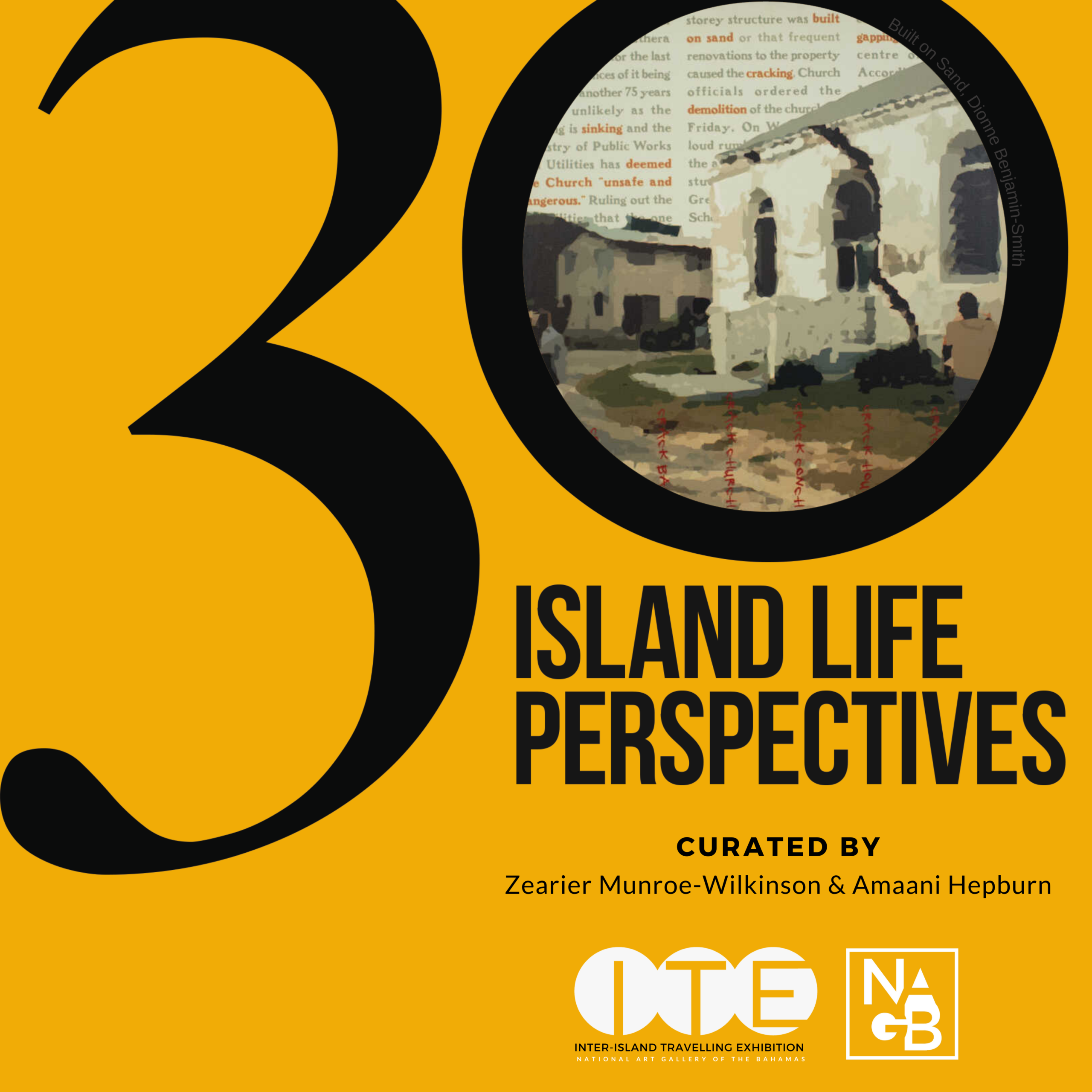 "Blank Canvas" airs each Wednesday at 6:30 p.m. on Guardian Talk Radio 96.9FM.