EXHIBITION
2013 Colina Calendar Exhibition
Tuesday, October 1, 2013
Thursday, October 31, 2013
NAGB: Permanent Exhibition (PE)
West and West Hill Streets
Nassau, N.P., The Bahamas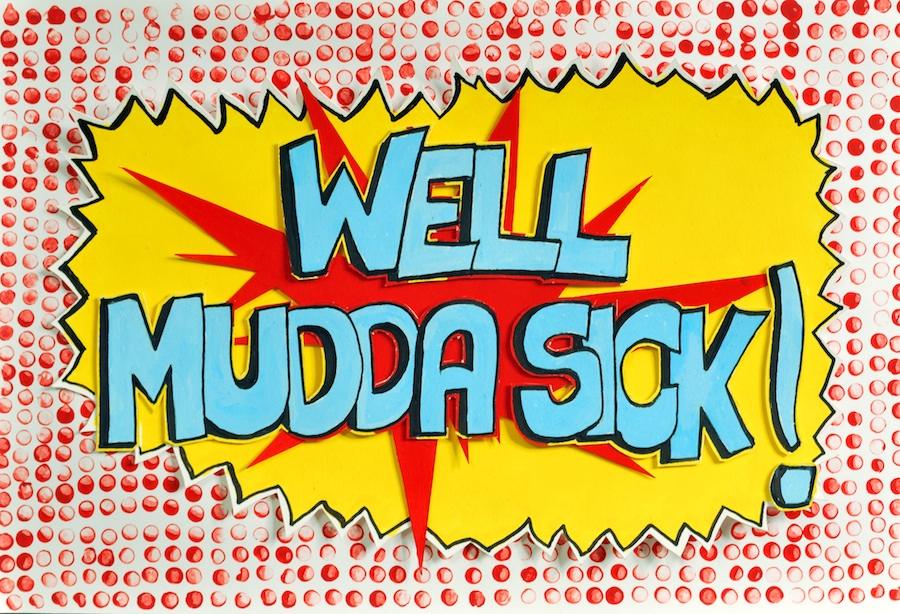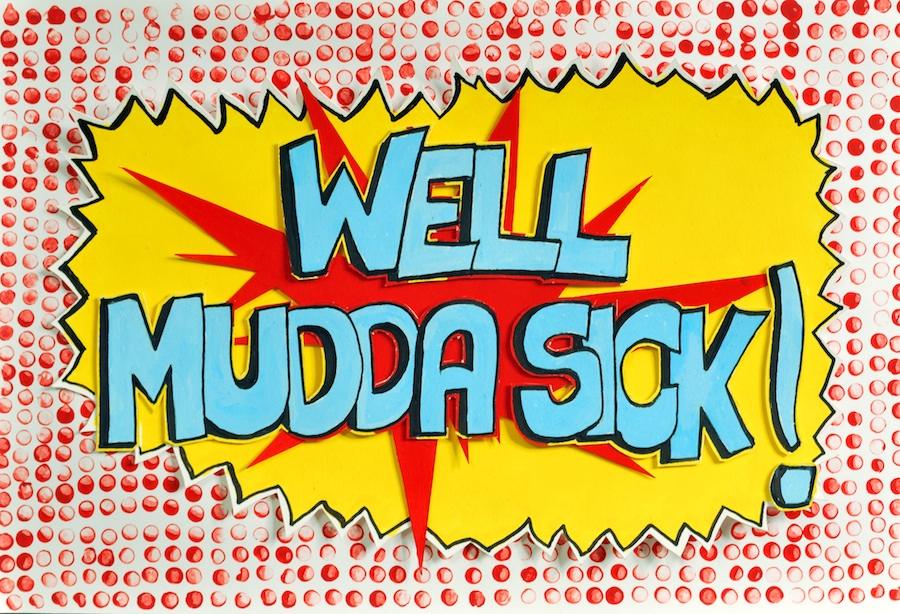 Mudda Sick
Features from the 2013 Colina Calendar Exhibition:
Artwork from 13 local artists.
Artwork based on traditional Bahamian colloquialisms such as 'Mudda Sick' or 'Jam Up'
Each piece appears in the 2013 Colina Calendar.
Artwork is for sale with full proceeds going towards the artists.
The Bahamian Landscape
Features from The Bahamian Landscape:
The Bahamian Landscape is a rotational show built around the National Collection and a select few private collectors. It is located on the Ground Floor only.
Features over 80+ pieces by Bahamian artists, with more than 10+ female artists represented.
Four distinct sections in the show: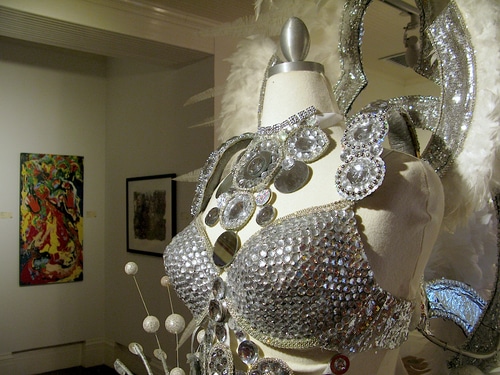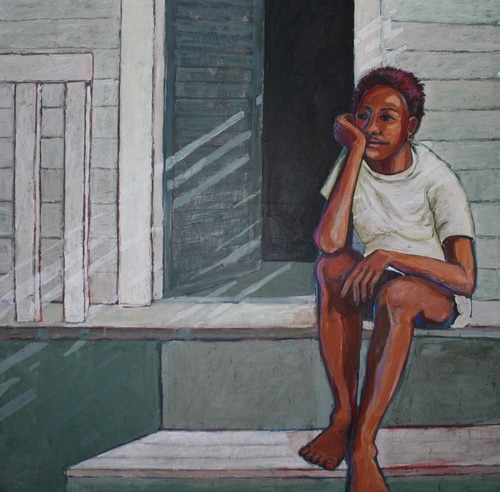 Formal and Social: Explores historical depictions of The Bahamas' social, cultural and physical landscape.
Artists included: Maxwell Taylor, Jacob Frank Coonley and Brent Malone.
Internal Expressions: Features a hall of portraits, exploring Bahamian depictions of themselves physically, culturally and socially. This section is less historical in scope and contains a mix of contemporary pieces. Artists included: Maxwell Taylor, John Beadle and Kendal Hanna.