EXHIBITION
Sue Katz: "Home"
November 28, 2019 – January 12, 2020
Featured Artist: Sue Katz
Curated By: Holly Bynoe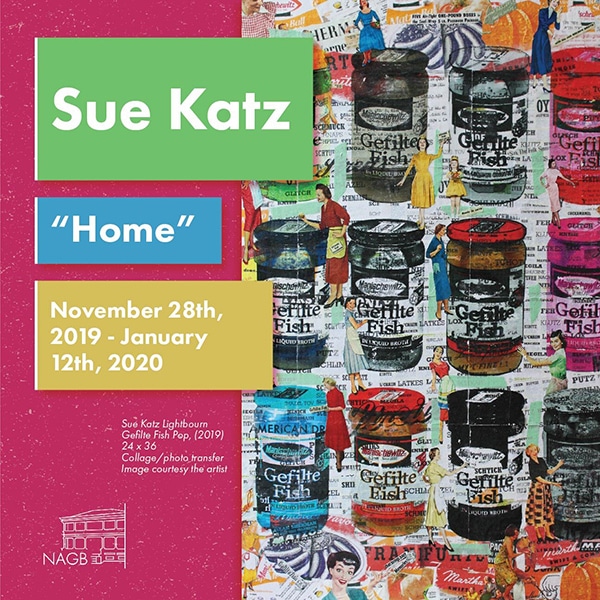 Sue Katz has been living and working in The Bahamas for 28 years. Her roots may have originated in the US, but they now find themselves firmly planted here in The Bahamas. This duality of holding onto migrant and diaspora identities is, to many, part and parcel of living here. Her practice of collaging, layering, and reworking images from advertising and family archives speak to the experience of living and carving out a sense of self when displaced and re-rooted (and indeed re-routed) elsewhere.
Her solo exhibition in the Project Space will run November 28th, 2019 through January 12th, 2020.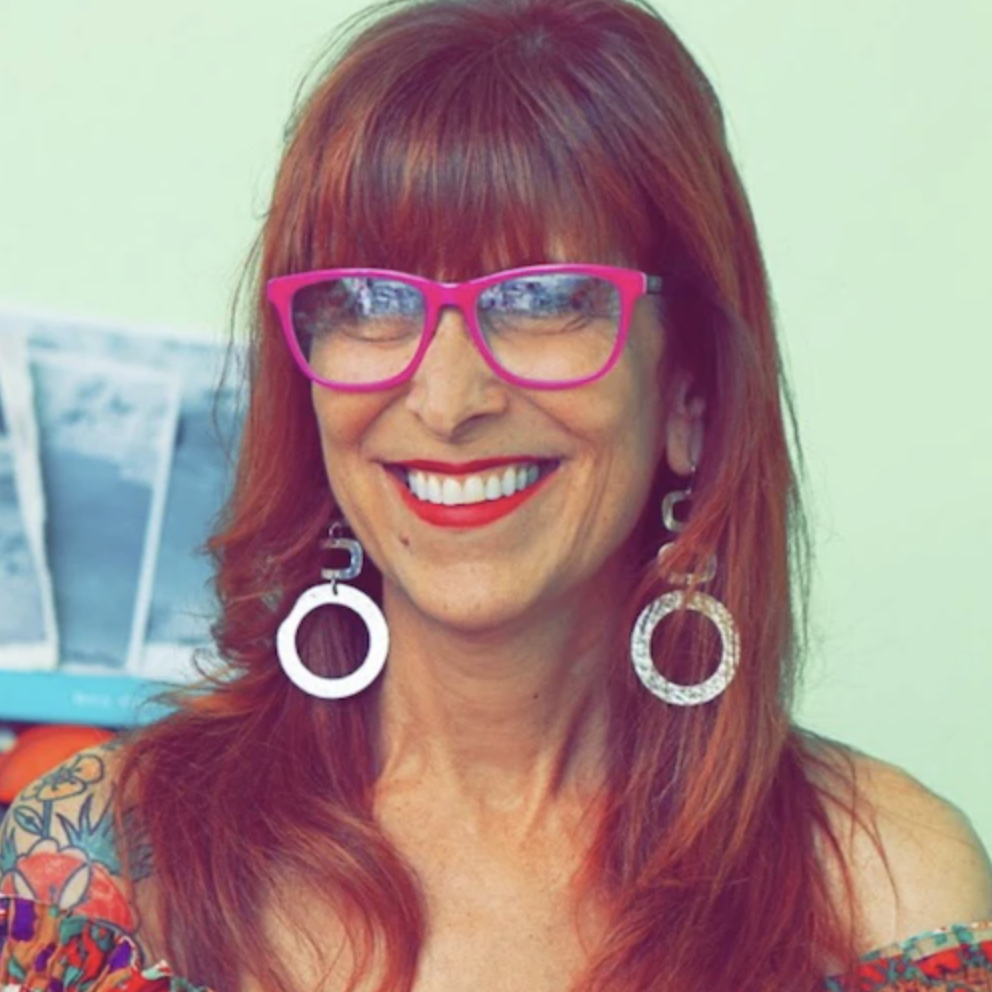 About The Artist
Sue Katz (b. Boston, USA) is an assemblage and collage artist who has been living and working in the Bahamas for over 28 years. Through the dynamic layering of paper, paint and found objects, Katz creates stimulating surfaces that capture the viewer while presenting new ways of interpreting and perceiving traditional subject matter. In recent years, Katz has addressed socially challenging themes such as racism, bigotry, sexism and religious intolerance in her artwork. Often times, the retro imagery in her work reflect past experiences highlighting the humor and irony from years gone by.
Katz received a BFA in Illustration from The Rhode Island School of Design and also studied at the Santa Reparata International School of Art in Florence, Italy. She worked as an artist in residence at the Contemporary Art Center in Massachusetts, and most recently at The Current at Baha Mar. Katz has exhibited her work both locally and internationally, in New York, California, Illinois and Arizona.