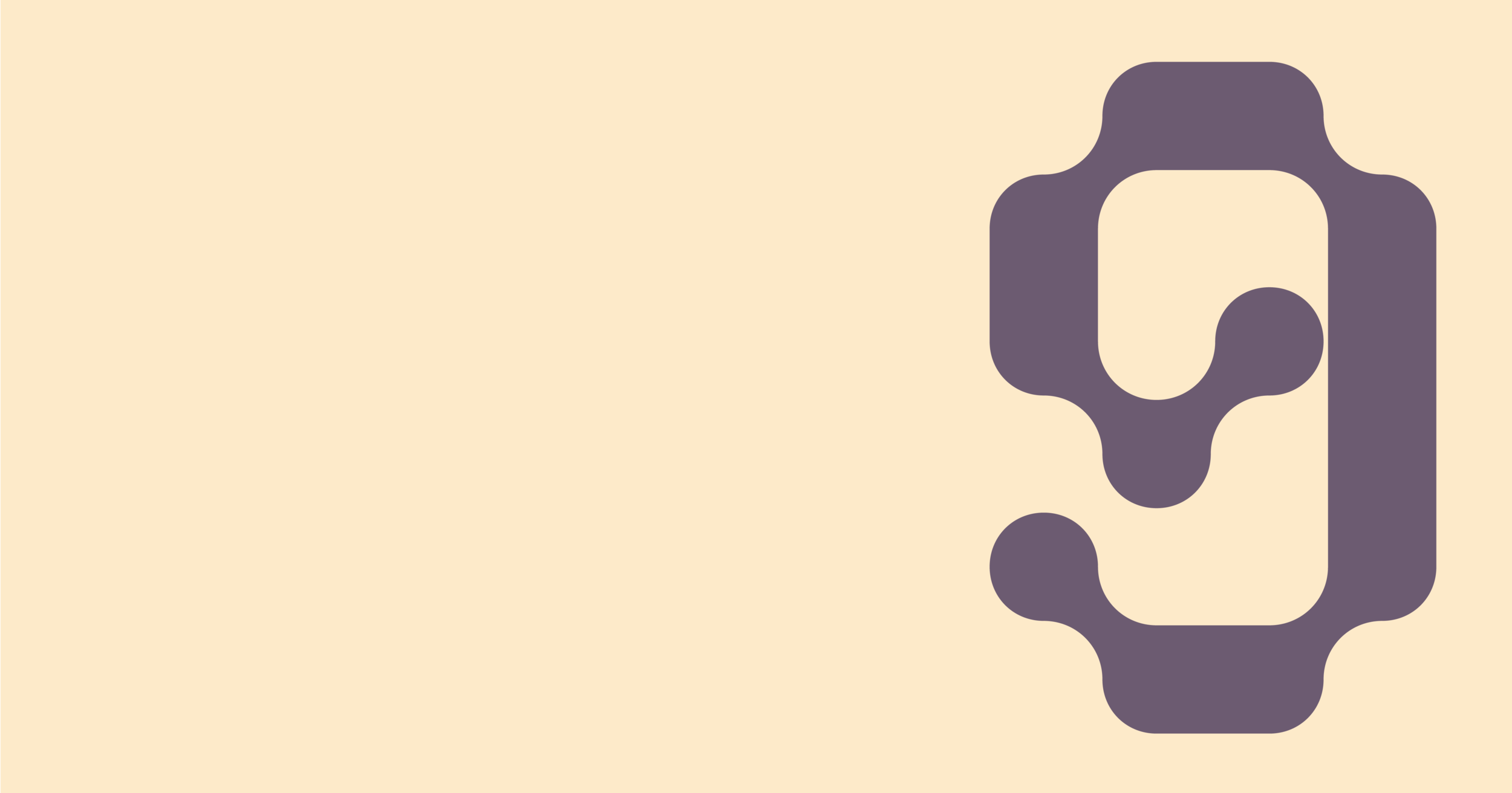 The National Art Gallery of The Bahamas (NAGB) holds a national exhibition every two years where all Bahamian artists and artists who reside here–irrespective of how their practice is defined–are invited to submit their work for selection. The 2018 National Exhibition will be the 9th edition (shortened to NE9) of this exercise which acts as a barometer of sorts on what is affecting and inspiring, being thought about and worked upon, developed and defined by individual creators in the Bahamian art community. This year's national exhibition, entitled "The Fruit and the Seed", is an invitation to all artists within the community to think about what risk-taking, truth-telling and innovation can do in a space that is still becoming.
Bahamian Art & Culture eMagazine had an opportunity to ask the NE9's curator, Holly Bynoe, a few questions on her hopes, reflections, and curatorial plans for this year's national exhibition.
BAC: What was the inspiration behind the NE9's theme "The Fruit and the Seed"
Holly Bynoe: Can I say that it came to me in a dream? I feel that so many people get away with this answer. Honestly, it was a meditation that I realised had turned into words on repeat in my brain and heart for weeks. I had the map since the beginning of the year, saying it to myself in mumbles and hums then louder as the year progressed.  It is frequently how I work, listening carefully to the resonance of culture, to the whispers and the screams; to the things that fit, to those that clash and to the things that cause a disturbance.
"The Fruit & the Seed" conjures up a kind of duality – the flesh and pith, something hard surrounded by soft, something immediately nutritious and then something that needs germination to come into being, to spring to life.
Then, of course, there is a way that these words are gendered; the connotation of something lush, pulpy and fecund, of a space so fertile, wild and ripe that you do not have to tend to it. However, you have to tend to the seed, to the soil to the way that you care for the land and care for the environment around this hard pith. I think a lot about this cultivation and landscape, especially within our culture and how it needs a different kind of attention and care. Something constant and faithful.
There is an inherent beauty and danger in what is created throughout the African diasporas, in particular, the Caribbean and absolutely, The Bahamas. There is softness and desirability to the veneers, patinas and aesthetics, but the closer you look all of that drops away and what remains is something harder to unpack, understand and something nuanced, idiosyncratic and expansive.
There is also an intimacy with the thematic of "The Fruit & the Seed", and it is something that we can all relate to being in and from the tropics, even if it lingers. It hints to the ecology of the space and its fragility. Culture is genuinely married to transformation, and we have to have opportunities to engage in this articulation of change. And that for some artists might be a hostile, meandering, emotional encounter but this relationship makes us think differently about the image of ourselves. It might sound parochial to make this claim or a little backward, but so much of our material traditions and intangible heritage continues to be erased and eroded. It is therefore important to take the time to invent, to fantasise, to create, to nurture and to birth work to populate and counteract this loss, that speak about rebuilding the body of what we are, thereby creating an element of fleshiness in a structure.
Of course, as a Caribbean woman working in culture and being dedicated to fostering richness and value in The Bahamas and across our region,it is also very personal.Sometimes we forget the kind of listening and awareness that we need to practice. It is also a moment of having intimacy with self, our communities, the broader archipelago and all of the points that hinge from this space. To this end, I want to share this anonymous quotation that artist Dominique Knowles shared with me: "Know the difference between those who stay to feed the soil and those who come to grab the fruit." Know that every day we are planting seeds, watering the ground and watching for new and continued growth.