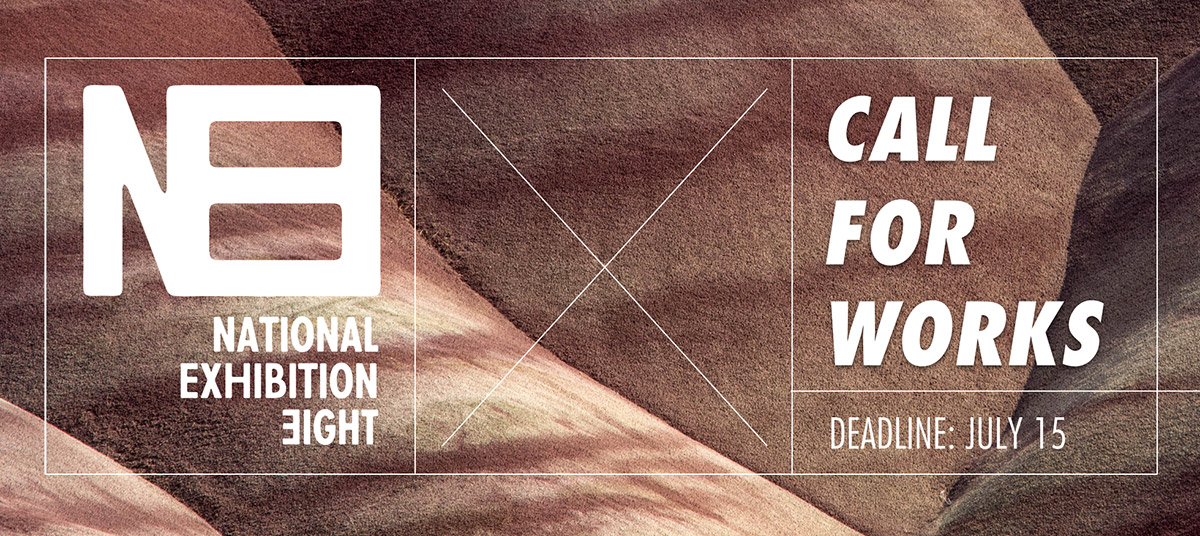 On Thursday, May 19th, the NAGB hosted a public forum to address questions and concerns around the upcoming National Exhibition 8 scheduled to open later this year. Chief Curator, Holly Bynoe, highlighted in a powerpoint presentation several points which clarified the call for proposals in the following recording.
OBJECTIVES:
• The NE8 is intended to function as a laboratory, a testing site and a safe space to discuss concerns – personal and universal that might be impacting 'making'.
• Challenge artists to think about universality, subjectivity and reaching beyond work that merely mirrors society?
• Nurturing cultural legacies and attacking the amnesia that is pervasive in our culture.
• Paying testament to the complex fragmentation of selfhood.
CONCERNS:
• How can we remove ourselves from a monolithic understanding of this space?
• How can we move toward representation in a more critical way?
• How can we get to the experience of things without reducing them to a normalized way of knowing?
• How can we swim in the fluidity that we naturally inhabit and how can that inspire new kinds of freedom through creative expression?
TIMELINE:
• Announcement of NE8 artists and title will be announced on August 15th.
• The NE8 will open on November 17th, and will run through March 2017.
• Another Forum will take place on June 16th for those who cant make it. This will be from 5-6 pm.
IMPORTANT HIGHLIGHTS:
• Collaborations and collaborative projects are allowed.
• 10 images, sketches from one proposal will be reviewed, not 10 proposals.
• Budget for production will be discussed upon proposal acceptance and will be dependent on individual needs.
• Catalog of works will be produced during the show.
REACH OUT:
• 10 am – 6 pm
• 424-7973