In a blitz of color, a year-long development will blossom at the National Art Gallery of The Bahamas (NAGB) this month. On Saturday, October 24, the NAGB will celebrate the opening of R. Brent Malone: "Reincarnation" – a retrospective exhibition featuring more than 200 paintings, drawings, prints and sculptural pieces by legendary Bahamian artist Brent Malone.
The show is curated by Dr. Erica James, former NAGB director and current assistant professor in Yale University's department of Art History and African American studies. It will tell the story of an art evolution alongside the ebbs and flows Malone experienced over the course of his career.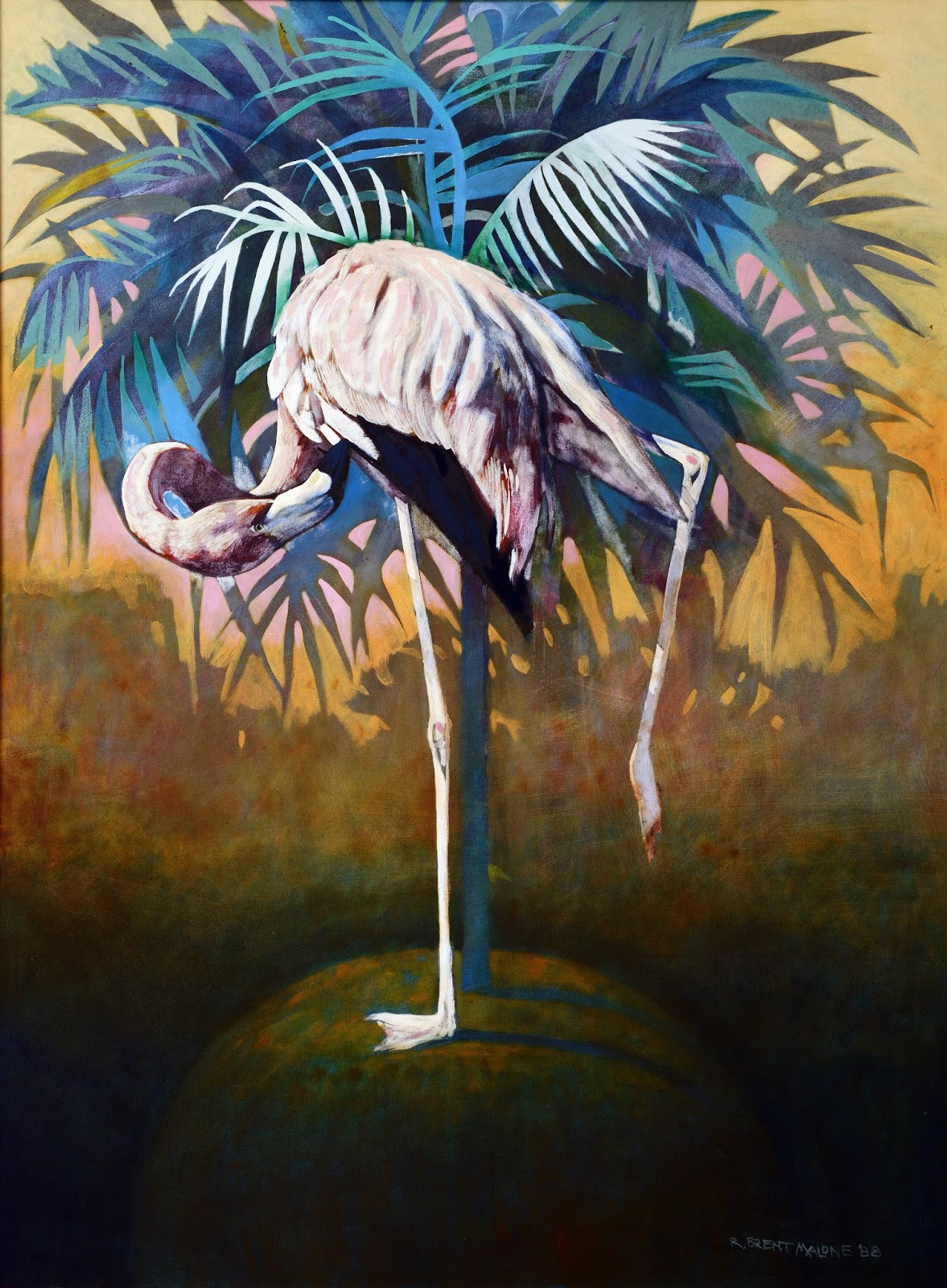 Pieces in the exhibition have been sourced from collections throughout The Bahamas and overseas. The earliest work is one that was completed when Malone was just a 13-year-old boy, in 1954.
Known for being one of the first serious Bahamian artists to paint Junkanoo, Malone emerged out of the famed Chelsea Pottery era and helped to transform the landscape of artistic production in The Bahamas during his lifetime. As one of the country's first successful art businesspersons, his memory and legacy live on through his works and mentees.
"We're getting a lot of works from private homes that went into those homes when they were sold in the 70s and 80s that haven't been seen in 20 or 30 years," said NAGB Director Amanda Coulson. "Dr. James has done intensive research and we're repatriating Bahamian art that will be on display for the Bahamian public, so I'm excited about that too. I think Brent Malone holds a really crucial place in the history of Bahamian art. We'll be able to see what he did and how he was so instrumental in the blossoming of our art scene."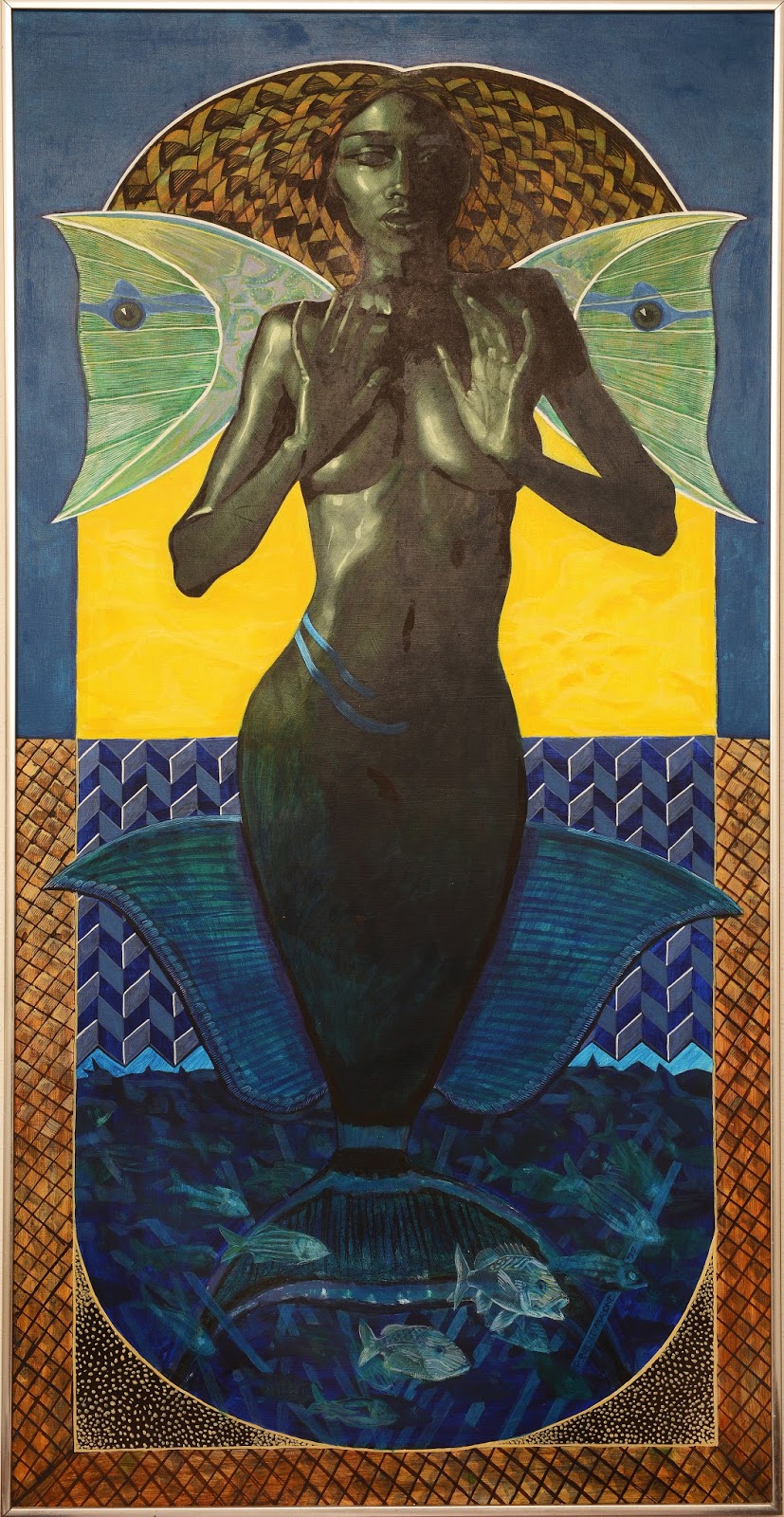 The extensive exhibition will occupy all of the gallery's spaces, including the permanent exhibition level. For James, who researched far and wide to contact private collectors, the show tells a story of a multidimensional Bahamian history. Upholding her understanding of Bahamian culture as one that is complex, James believes Malone conveyed this through his works as well.
"This show has been partly a labor of love and partly because I believe in Bahamian art history and a need to tell these stories. I think it's time for Bahamians to really understand the depth and complexity of their own history," she said.
R. Brent Malone: "Reincarnation" opens at 6 p.m. on Saturday, October 24. The show will be on display until April 2016. The public is invited to the opening ceremony and reminded that the NAGB is free for locals every Sunday. Gallery hours are 10 a.m. to 4 p.m., Tuesday to Saturday, and noon to 4 p.m. on Sundays.