Creative industries are a 'new' fixture in the discussions among government development folks. They want to expand the reach of the creative industries and link these with tourism. Creative industries are about celebrating all that is creative and allowing these creative areas to generate new streams of income for the country. Music and dance comprise the creative industries.
The Bahamas can create wealth from exporting music and dance, but also by attracting people to the country to enjoy our indigenous music, dance, and art, as well as our historical sites. The creative industries are however more complex than this.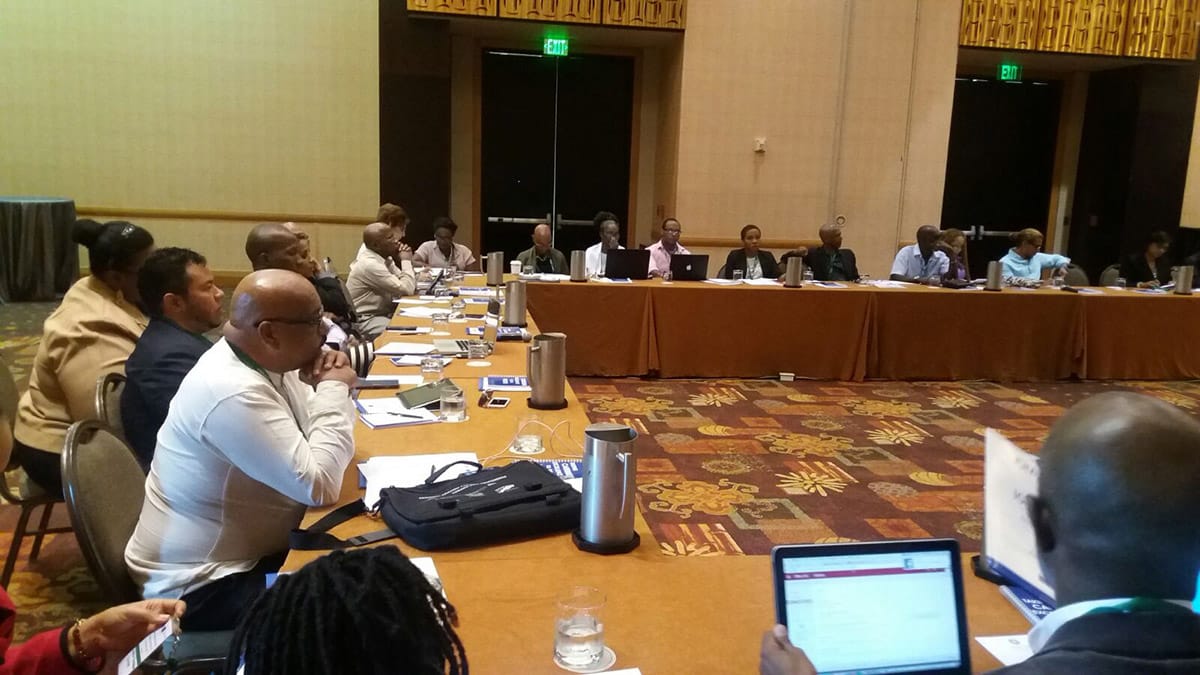 One of the main areas of focus is adding value to the tangible and intangible aspects of our culture so that it can be marketed, positioned and used as a platform to further attract visitors and investment to the country. It is also used as a trade developer. So, for example, Androsia and Bahama Handprints can be used as brands that generate money through trade, but also become beacons of success and viability in unique Bahamian design. If we take this a step forward, clothing designed by Javotte Bethel, for example, if strategically marketed, can be another kind of creative emblem for Bahamian entrepreneurship and creative industry.
We have been doing this in the culinary arts but not calling it such. Often, we focus on dishes such as peas and rice, macaroni and potato salad to exemplify Bahamian cuisine, but in reality, high-level cuisine and Bahamian culture have been fused for many years, so that products produced with conch or cassava become distinctly Bahamian while adding value to the tourist experience.
The regional context
Caribbean Export Development Agency (CEDA) along with CARICOM see the light when it comes to Creative Industries and are galvanising support around them. CEDA is creating a new endeavour to formalize and marry Creative Industries and promote them nationally, regionally and internationally through harmonising efforts to generate wealth through cultural exchange.
On the 9th of July 2016, CEDA, the European Union and Caribbean Development Bank (CDB) joined forces to host a one-day meeting at the Hyatt Hotel in Port of Spain, Trinidad. The meeting brought together key policy makers, government officials, creative industry developers and artists to create an entity and guidelines that would promote the entrenchment of the creative industries in the region and promote their development and growth beyond.
This means filmmaking to dance, performance, and indigenous knowledge would be embraced and used to attract wealth and visitors to Caribbean shores. Prime Minister, Rt. Honourable Perry G. Christie had committed to wanting to see The Bahamas take the lead on this at the CARICOM meeting held in in 2015. As a nation, we would benefit tremendously from such an injection of resources into the culture and cultural industries.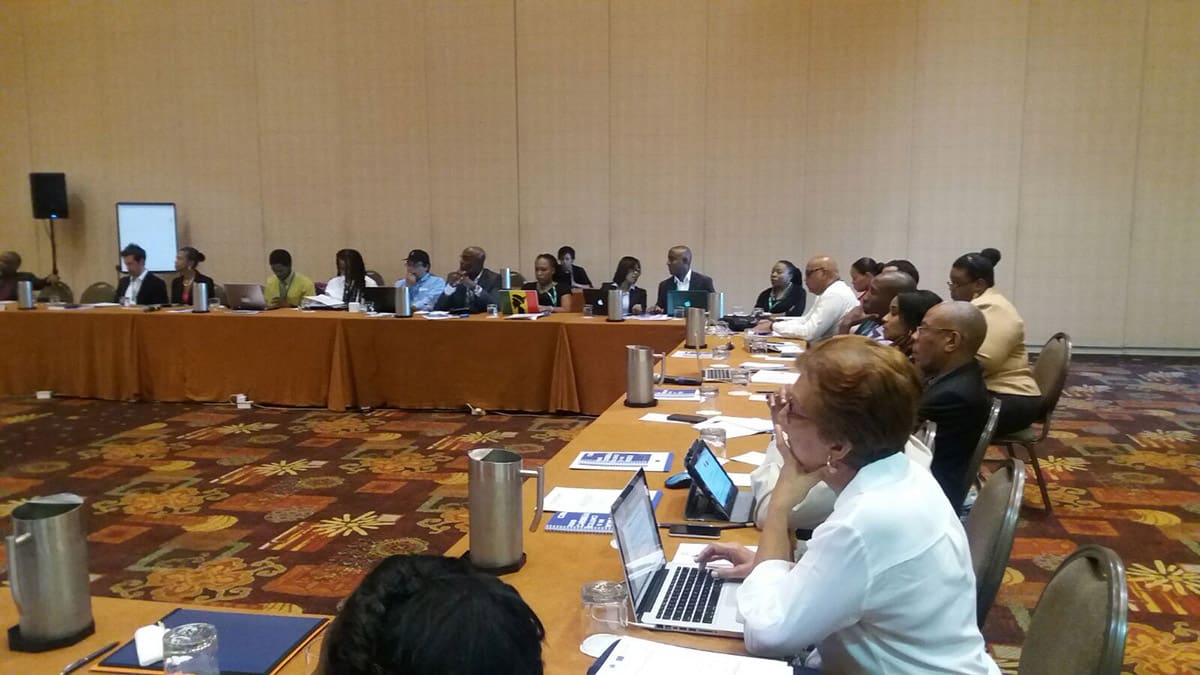 This use of culture is more expansive than the current understanding that Carnival equates to culture. It embraces the use of bush medicine and other indigenous ingredients, plants, roots and straw or thatch, for example. Another key module of consideration is to create laws, policies and regulations that would support artists and creators in their work. This support would include Intellectual Property Rights legislation that would create a safer environment in which artisans could produce unique products without the current fear that someone will simply walk away with the rights to it, or knock it off and produce it abroad for a fraction of the cost.
The upshot of this is that there would be support provided to local creative producers, musicians, and artists. Their economies would be strengthened, and the environment improved to allow creativity to emerge and manifest in a more equitable space. This would also create sharing and produce awareness of the local products being engineered for sale, which have until now, been unrecognised or ignored. Since Caribbean countries signed onto the Economic Partnership Agreement with the European Union, we have exported less. So, we now need to become far more proactive in creating exports in a supportive atmosphere where it is less easy for intellectual pirates to steal someone's creative design given a lack of legal policy, legislation, and registration.
This certainly works, if used correctly, to strengthen our domestic cultural development. If we use this opportunity to capitalize on culture and the ability to create wealth through culture, intangible or tangible, we can build on our historical significance as the point of 'discovery' in the 'New World' and institutionalize our ability to produce works of local and international importance. The Bahamas is a creative, historically important country with a great deal to offer, but we need to act.
This initiative has the potential to encourage that action, but we must take the steps to make it happen. The creative industries are a gold mine of expression waiting to be explored and to promote Bahamian cultural, social, and economic development.