Learn to create miniature three dimensional mixed media portraits loosely based on Dede Brown's NE8 piece. The workshop is open to adults and kids age 12 and up. Teachers are also invited to attend as this will serve as a beginners course to creating mixed media artwork.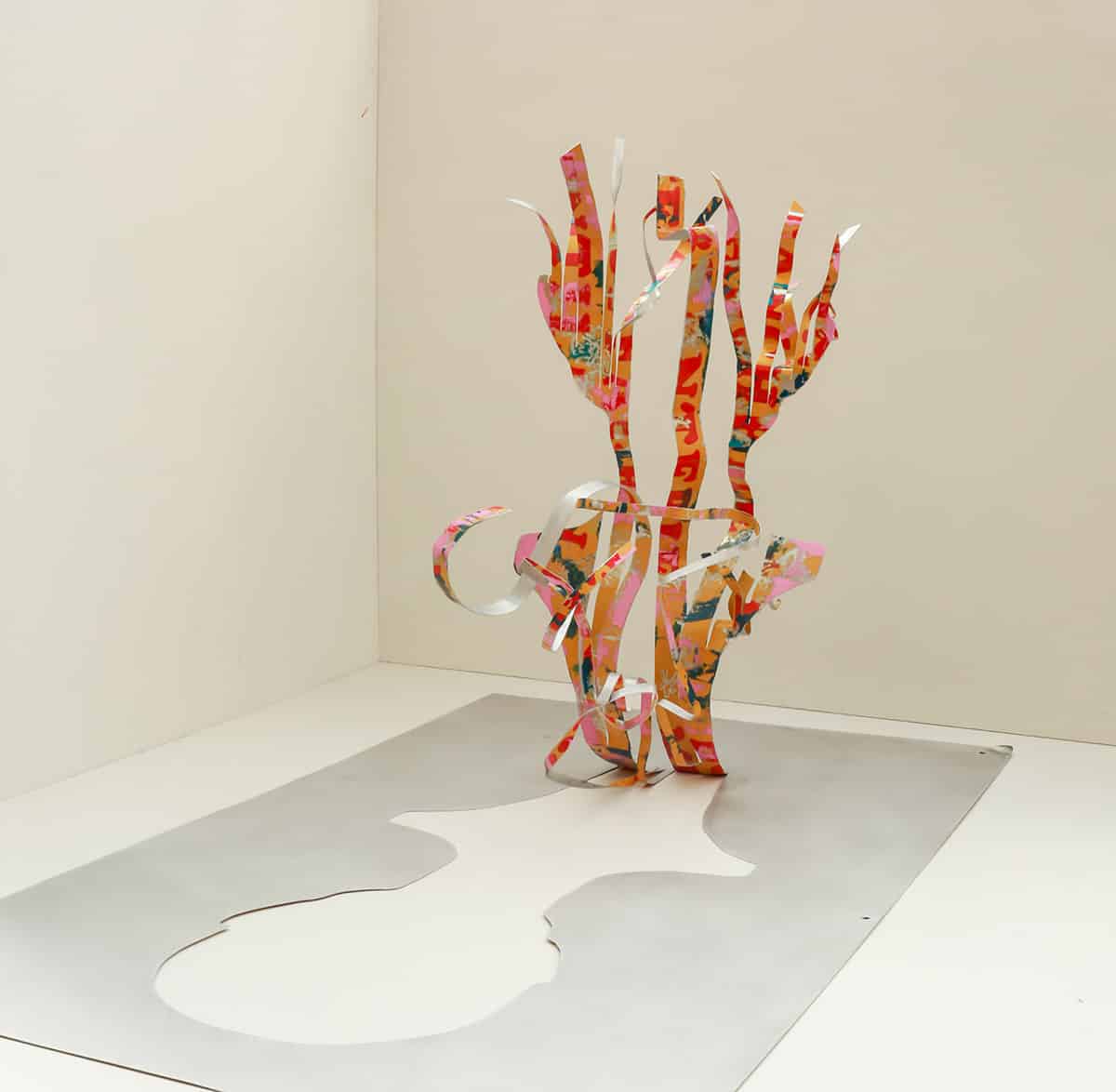 Dede is an interdisciplinary artist who works in painting, photography, mixed media, sculpture and installation. Her work often focuses on depicting emotionally driven thoughts and narratives through portraiture and figurative drawings and paintings. Many of her compositions are inspired by images of women in popular culture. More recently, she has begun exploring new subjects and mediums, venturing further into more experimental and conceptual works, which explore various topics relating to human behavior, experience and existence.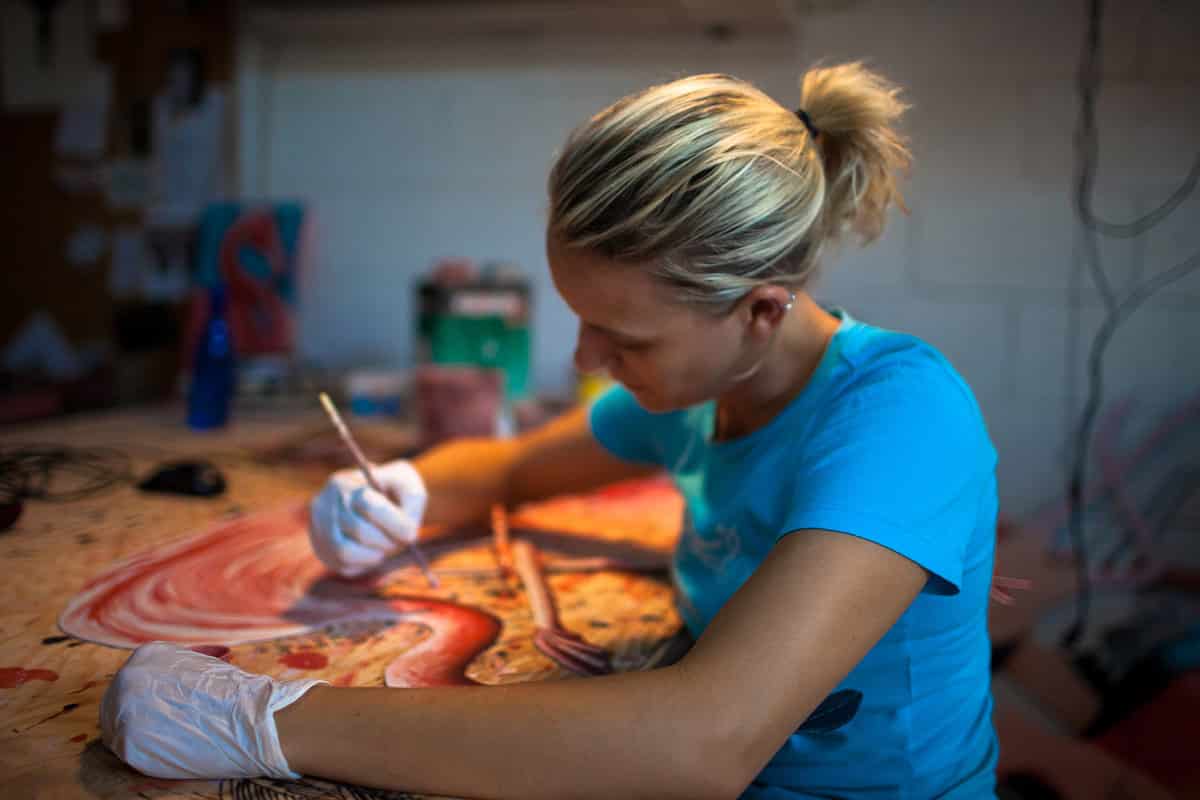 Things to bring to the workshop: Magazines and Photos Cost for workshop: + $10 Age 12 & up + $25 Adults Please contact Abby Smith at [email protected] or call 328-5800 to sign up for the workshop.
Maximum capacity: 40