The NAGB Mixed Media Art Summer camp, revamped in 2015, serves as an access point for all kids aged 5 to 17 to Bahamian art and its history – information that often goes uncovered in standardised curriculum. The goal is to provide a hands-on approach to educating campers from all communities about the significance of Bahamian art and how it has impacted our daily lives – culturally and socially. Additionally, it informs prospective students on various career paths within the visual arts, presenting them with options for future educational and professional pursuits.
Each year, The National Art Gallery of The Bahamas (NAGB) is pleased to announce its annual Mixed Media Art Summer Camp, for both the budding artist and the art neophyte in your family. Students spend their time learning visual art techniques and exploring different avenues and mediums of creativity to develop their knowledge of art. The camp is divided into two, two-week sessions beginning the first week in July. At the end of both sessions, campers will display their artwork in a final showcase at The National Art Gallery of The Bahamas! Sign-up for our newsletter, and follow us on Facebook and Instagram for updates on this event and more.
Contact our Community Outreach Officer Zearier Munroe-Wilkinson at zwilki[email protected] or 328-5800 for more information or assistance.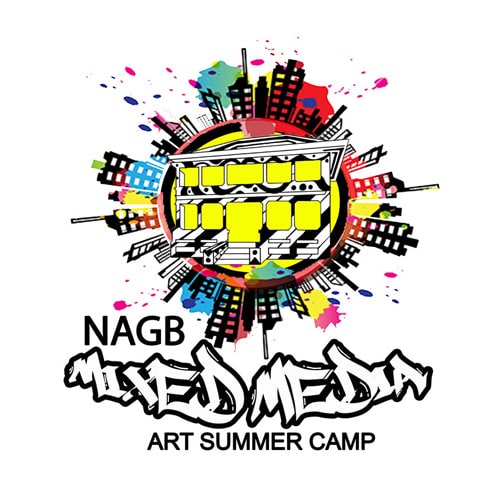 There are no upcoming events at this time
<!=========Events list Template 2.3.3=========>
National Art Gallery of The Bahamas,
Each year we are happy to welcome young creatives, ages 5-17, to create and explore with us using the visual […]
Find out more »
MMASC 2021: Jammin Visuals Virtual Exhibition
The NAGB is pleased to announce the opening of the Mixed Media Art Summer Camp's (MMASC) annual exhibition! Showcasing the work of over 28 campers, the MMASC exhibition reflects the thoughts, feelings and voices of its participants.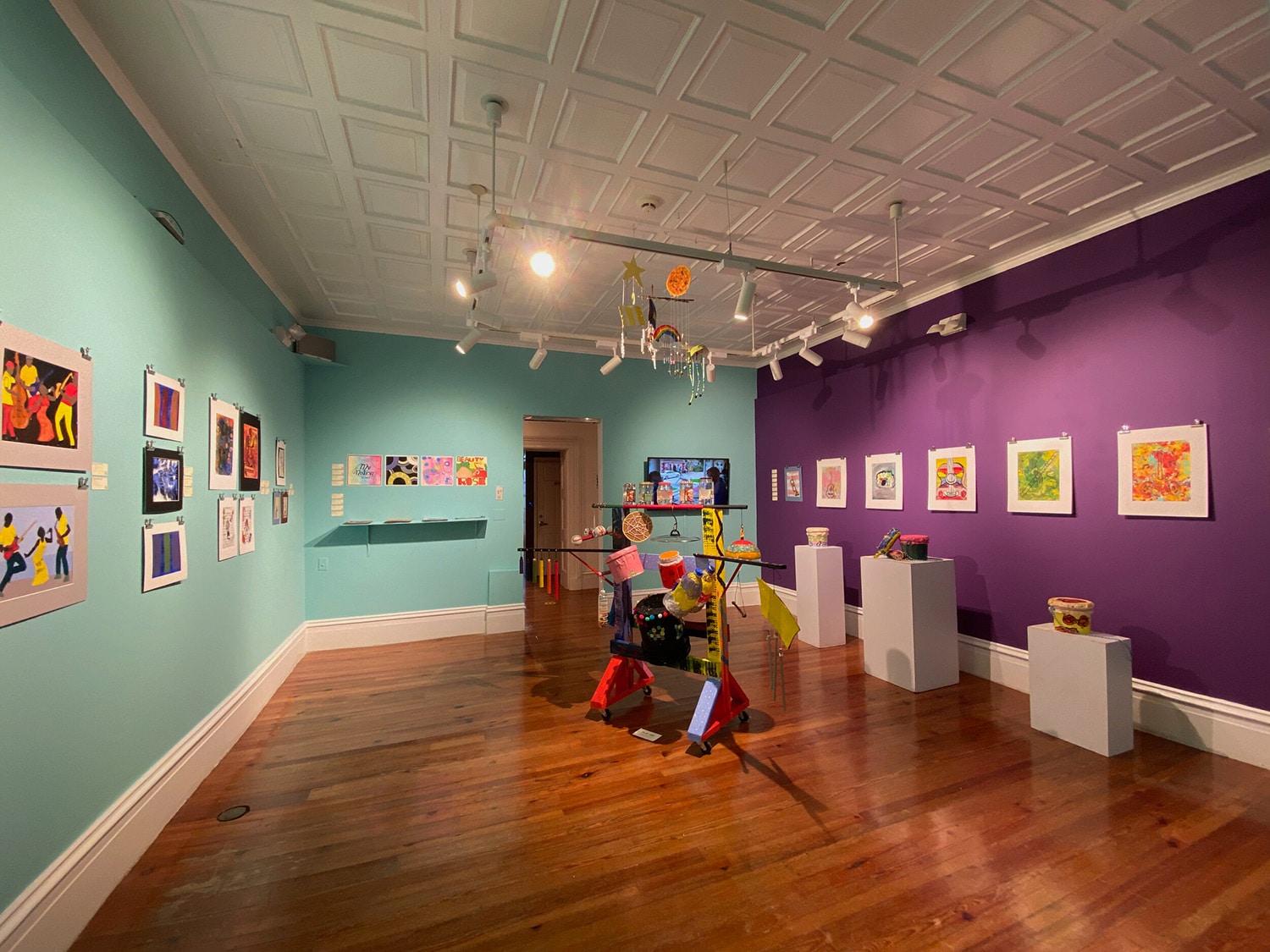 "Through the NAGB Art and Culture is becoming tangible to Bahamians. With the extension to Grand Bahama it will enrich even more lives, especially the Youth!"
— Alisa Streather-Robinson, Educator