Republished from TCPalm
Celebrate: Art of the Bahamas will open at the Elliott Museum on Dec.15. This first-time collaboration between the Elliott Museum and The National Art Gallery of The Bahamas, the D'Aguilar Foundation and the Dawn Davies Collection will run through Feb. 25.
You'll see paintings dating from the late 1800s to the present, with an emphasis on art created by Bahamians after 1960s. You'll also see work by South Florida artists who painted the islands, including Howard Schafer, Jerry Rose and Stephen Scott Young.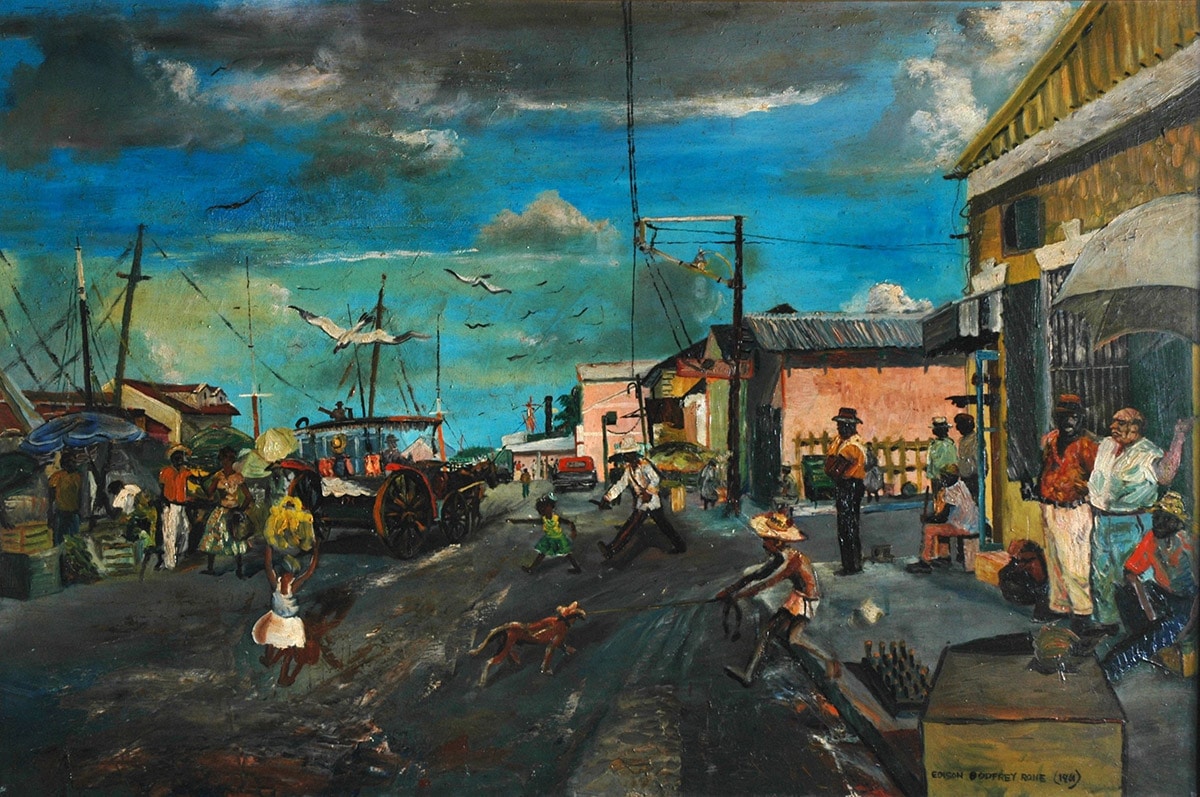 The Market Wharf by Edison Godfrey Rolfe, is part of the exhibit to come to the Elliott Museum, starting Dec. 15.(Photo: CONTRIBUTED BY NATIONAL ART GALLERY OF THE BAHAMAS)
The exhibition is in collaboration with the National Art Gallery of the Bahamas, the Dawn Davies Collection and the D'Aguilar Foundation and is sponsored by Jean Schafer Cox, Lucy Hoop and others.
The compelling and unique exhibit opens with a kickoff party on December 14 from 5:30-7:30 p.m. Cost to attend is $5 per person and you'll enjoy a cash bar and free munchies. RSVP at 772-225-1961 or [email protected].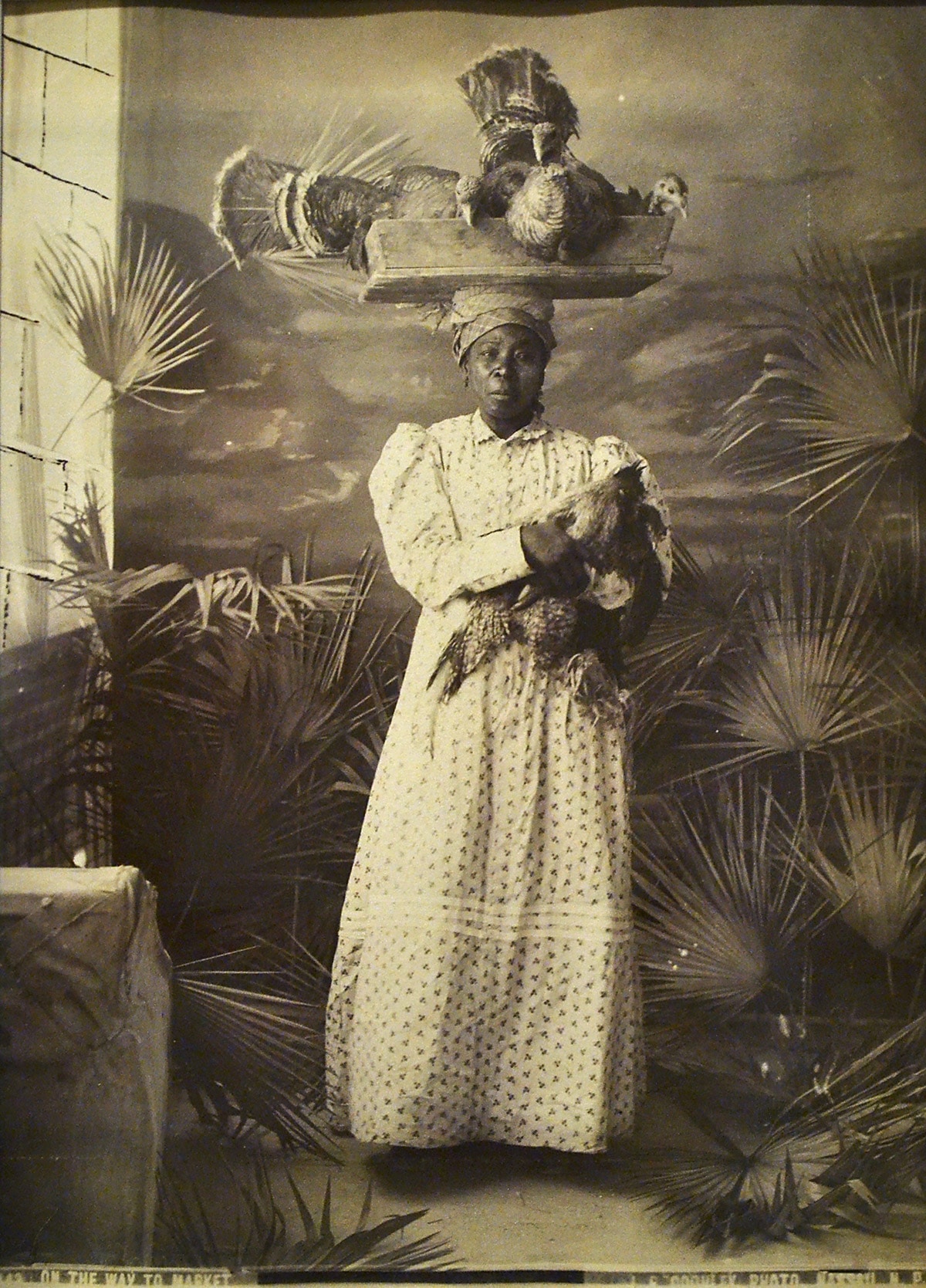 Jacob Coonley. On The Way to Market
The Elliott Museum, 825 NE Ocean Blvd., Stuart, is open daily from 10 a.m.-5 p.m. Regular admission is $14 per person for adults; $12 for seniors over 65, $6 for children 6-12 years; children under 6 and members are free. Groups of 10 or more who plan to visit Celebrate: Art of the Bahamas should email Al Simbritz at [email protected].