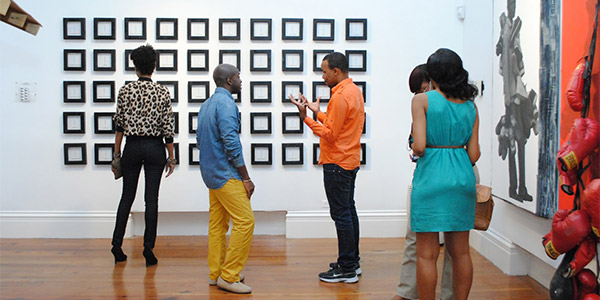 The museum offers a unique look at Bahamian history and culture through the art of its people. The ground floor hosts the museum's permanent exhibits, while the upstairs has a pair of temporary exhibition spaces that change regularly.
The permanent collection includes paintings, drawings, photographs and sculptural works dating from the turn of the 20th century to modern times; a series of rotating exhibits, meanwhile, explore relevant issues like Bahamian ecology and traditional Junkanoo festivals through a variety of media.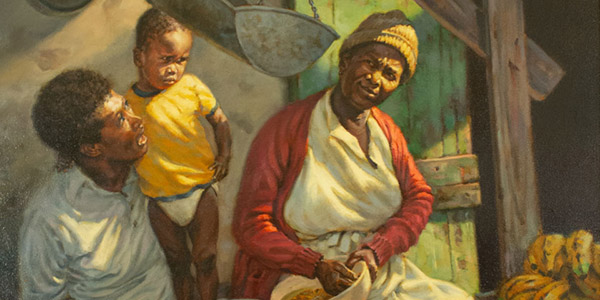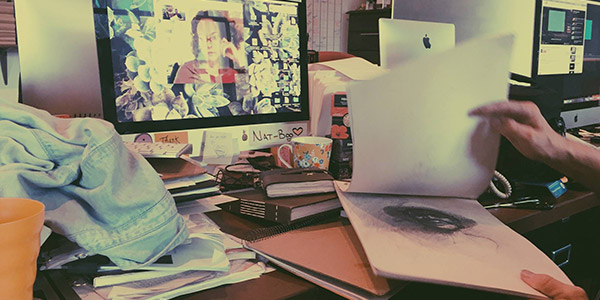 The place for art resources, news and advice for artists, collectors and art lovers alike. Discover, learn and keep up to date with artists and the NAGB community.
Atop a hill overlooking West Hill Street sits the sunny and grand Villa Doyle – a historic house dating back to the 1860's. Established as the site of the National Art Gallery of The Bahamas in 1996, the building underwent an extensive, seven-year restoration before its majestic character was unveiled.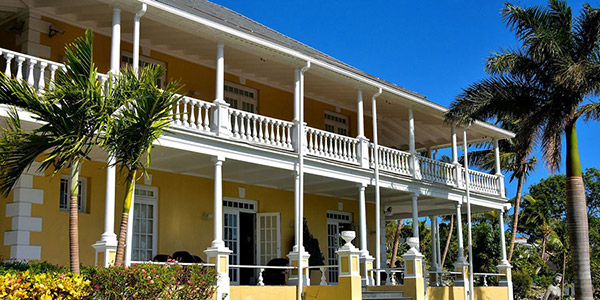 "I think it's time for Bahamians to really understand the depth and complexity of their own history. Bahamian culture and identity may not be something that can be articulated in precise ways because it is a prismatic identity. It's not singular, and we need to understand the complexity of that."
— Dr. Erica M. James, Art Historian and Curator