Unveiling R. Brent Malone: "Reincarnation" on the evening of October 24 drew a crowd at The National Art Gallery of The Bahamas (NAGB). Over 260 works by Brent Malone were sourced from both local collections and ones based overseas. Many of them had never been seen outside of their private homes. Locals from all walks of life came out to see the exhibition of pieces by the man known as "The Father of Bahamian Art".
There was another opening that night of smaller proportions. The NAGB unveiled its revamped Mixed Media store, which underwent a renovation during the gallery's temporary closure in preparation for the Brent Malone exhibition.
The initiative was led by one of the NAGB's most recent team additions – Darchell Henderson.
"It looked touristy before, but we wanted to make sure the store fits the vibe of the gallery and the staff that we have," she explained. "Our staff is young and hip; and even though it's an older building, we want to give it a modern look."
The facelift had been years in the making. NAGB Director Amanda Coulson hoped that someone with an eye for design would take charge of the project. In September, Henderson joined the gallery as the registrar and education officer trainee. With experience in merchandising and store management under her belt, Henderson saw the gallery's three-week closure as an opportunity to put her skills to use.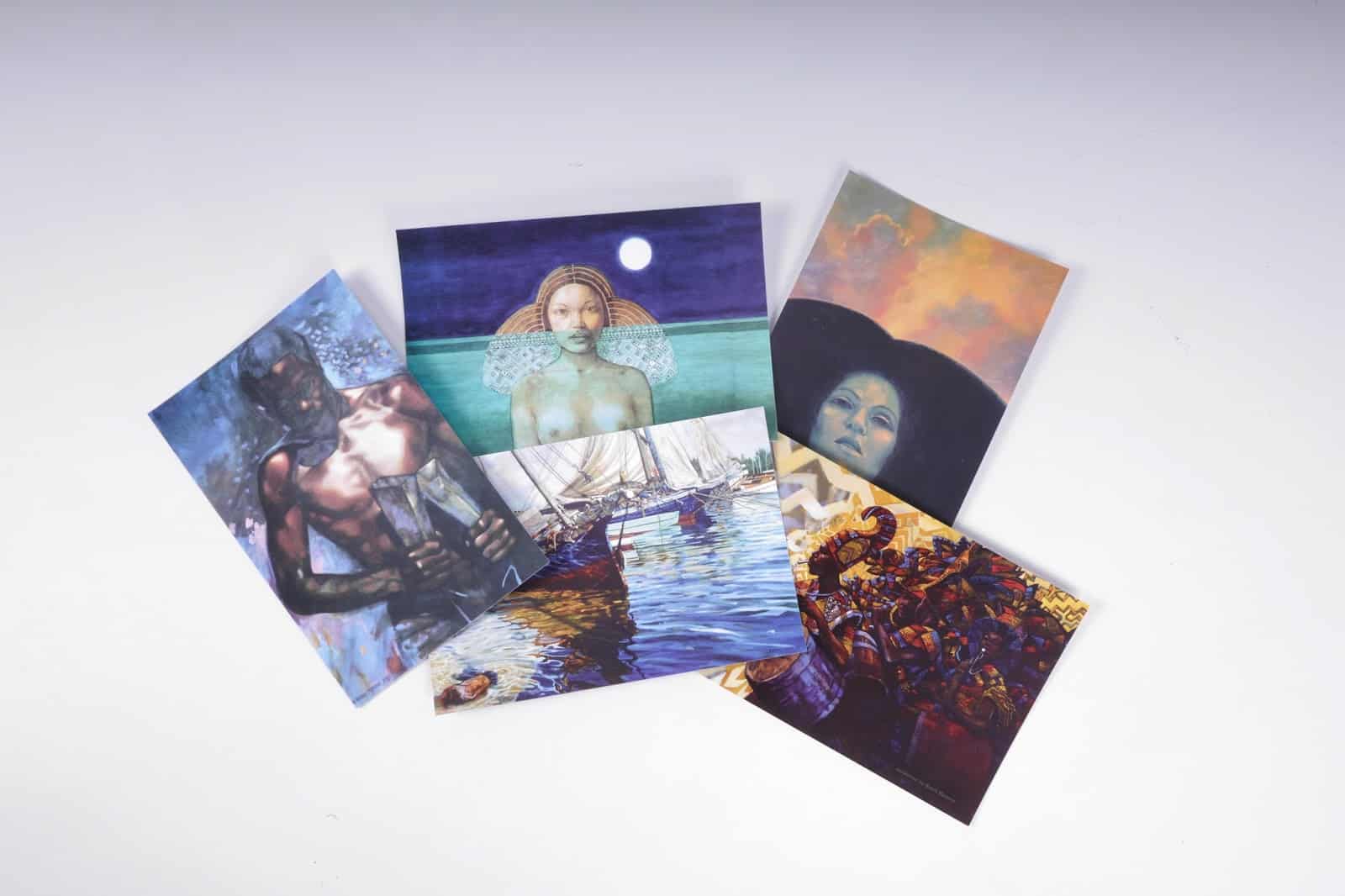 "I know what a window display should look like, what a jewelry case should look like and how things should be displayed in order to catch someone's attention," said Henderson. "I wanted the space to look inviting and intriguing to our clientele, who, for us, is everyone."
The shop features custom shelving by White's Carpentry, John Beadle and Robin Hardy. Henderson added her personal touch to areas like the jewelry display and feature wall.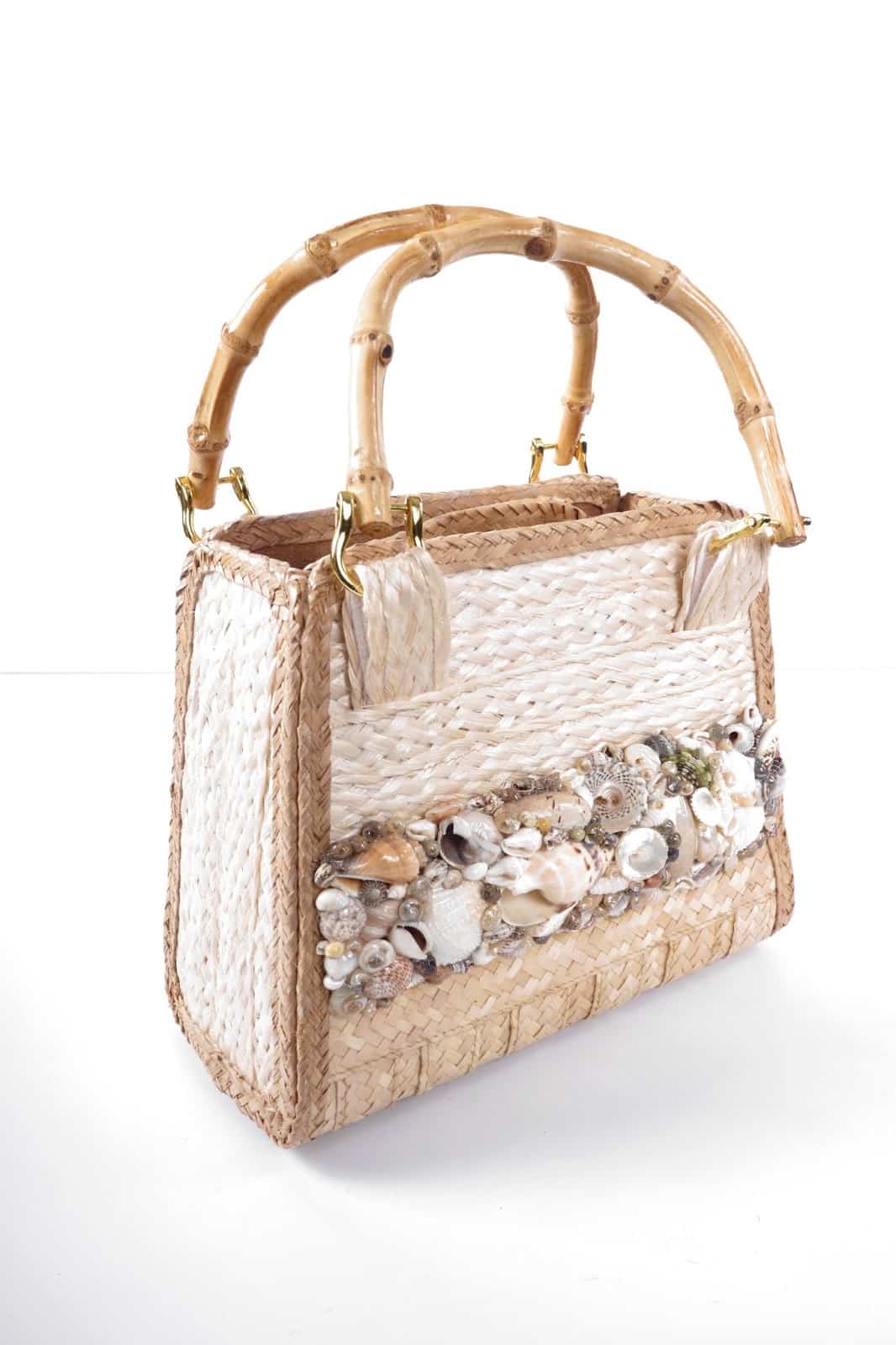 The Mixed Media store features locally-made products by upward of 60 artists and artisans, including jewelry, pens, woodcarvings, business card holders, pottery and more. Written works by local authors, historians and poets have also made their home on the store's shelves.
Henderson's favorite product is the Mary L line of straw and sisal works, which includes key chain wallets, clutch purses and shell adorned handbags ranging in price from $12 to $200.
The Mixed Media Store at the NAGB is open from 10 a.m. to 4 p.m., Tuesday to Saturday, and noon to 4 p.m. on Sundays.