FACILITY RENTALS
The NAGB offers facility rentals for a range of events including weddings, private dinners, birthdays, concerts and fundraisers.
CONTACT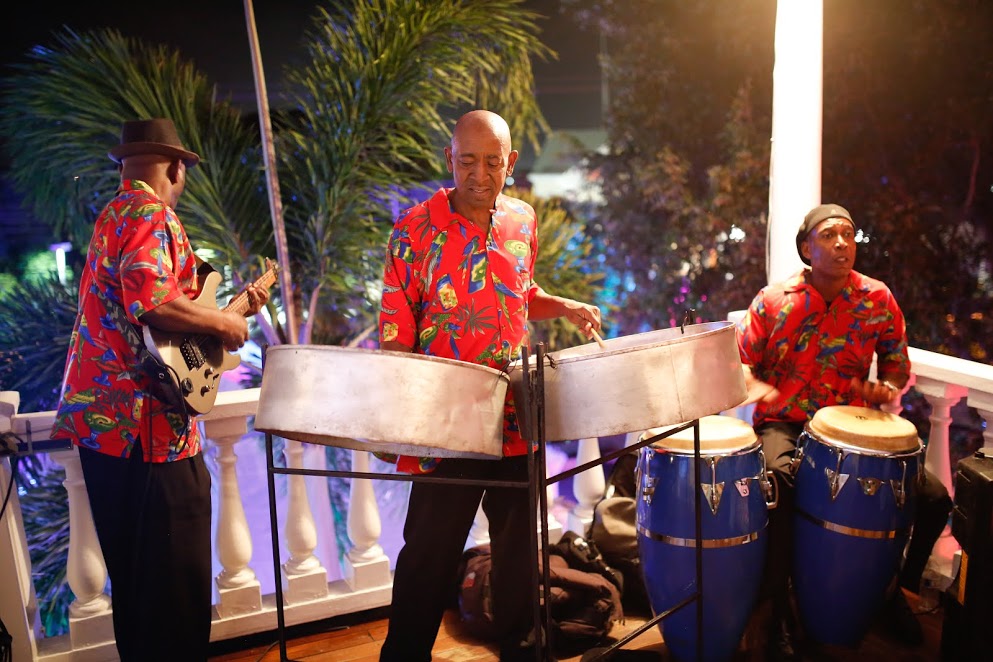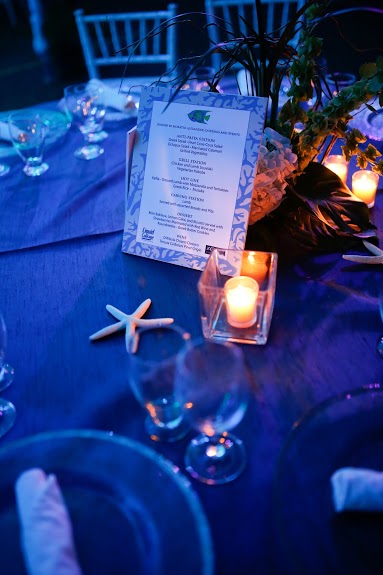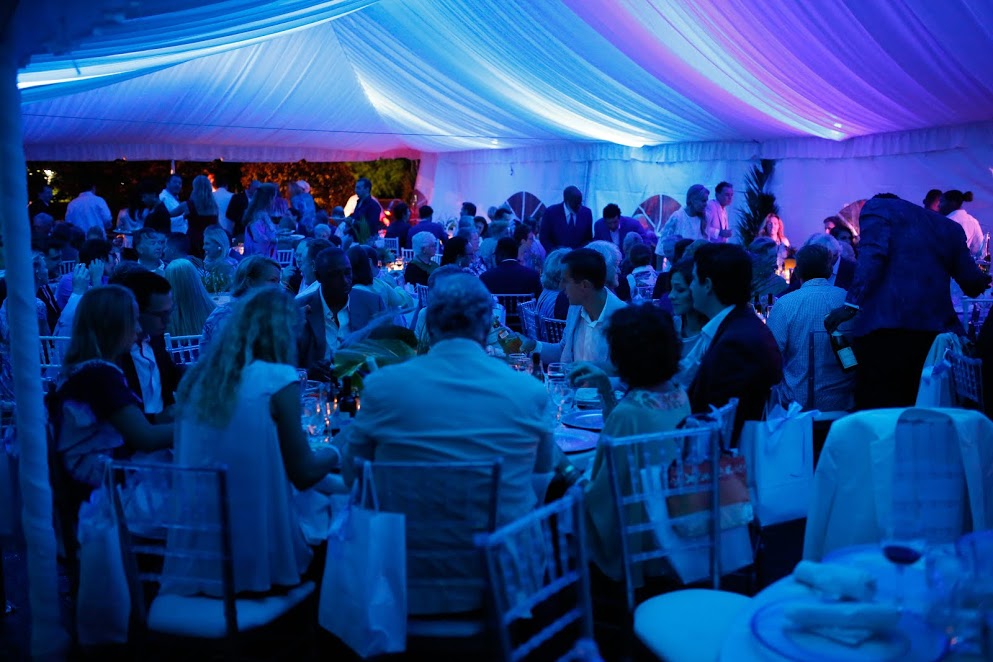 At all times, the NAGB's first priority is its collection and programs. In keeping with its mission first and foremost as an exhibition space, the NAGB has established policies to protect its valuable collection and facility. The NAGB therefore requests that all organizations/groups submit a request in writing for use of the facilities for review by the Director and NAGB Office Manager for approval.
All applications must be made four weeks prior to the proposed event date. Reservation of date is not officially on hold until a copy of the approved Facility Rental Request Form is returned to the contact person of the sponsoring organization and the date is not confirmed until payment is effected. Members will be given first consideration. The NAGB reserves the right to deny any request for facility usage and if any conflict of dates should arise before an 100% payment is made, the NAGB reserves the right to adjust calendar to suit the museum's programming needs. For more detailed information, please read the Facility Rental Guidelines.
---
Situated on a ridge overlooking old Nassau and the beautiful harbour, our historic mansion is the perfect setting for intimate weddings, private dinners and birthday celebrations, musical concerts and fundraisers.
Book an event space today:
i. Submit our Online Facility Rentals Form (click below):
ii. Contact the NAGB directly:
Email: Dwayne Small at [email protected]
Phone: (242) 328-5800/1
(1) NAGB facilities are NOT available for any of the following: political meetings or events; religious gatherings, meetings or events; private art exhibitions.
(2) NAGB reserves the right to refuse lessees if the event being proposed is not in keeping with the vision and standards of NAGB.
---
Download PDFs:
Facility Rental Brochure
Facility Rental Request Form
Facility Rental Guidelines
Facilities Rental Contract Agreement