Transforming Spaces 2012 was a smashing success! The team at the NAGB is still trying to recover from the tours, energy and art. In today's post we share some great photographs taken at the beginning of the tour at the NAGB.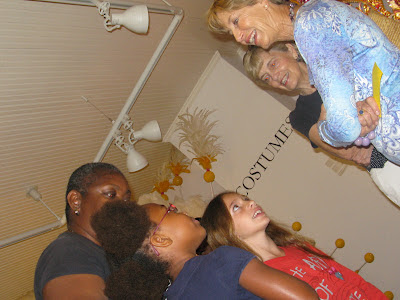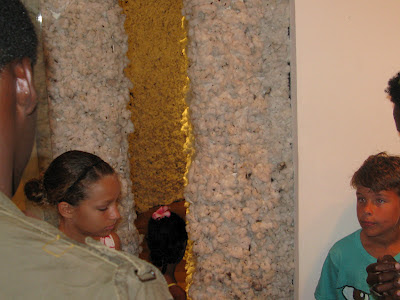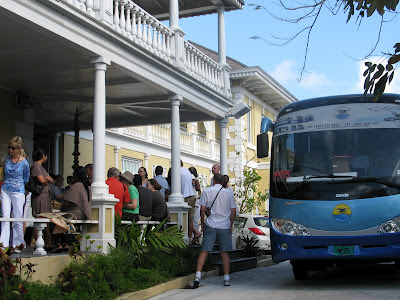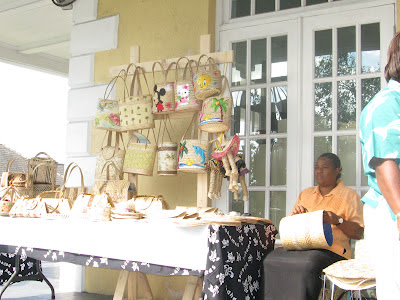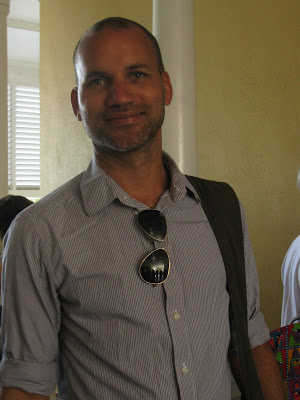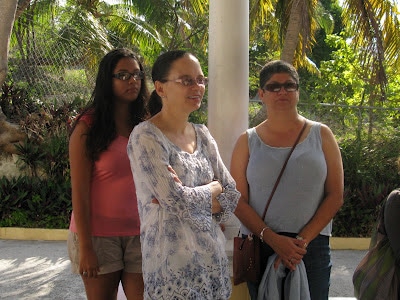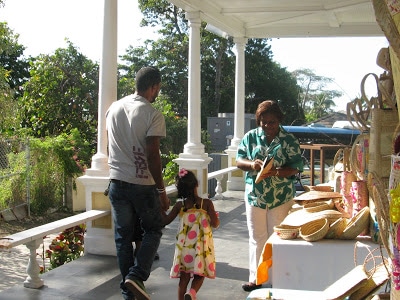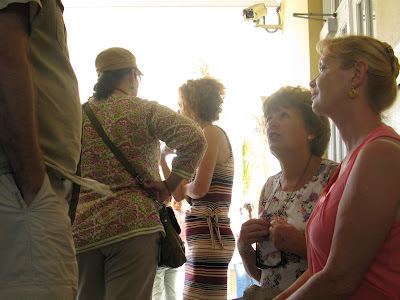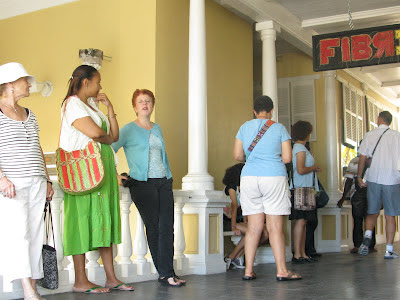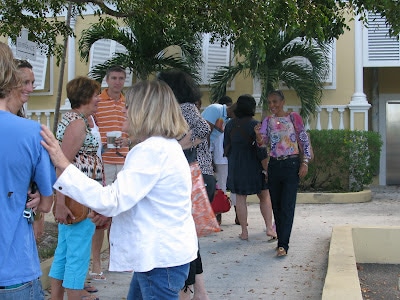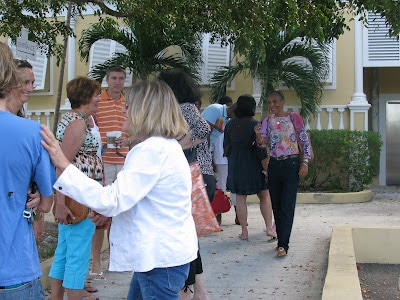 Co-Founder of ARC Magazine, Holly Bynoe.
The Middle Passage by Jeffrey Meris.
If you want to see more photographs, make sure to visit the following links!
Popopstudios: Transforming Spaces
Bahamian Art and Culture: Thursday, March 29th 2012
John Cox: FIBRE 2012 (Facebook Link)
If you have any questions or concerns regarding todays post and our pictures, please contact [email protected]!