The National Art Gallery of The Bahamas is looking forward to its next outreach initiative – a workshop at Gambier Primary. The workshop is part of the school's efforts to raise funds for a covering for its assembly area. It will be held at the Gambier Primary Fundraising Fair on May 21, and all members of the public are encouraged to support.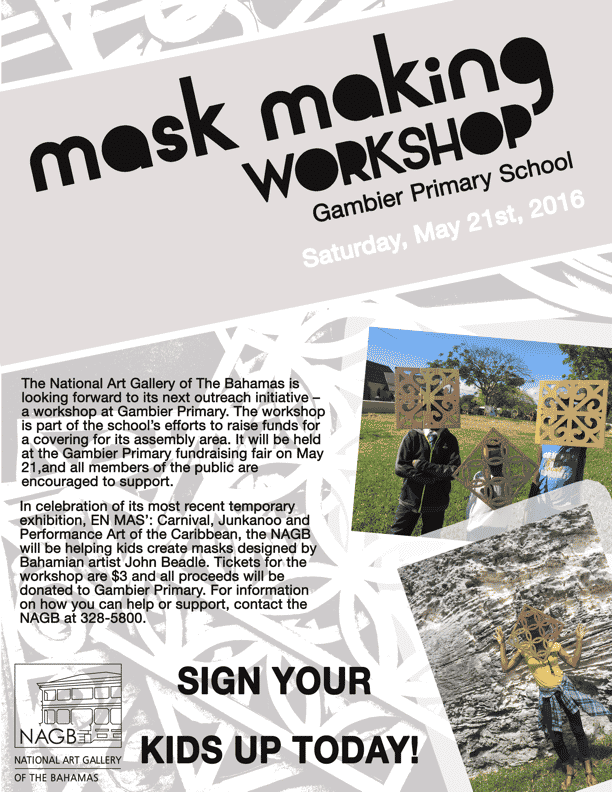 The day begins with a soccer match from 10 a.m. to noon. The fair will run from noon to 7 p.m.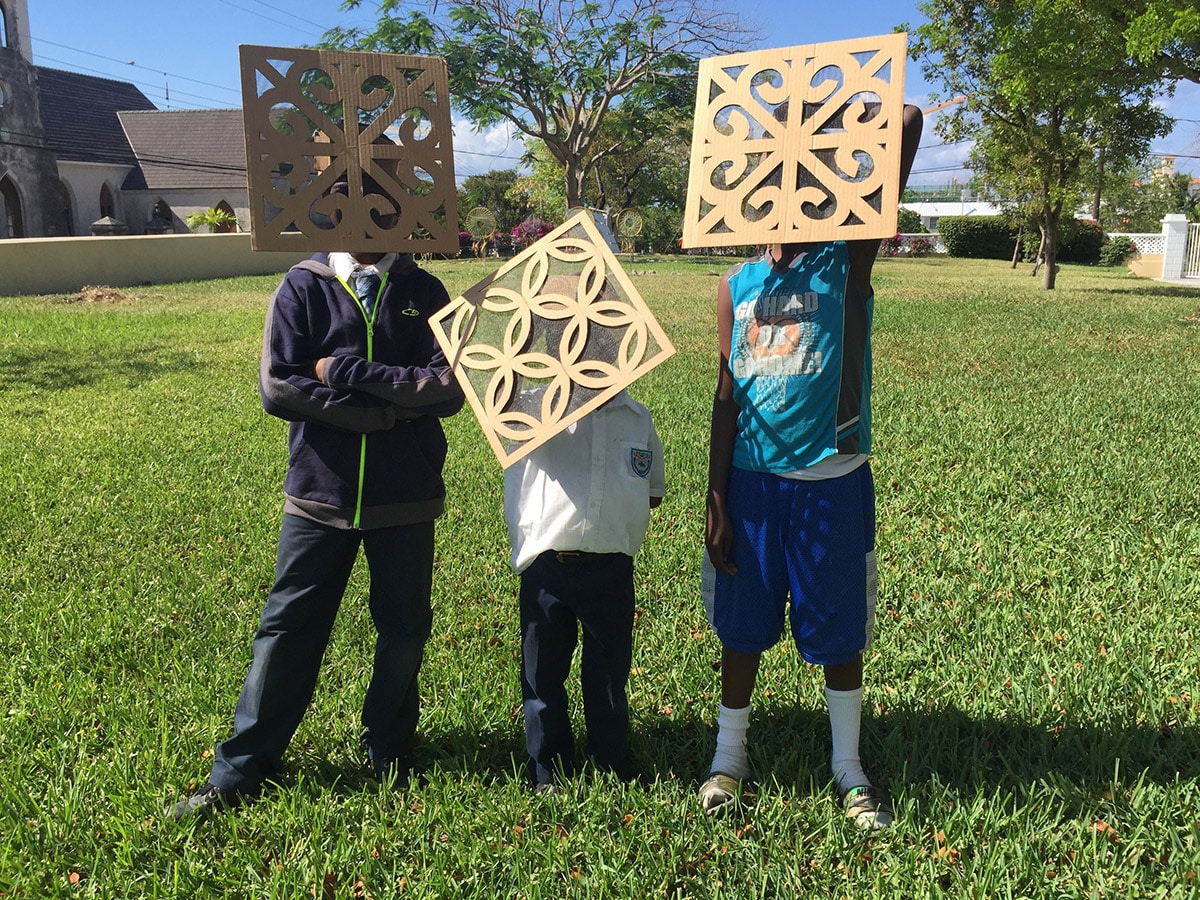 In celebration of its most recent exhibition, EN MAS': Carnival, Junkanoo and Performance Art of the Caribbean, the NAGB will be helping kids create masks designed by Bahamian artist John Beadle. Tickets for the workshop are $3 and all proceeds will be donated to Gambier Primary. For information on how you can help or support, contact the NAGB at 328-5800.