Sonia Farmer wears several hats and she'll be packing them all up soon for a professional pilgrimage. A writer and book artist with her own printing press, Farmer is making her way to a series of creative spaces and cultural events in the Caribbean and U.S. The first stop en route will be Barbados in March, where she will take up a month-long residency program at Fresh Milk.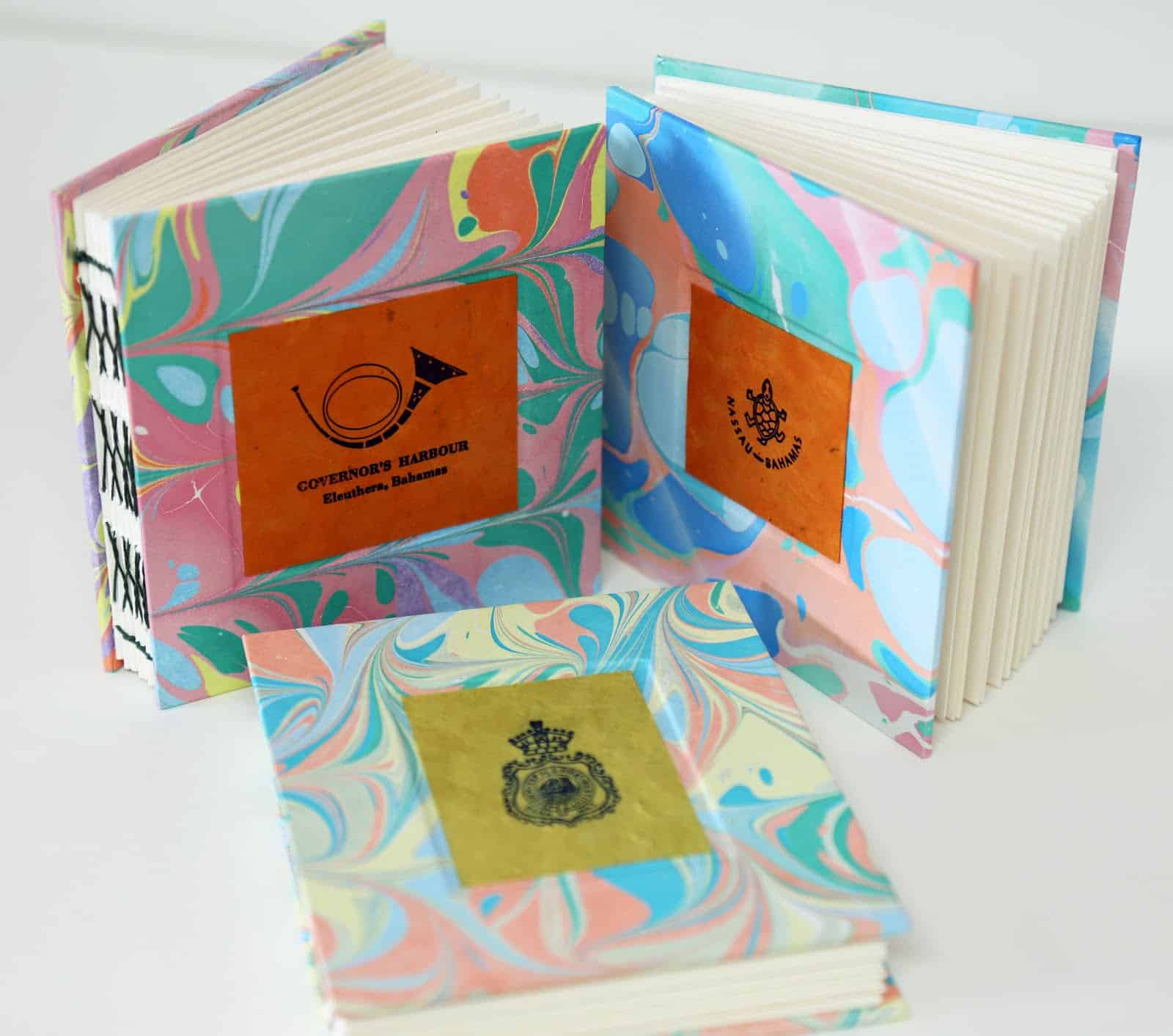 Fresh Milk
A non-profit, artist-led organization based on a working dairy farm in St. George, Barbados, Fresh Milk supports those working in the creative industry "by functioning as a cultural lab" through its promotion of residencies, lectures, screenings, workshops and its facilitation of art projects. It was established as such in 2011 by Annalee Davis, its founding director.
Davis traveled to Nassau in 2012 to participate in the Transforming Spaces art tour; it was then she met Farmer and was introduced to Poinciana Paper Press.
"She came to my press and loved the work that I did, and she said if I could ever come to Fresh Milk that would be great," recalled Farmer.
Farmer was a member of The Current, the former art team at Baha Mar. Her most recent work has been examining the effect of the tourism industry on individual identity in The Bahamas. To do this, she has been exploring found poetry – that is poems composed of words and phrases that have been extracted from existing text.
Some of her poems have already been exhibited locally. They were featured in digital format at the Seventh National Exhibition, Antillean: an Ecology, at the National Art Gallery of The Bahamas in December 2014. She will also unveil a selection at Hillside House for this year's Transforming Spaces tour.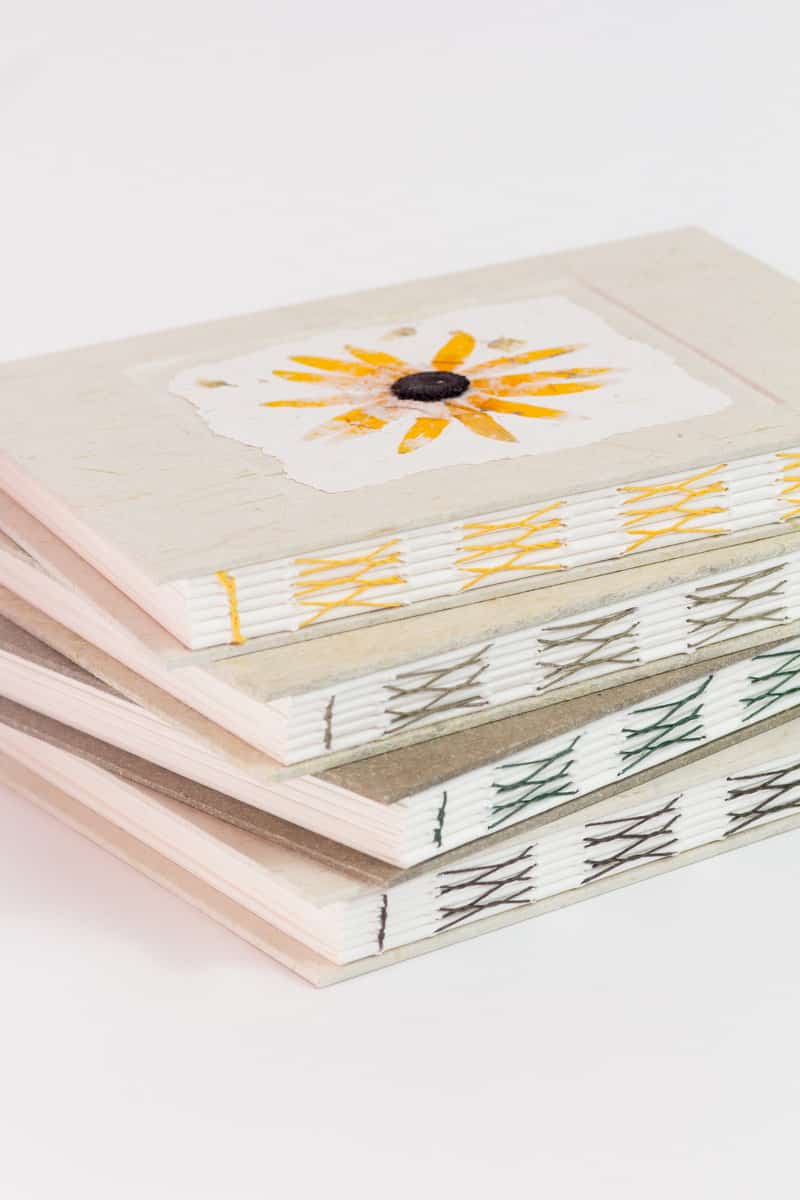 "The working name for my collection is The Best Estimation in the World. And it just looks at the way that we construct our identities and realities around the tourism industry and what that does to us," explained Farmer. "I'm thinking specifically of The Bahamas and I'm referencing my particular experience at Baha Mar as something that has been a catalyst for exploring this research."
She hopes that being removed from The Bahamas will allow her to have a solid mental space and fresh perspective to tackle her work. Based in the Caribbean, Fresh Milk will give her a distance that is neither too near nor too far from home to do revisit past works and compose new ones.
She is also hoping that the residency will provide links to Barbados-based artists who may be incorporating the book form in their visual art practices. To facilitate building connections, Farmer will lead a four-part series of workshops on bookbinding and design. She has already received applications from potential participants, most of whom are artists who are interested in exploring the books or literary elements in their work.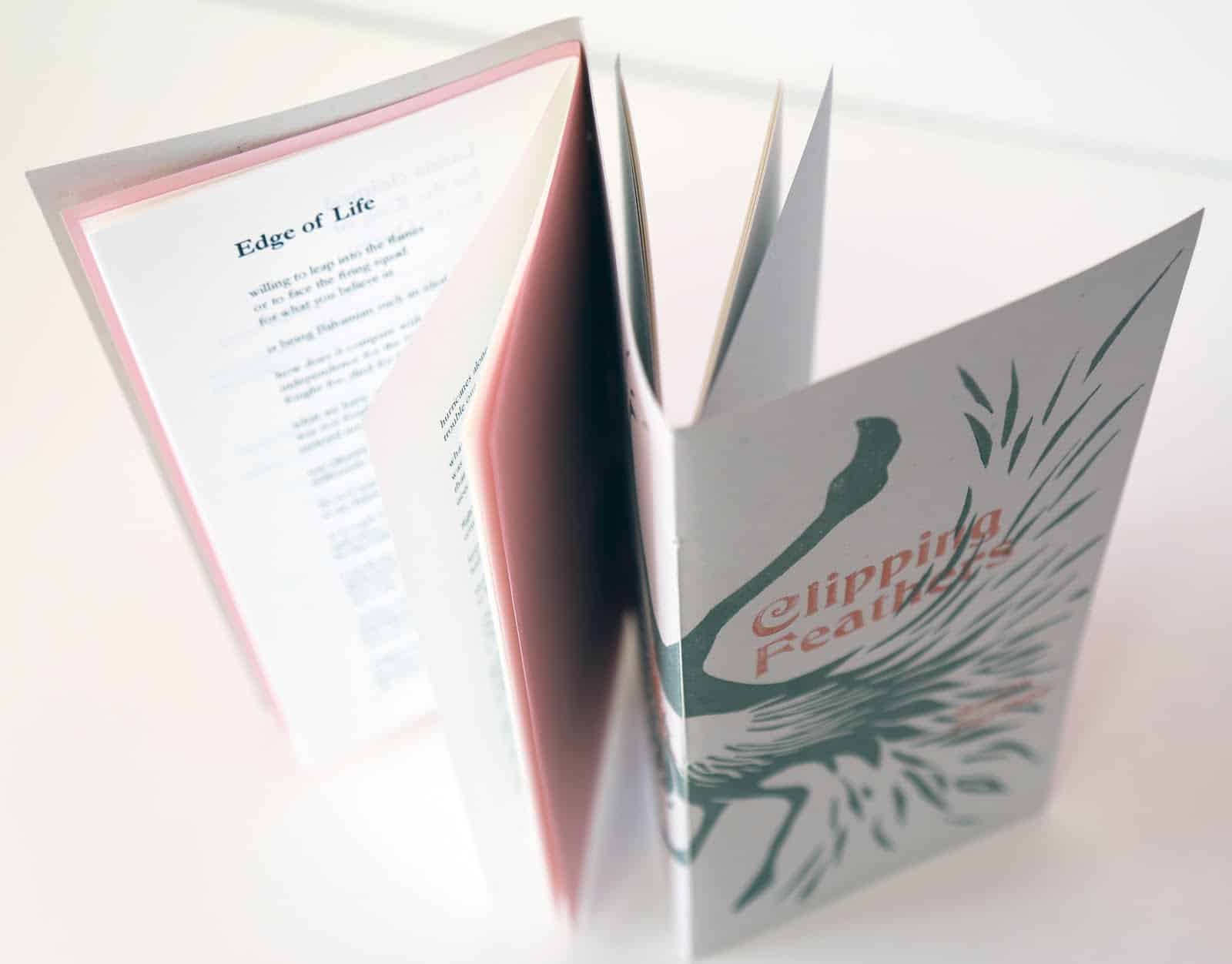 "It gives a comprehensive look at how book art can engage with your practice and it's also the way that I was introduced to book arts in school when I took my first book arts class. It was called The Art of The Book at Pratt (Pratt Institute) and it was taught in a similar way… It just opened up the horizons of my writing practice and my visual arts practice. So I'm kind of hoping that my workshop will do that for them," explained Farmer.
Lifelong Learning
After Barbados, Farmer will be traveling to the Bocas Lit Fest, an annual literary festival held in Trinidad from April 27 to May 1 this year. She will also be making the rounds to book art centers in the States to expand her network of book and paper artists as well as those whose practices involve letterpress printing. Journeying to California and back east via the midwestern and southern states, her travels will end in August. At that point, she hopes to know whether she has been admitted to the University of Iowa's masters of fine arts program for book arts.
Though her passion for the art form is strong and has taken her across the world to expand her knowledge, Farmer has not had formal education in book arts. A true lifelong learner, she hopes that completing the MFA program will equip her with substantial knowledge and confidence as an instructor.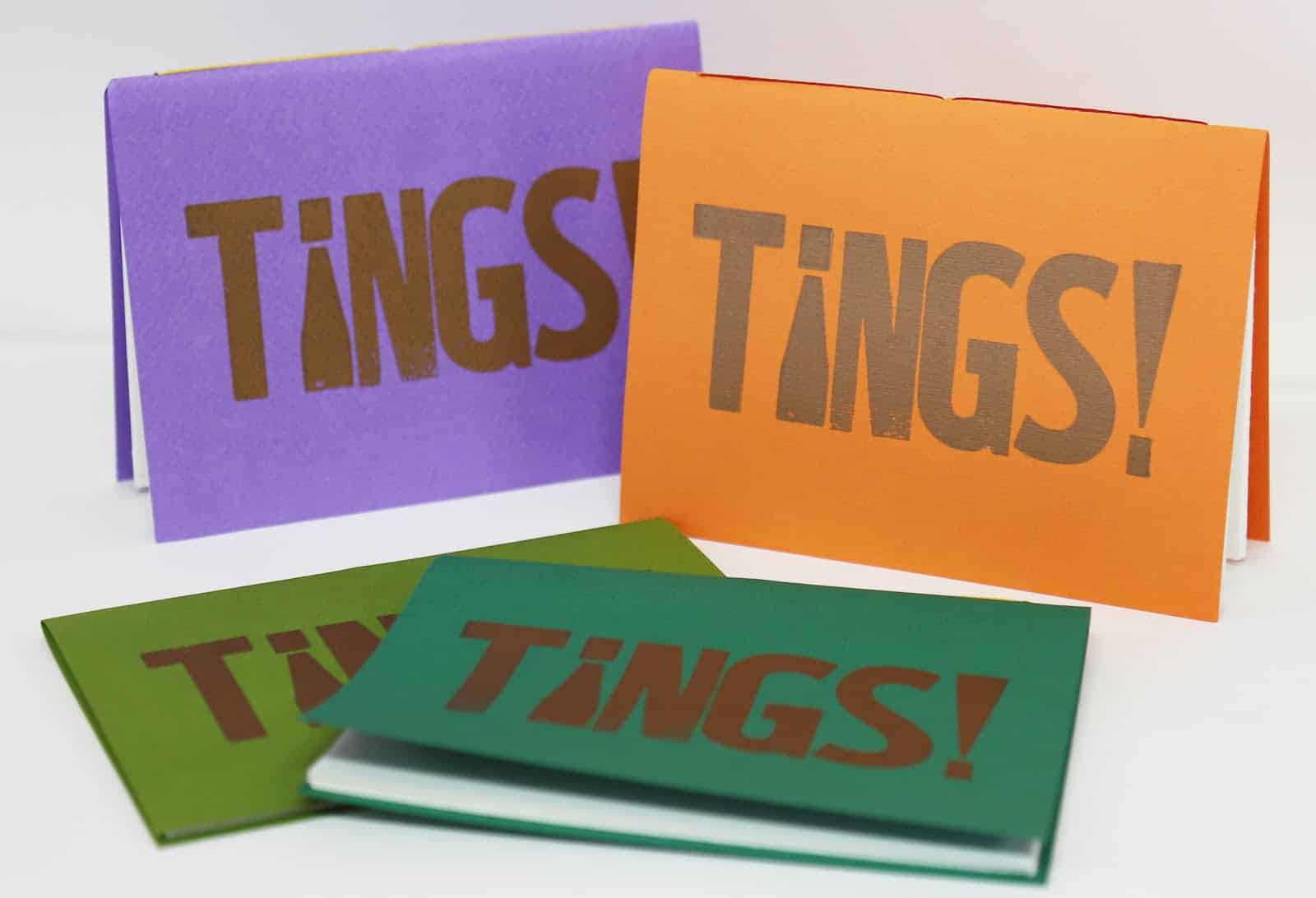 Regardless of her student status in the fall, Farmer is sure of her creative mission moving forward. She recently rebranded Poinciana Paper Press and enhanced its online presence and has committed to returning to work she is passionate about. A large part of her work, which focuses on feminism, mythology and social structures, involves intense research. Determined to write from an informed view, Farmer uses personal experiences, workshops, interviews, observations and traditional reading methods to develop her writing. It is this, her research, which she identifies as the most important part of what she does.
"People always go, 'Write what you know', and I think that's important. But I also think it's important to not be so self-centered and explore everything as much as you can, because you're never going to be great at your current state."
For more information on Poinciana Paper Press or Sonia Farmer's work, visit http://www.poincianapaperpress.com/. To find out more about Fresh Milk visit http://freshmilkbarbados.com/.