On tonight's Blank Canvas, host, Amard Rolle, is joined by board members from the Museums Association of Caribbean (MAC) as they discuss the upcoming MAC Conference, which will be held in Nassau, March 1st -5th, 2023. MAC Treasurer, Susan Garcia & Board Member, Katarina Jacobson along with Bahamian Conference Hosts, Ulrich Voges of Central Bank Art Gallery and Katrina Cartwright of The National Art Gallery of The Bahamas, discuss all things MAC Conference 2023!
This conference's theme, "Power of Museums: Relevancy, Advocacy, Transformation" invites presenters to reflect on the role and impact that museums have in their communities. Hosted by the National Art Gallery of The Bahamas (NAGB), in partnership with the Central Bank of The Bahamas (CBOB), the University of The Bahamas (UB), and Antiquities, Monuments and Museums (AMMC), the Caribbean-wide conference is a forum for the exchange of information and ideas amongst museums and cultural institutions in the Caribbean States and other countries where its diasporas are numerous.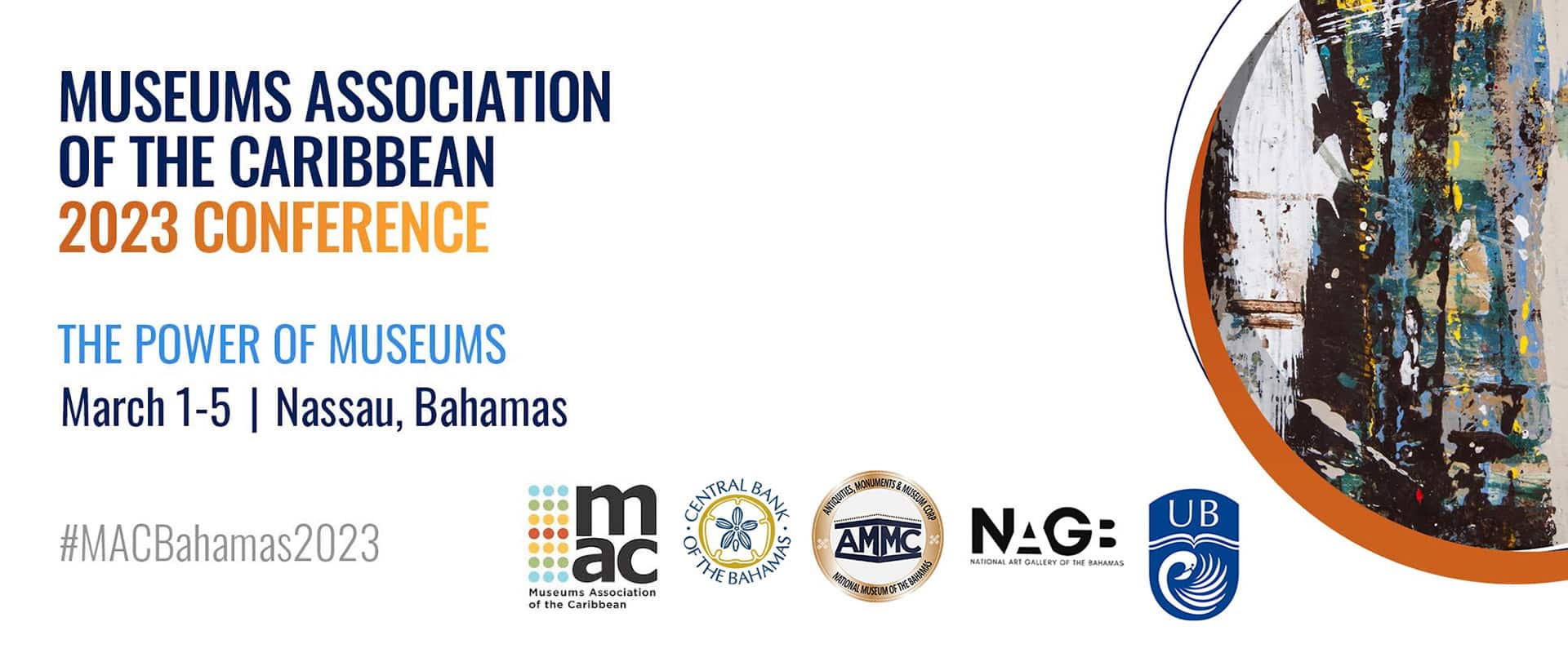 "Blank Canvas" airs each Wednesday at 6:30 p.m. on Guardian Talk Radio 96.9FM.