Many gathered for an evening of poetry on Thursday, August 10th as Sonia Farmer and Letitia Pratt launched their new books, both published by Poinciana Paper Press.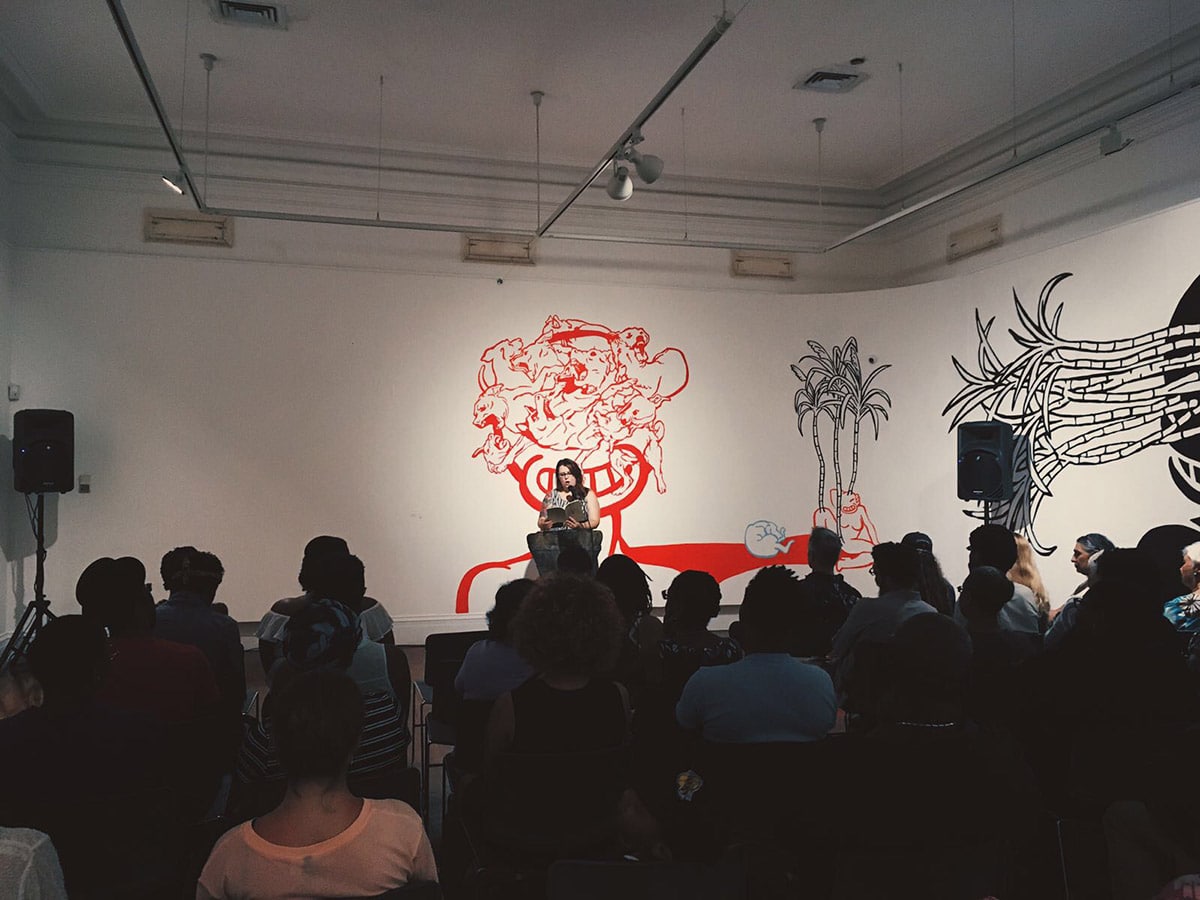 After a thoughtful introduction by Allan Murray, Sonia Farmer shared poems from her first full-length collection, "Infidelities", which interrogates the mythology of the female pirate Anne Bonny, dismantling the male gaze that shaped her for centuries and illuminating the place of female desire in history.
Having shaped this manuscript for almost a decade, she also read from her latest poetry project, "Thorns/Sargassum", which uses found text culled from "Jane Eyre" by Charlotte Bronte ("Thorns") and "Wide Sargasso Sea" by Jean Rhys ("Sargassum"), to cut to the very core of the anguish carried by their respective female protagonists, linked by a man who is either callous or caring depending on the literary lens.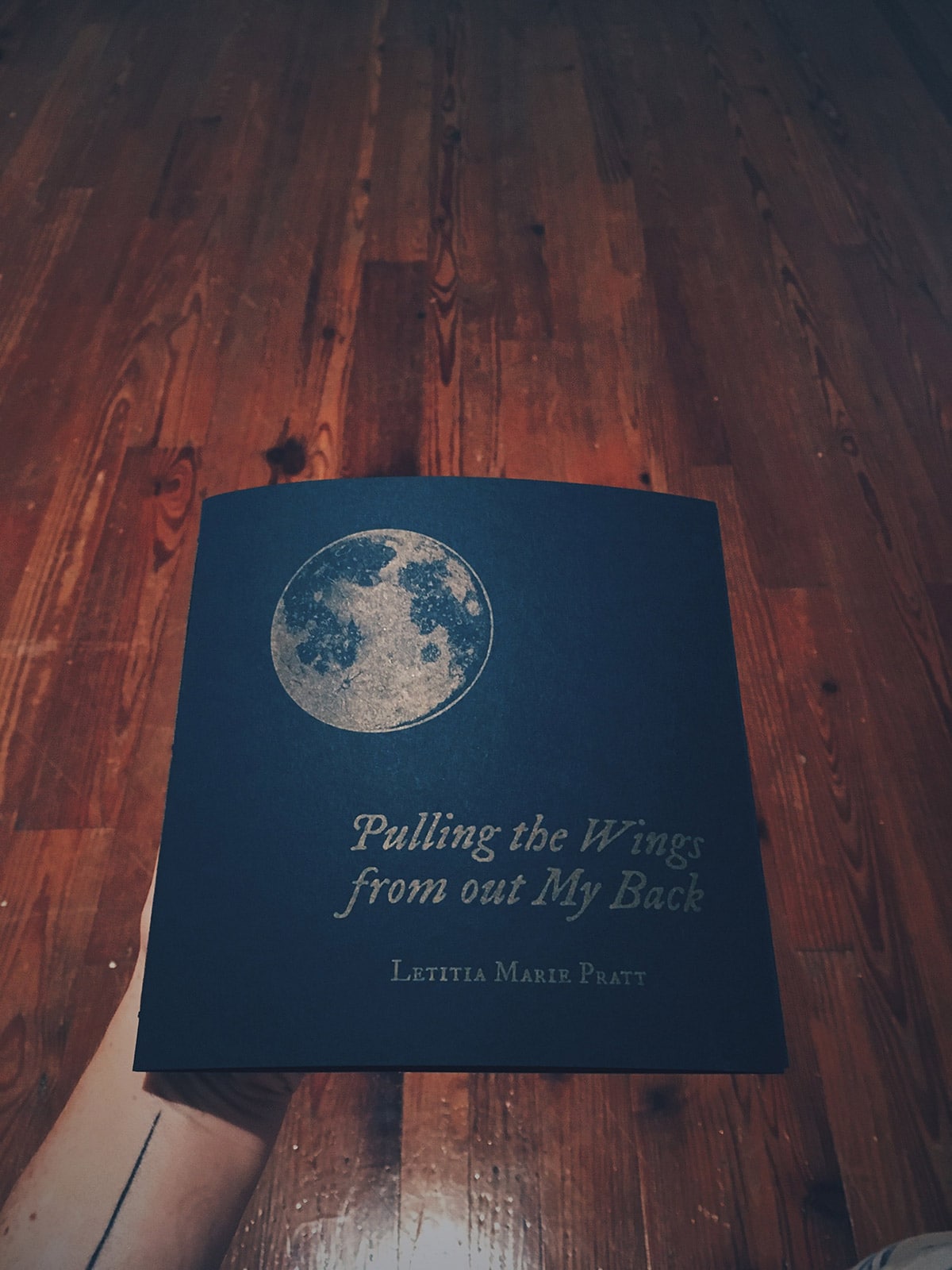 In the feminist spirit of the evening, emerging writer Letitia Marie Pratt also shared poems from her chapbook, "Pulling the Wings from out My Back." Inspired by the folk stories of a woman who steps out of her skin at night to terrorize a small town or village, this poetic story follows a young woman's transformative journey through violent trauma to emerge as a powerful Hag Woman.
Both books were published by Poinciana Paper Press, a small and independent press found by Sonia Farmer that produces handmade and limited edition chapbooks of Caribbean literature and promotes the crafts of book arts through workshops and creative collaborations.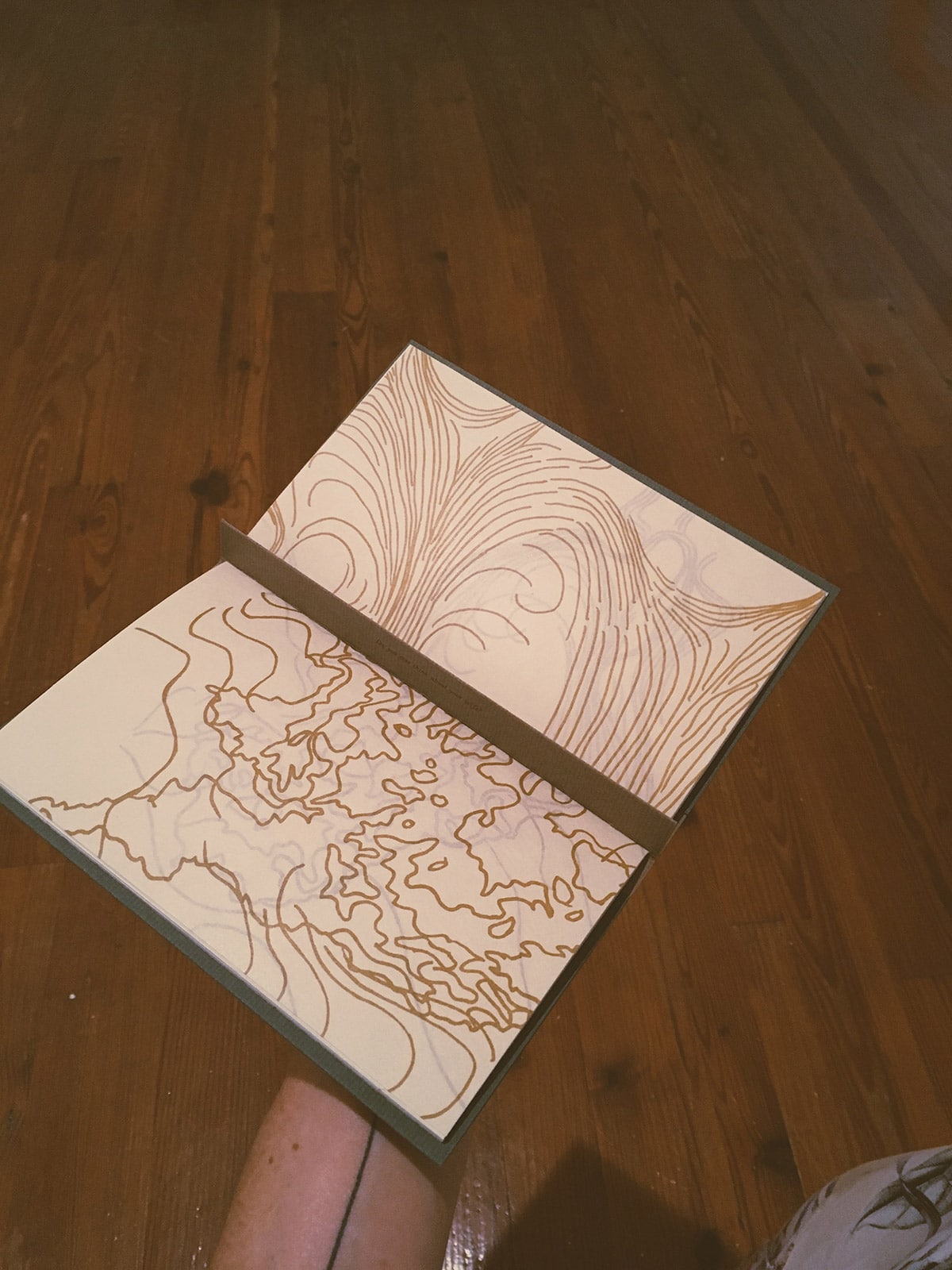 Both "Infidelities" and "Pulling the Wings from out My Back" are available for purchase in the Mixed Media store at the National Art Gallery of The Bahamas.
For more about Poinciana Paper Press, visit poincianapaperpress.com.