Opening its doors again to the community, PopopStudios hosted its end-of-year open studios night yesterday. From 6-9 p.m., visitors were invited to check out studio spaces and view artists' recently completed works and works in progress. The event is something that Popop has become known for.
The studios were once the home and then a bed and breakfast belonging to the grandfather of Popop Founder John Cox. The space transitioned into a creative one in 1997, with Cox seeking a critical and honest place to work. Soon after, artists like Heino Schmid, Blue Curry, Jason Bennett, and Michael Edwards were invited to have studios or use the space to work. In 2008, Popop officially opened into commercial studio space.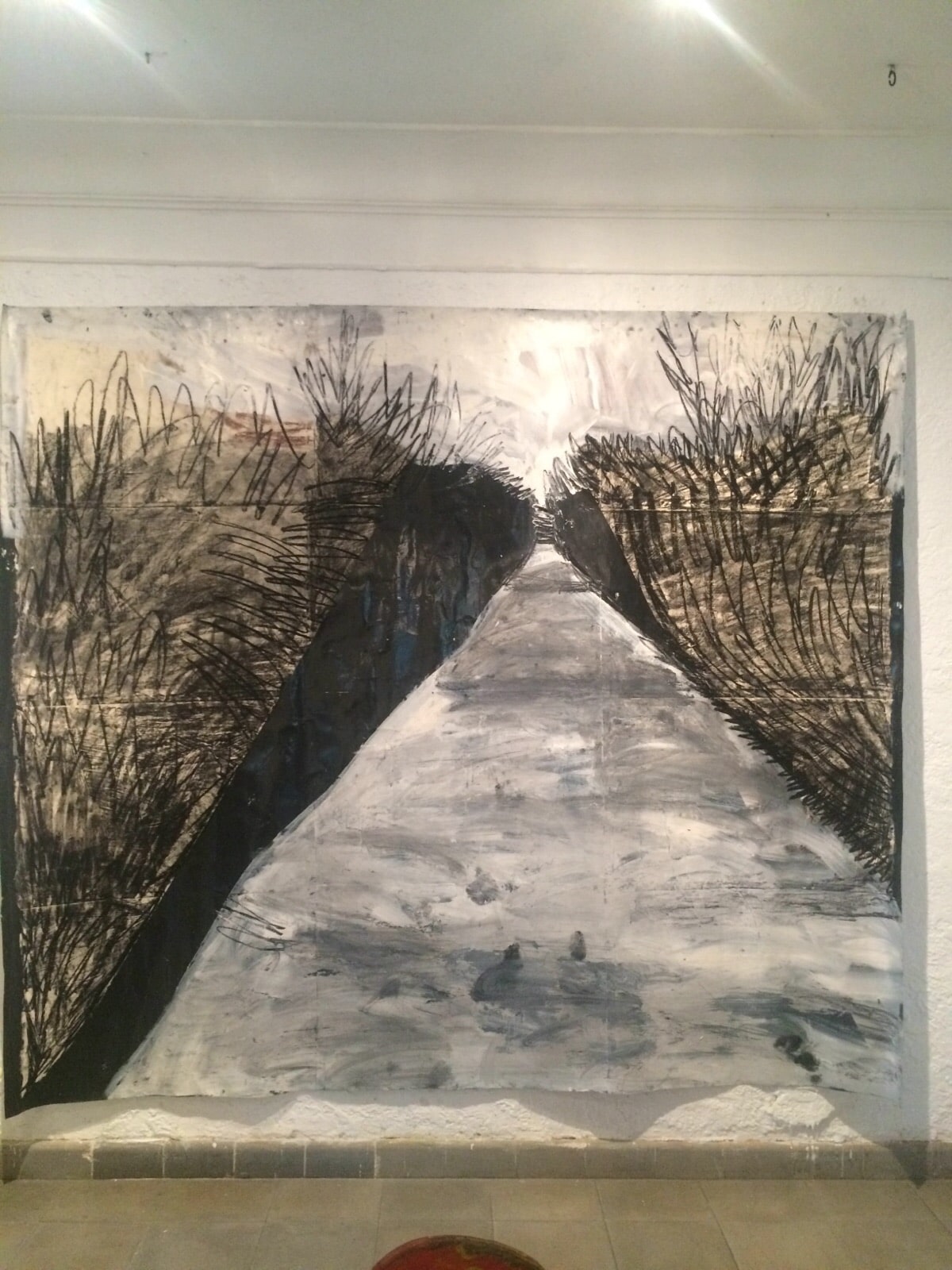 "One of the biggest things I missed when I left RISD (The Rhode Island School of Design) was conversation around making work – mature, honest, critical conversation about the works you're making and the works in the environment," recalled Cox. "And I was like, 'Oh, man, how am I going to find that?' Because it's important for people to tell you honestly what they think is going on with your practice… Those conversations are pivotal, and you find them in different ways."
Located in Chippingham, the creative hub has become known as an inclusive space, dedicated to the development of emerging artists. Its annual artist in residency programs provide selected College of The Bahamas art majors with a place to continue their practice and become acquainted with the business side of art, while being surrounded by full-time practicing commercial and fine artists.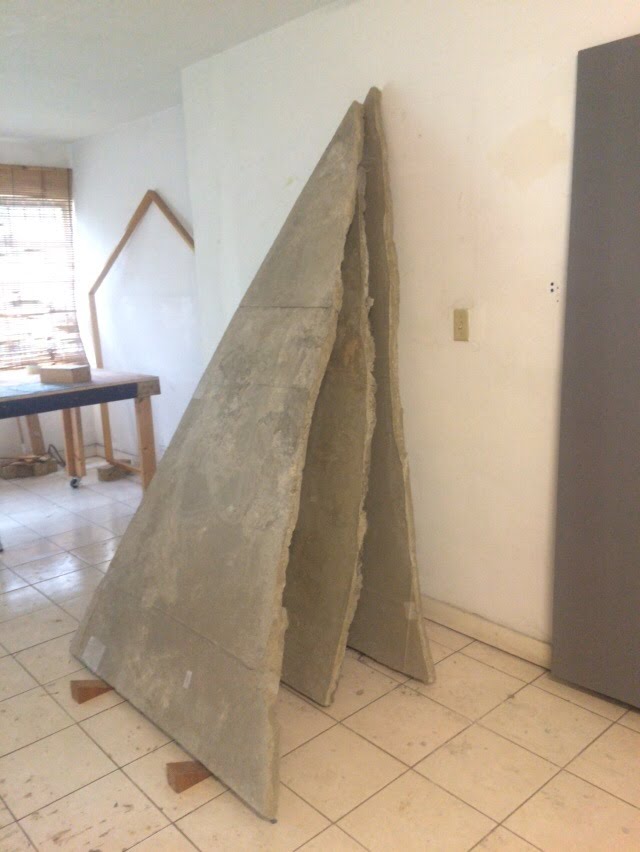 "The open studios concept was designed initially for the purposes of exposing the public to artists who have studios here, to their practices," explained Cox. "It was designed to be an event that would take place three or four times a year and be something that all of the artists stationed here would be expected to do. And it is just that."
There are nine artists in residence at PopopStudios International Center for the Visual Arts engaged in a variety of art forms, including jewelry making, mixed-media practice, painting, photography and sculpture. The open studios evening is designed to benefit each of them. While it is customary for studios to take a percentage of artists' sales to fund operating costs, artists keep 100% of the proceeds from works sold inside the individual studios on open studios evenings. Those hoping to support both the artists and the institution should inquire about works on sale in the general Popop gallery space, where proceeds are split between the studios and artists.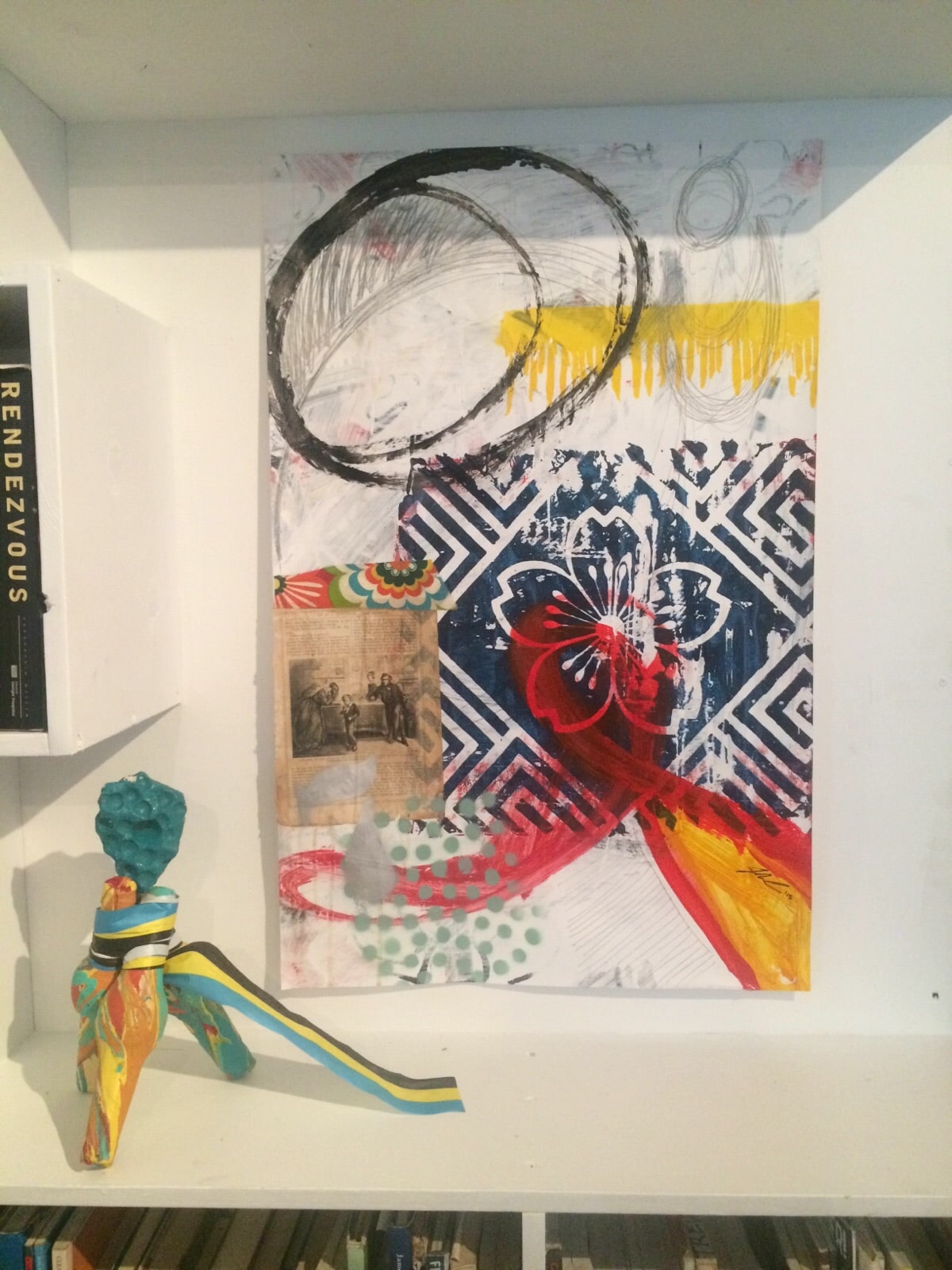 And while the doors to Popop's studios hadn't been thrown open in a while, Cox recognized the importance of the event as an artist and member of the Popop community.
"It's like a litmus test for your practice, and if things are progressing well, and if you're engaged in your practice, opening up your studio doors every three months to have people walk around for three hours shouldn't be a task. It does provide incentive to keep making art; people don't want to come to this open studio and come to another one in February and see the same work."
Hosting open studio nights is something Cox hopes to do once a quarter, scheduling them in around formal shows in the space. He also has plans to use the recent Baha Mar closure to benefit the space.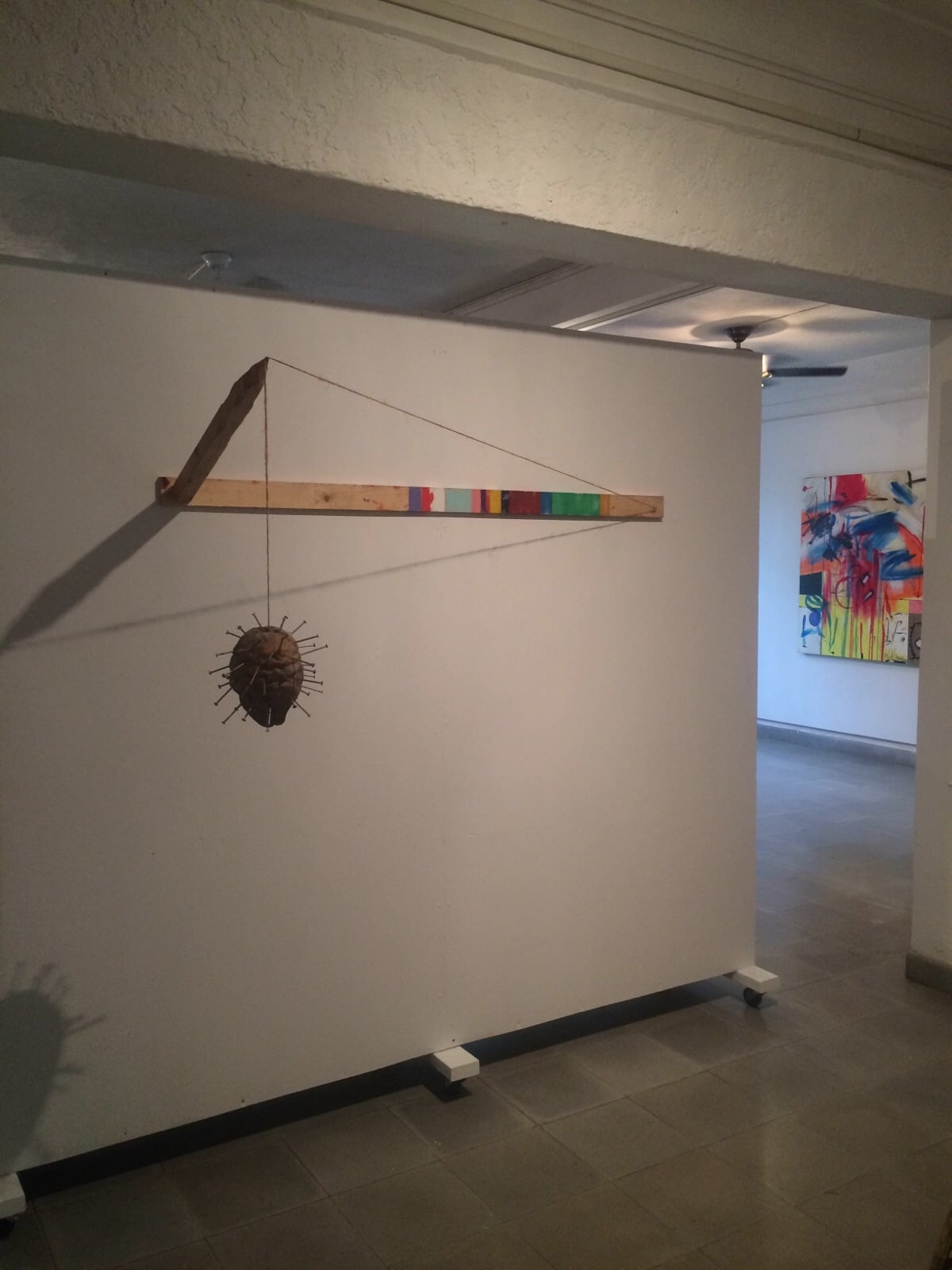 "What we want to do is move a little bit of the energy from The Current to Popup, and have those guys be the creative administrative team that pushes programming, if we can get the funding for it," he said.
"Popop's model was cut and pasted in The Current so we're going to take the good stuff from that experience and repaste here to create a broader, more dynamic agenda."
For more information on PopopStudios Open Studios events or to visit the studios and gallery, contact Popop at 322-7834.