Our educators' resources page provides educators with information on virtual museum tours, lesson plans connected to the National Collection and museology; presentations drawn from our ArtWise programme, which takes the museum to the classroom; printable artist/artwork infographics; NAGB art activity videos; art history timelines and many more resources that are geared towards augmenting classroom learning and assisting educators in this time of virtual learning.
Antonius Roberts: Art, Ecology & Sacred Space
In collaboration with the NAGB, Marielle Barrow, PhD has created these research-based lesson plans that focus on Antonius Roberts' multifaceted role as artist, educator, curator, and conservationist in the Bahamian art community. These lessons are geared toward high school students and will introduce them to the ideas and goals behind public art, fluid art practices, and art as activism.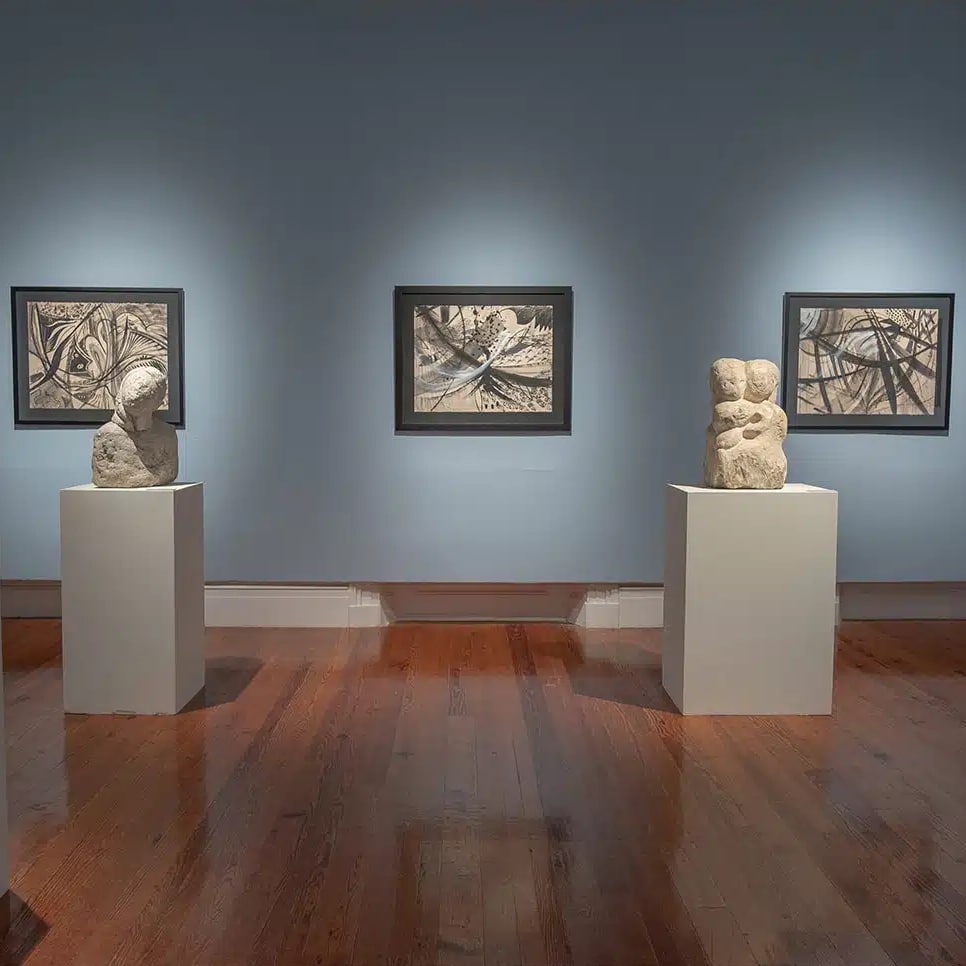 Fluid Art Practices: Curatorship & Visual Artistry as Activism
Grades 7-12
In this lesson, students will explore the theory of art as activism by studying the connections between artistic and curatorial practices.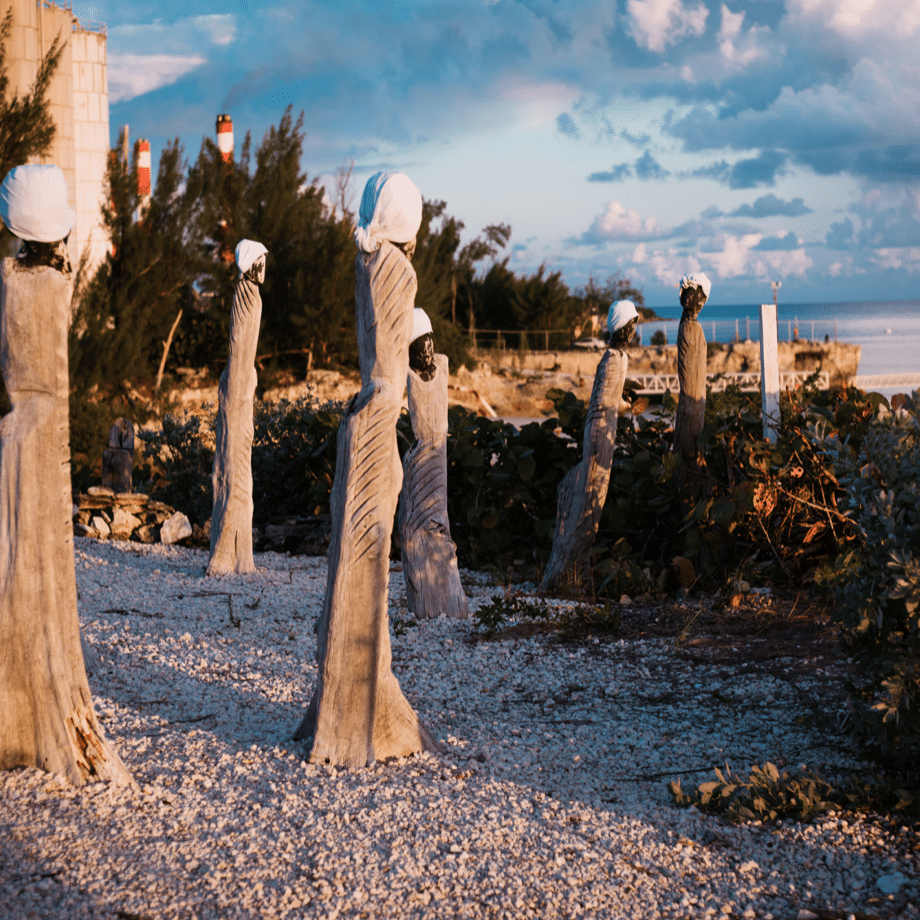 Space as Culture
Grades 7-9
In this lesson, students will engage with public art as a technique that constructs cultural narratives through the incorporation of the physical landscape.
NE10: "MERCY" Teaching Resources
These teaching resources are inspired by the talented artists who are a part of this historically and culturally important tenth national exhibition titled "Mercy." With unique art projects that explore abstraction, assemblage, photography and textile design, each teaching resource features vocabulary, prompts and interdisciplinary connections. Most importantly, these resources can serve as a presentation in your classroom to make your lessons even more dynamic.
"The Whimsical Collector" Teaching Resources
To accompany the remarkable work of Kendra Frorup in "The Whimsical Collector", the education team is thrilled to present a collection of always-needed teaching resources. There is a resource for each grade range: 1-3, 4-6, 7-9, and 10-12. Each learning resource features vocabulary, prompts, content connections, and an exciting art project that reflects Kendra Frorup's expansive practice. You can explore themes like memory and sustainability through collage, printmaking, and sculptural projects with your students. Most importantly, these resources can serve as a presentation in your classroom to make your lessons even more dynamic.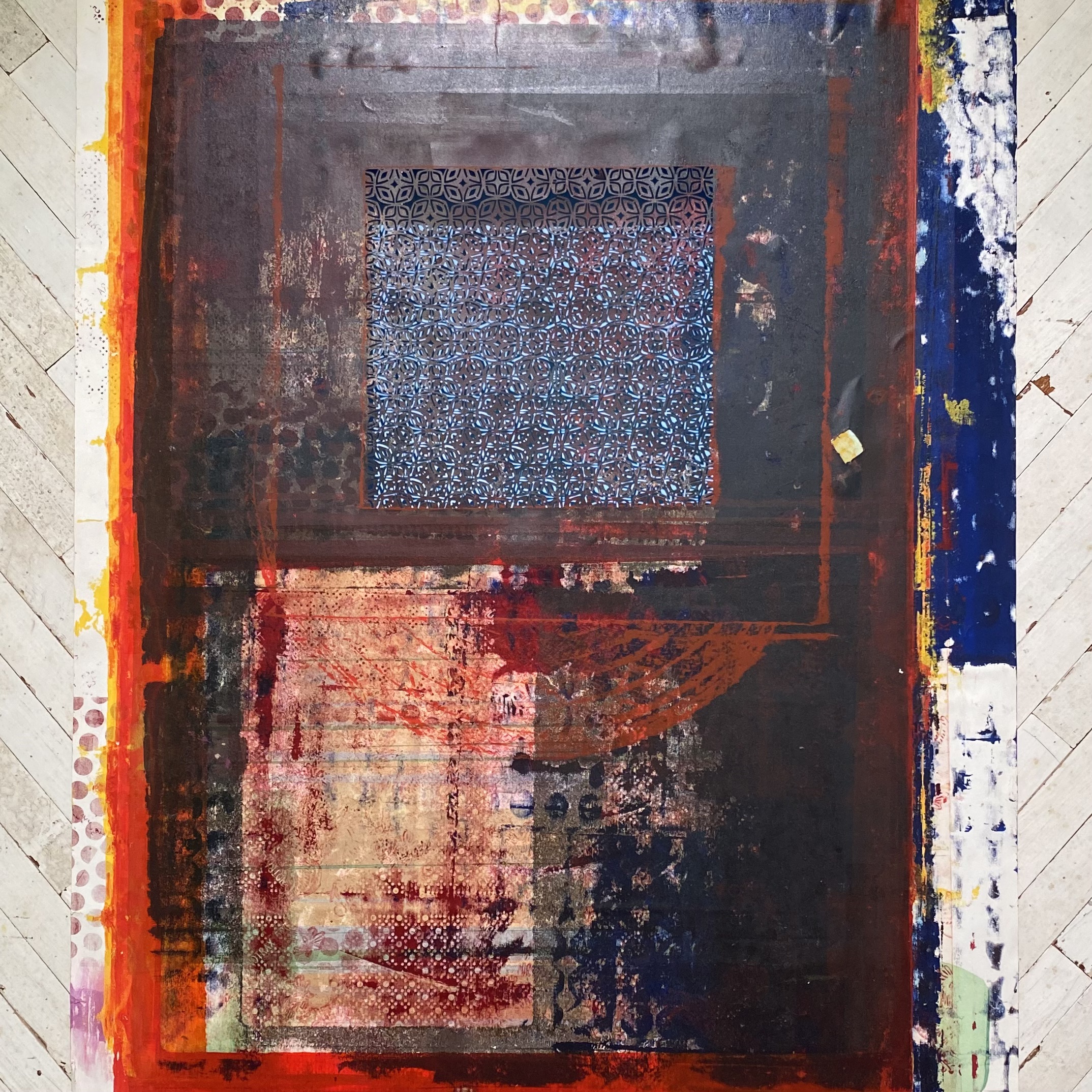 Activating the Senses: Texture
Grades 1-3
In this lesson, students will learn about visual and tactile texture through the exploration of material in a collage-based project.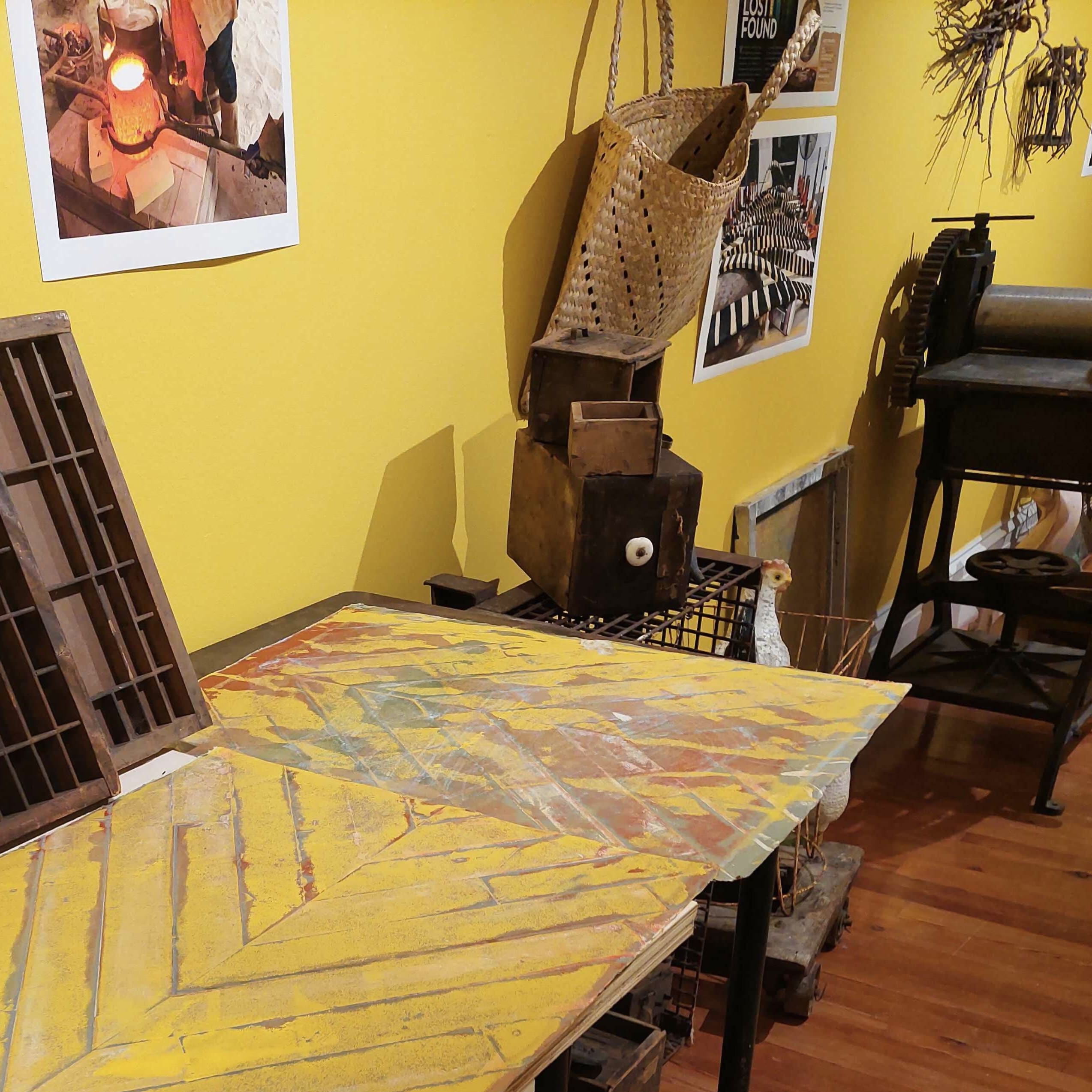 Mixed Media Printmaking
Grades 4-6
In this lesson, students will learn about Kendra Frorup's singular approach to printmaking. They will explore non-traditional art materials while making connections with the natural environment.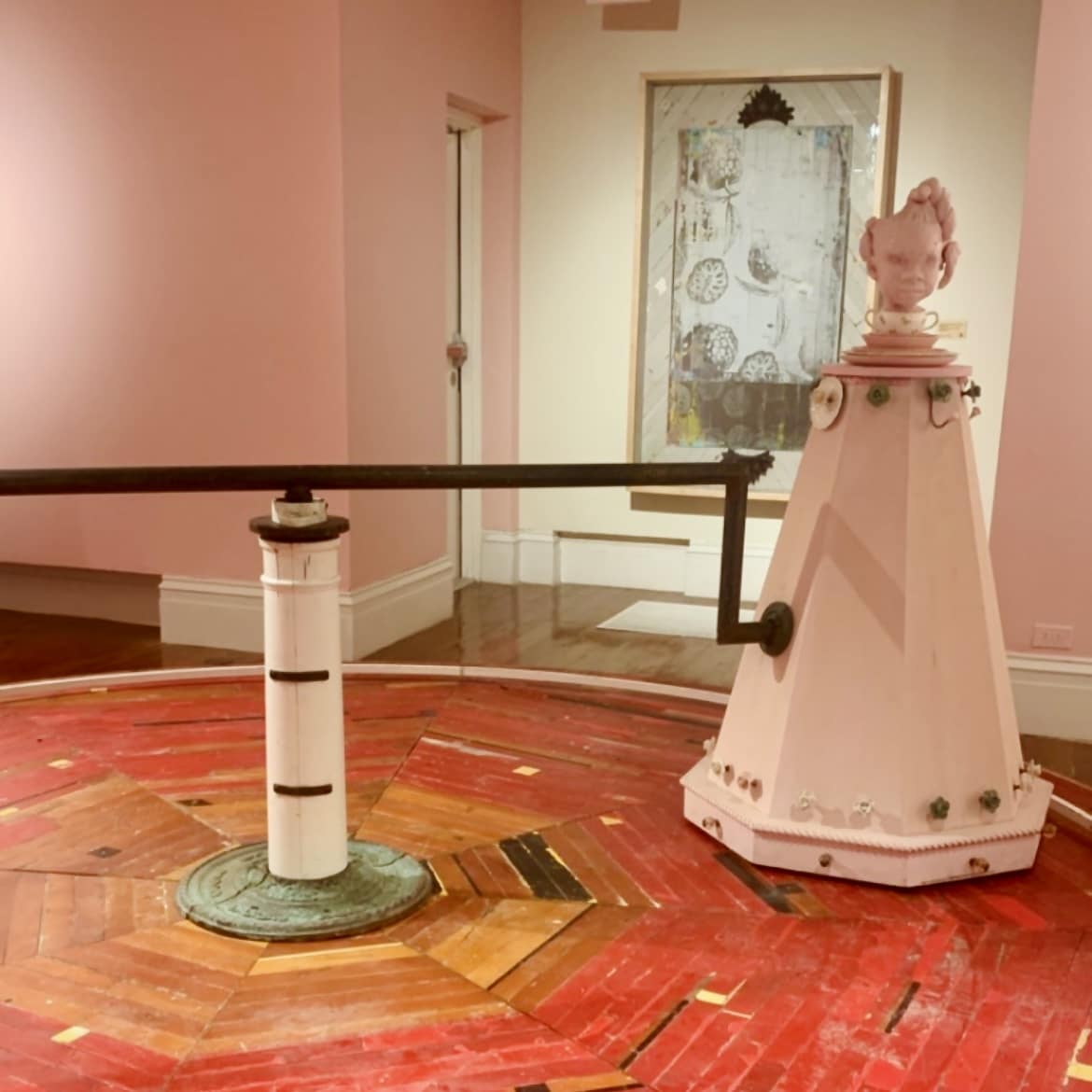 Mining Memories
Grades 7-9
In this lesson, students will begin to think about art in more conceptual terms by creating a sculptural artwork based on a signifcant memory to them.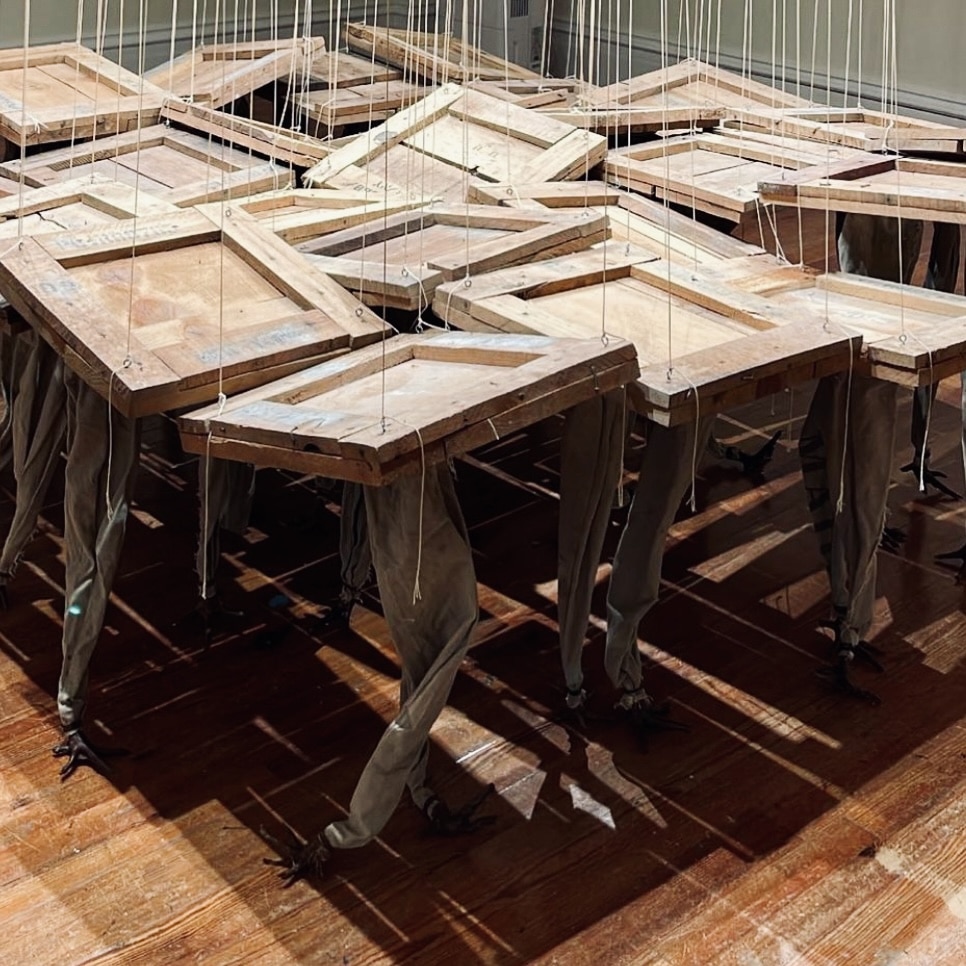 Site-Specific Installation
Grades 10-12
Drawing on inspiration from Frorup's resourcefulness in addition to land art, students will create site-specific installations through the lens of sustainability.
The NAGB offers art lesson plans and teaching resources that will help you teach art to kids. Here you can browse through our art lesson plans for various age groups. These lesson plans help you integrate learning about works of art in your classroom and he vast majority of lessons include images and examples.
Our collection includes works by nationally and internationally renowned Bahamian artists. Browse below to learn more about some of our featured artists.
Click each image to download PDF
Discover the story of art and global culture. Our timeline feature brief summaries of important events in the visual arts. Take a look at our Art History Timeline which briefly outlines the artists, traits, works, and events that make up major art periods and how art evolved to present day.